Whilst making our Bostik blogger crafts, I've learnt something unexpected about us all. Much as we enjoy crafting, we'd rather make something useful. The most successful thing we've made was our back to school organiser. We've been using this everyday, so I decided we'd make something else that would be useful. Introducing the monster letter rack.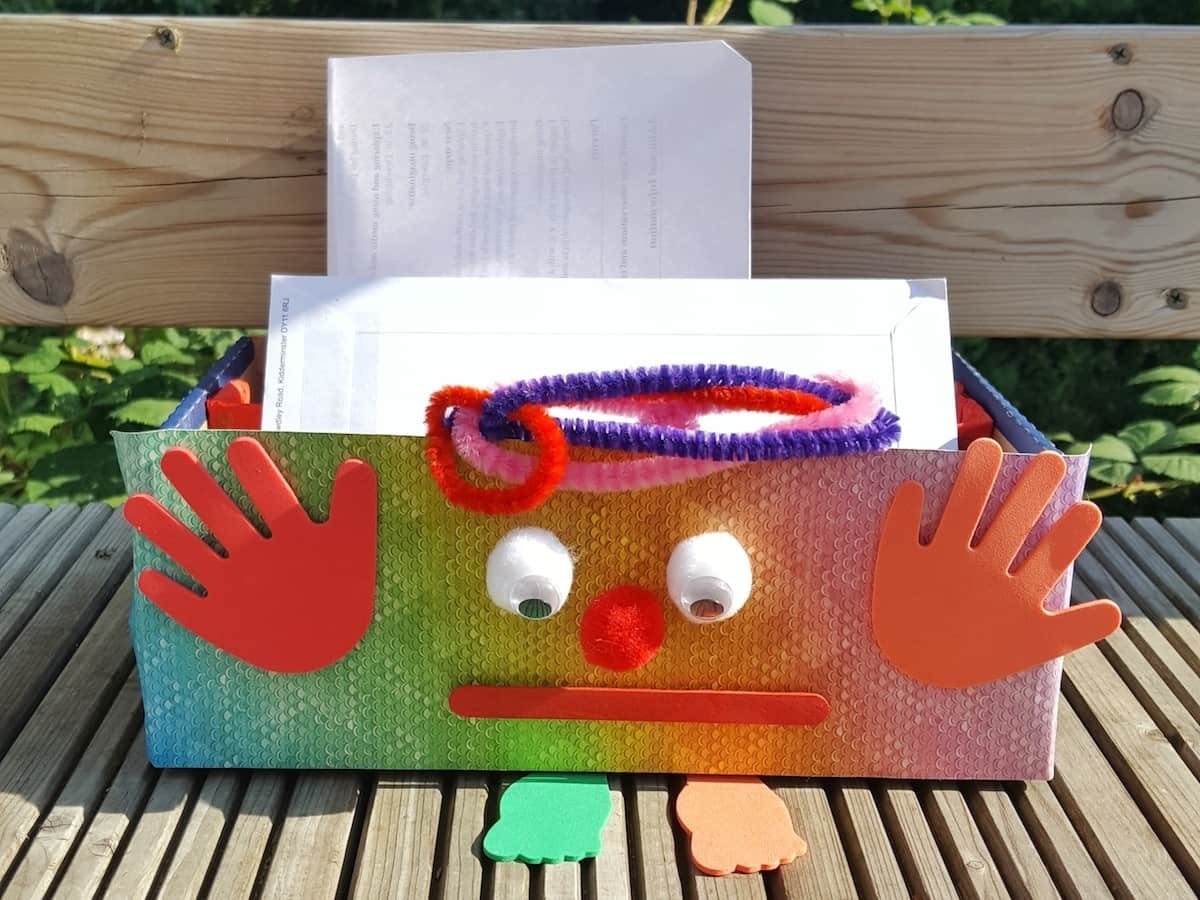 I don't know about you, but letters are a nightmare for us. We have loads that we need to keep, but nowhere to put them. So, they just ended up piled in a cluttered corner of the kitchen. So when I saw the monster theme for this month's Bostik blogger craft, a monster letter rack was the perfect solution.
What you'll need
A shoebox (with lid)
Coloured paper and card
Hands and feet (I used pre-cut foam ones but you could make your own)
Three mini pompoms
Googly eyes
Pipe-cleaners
Lolly stick
Bostik fine & wide glu pen
Scissors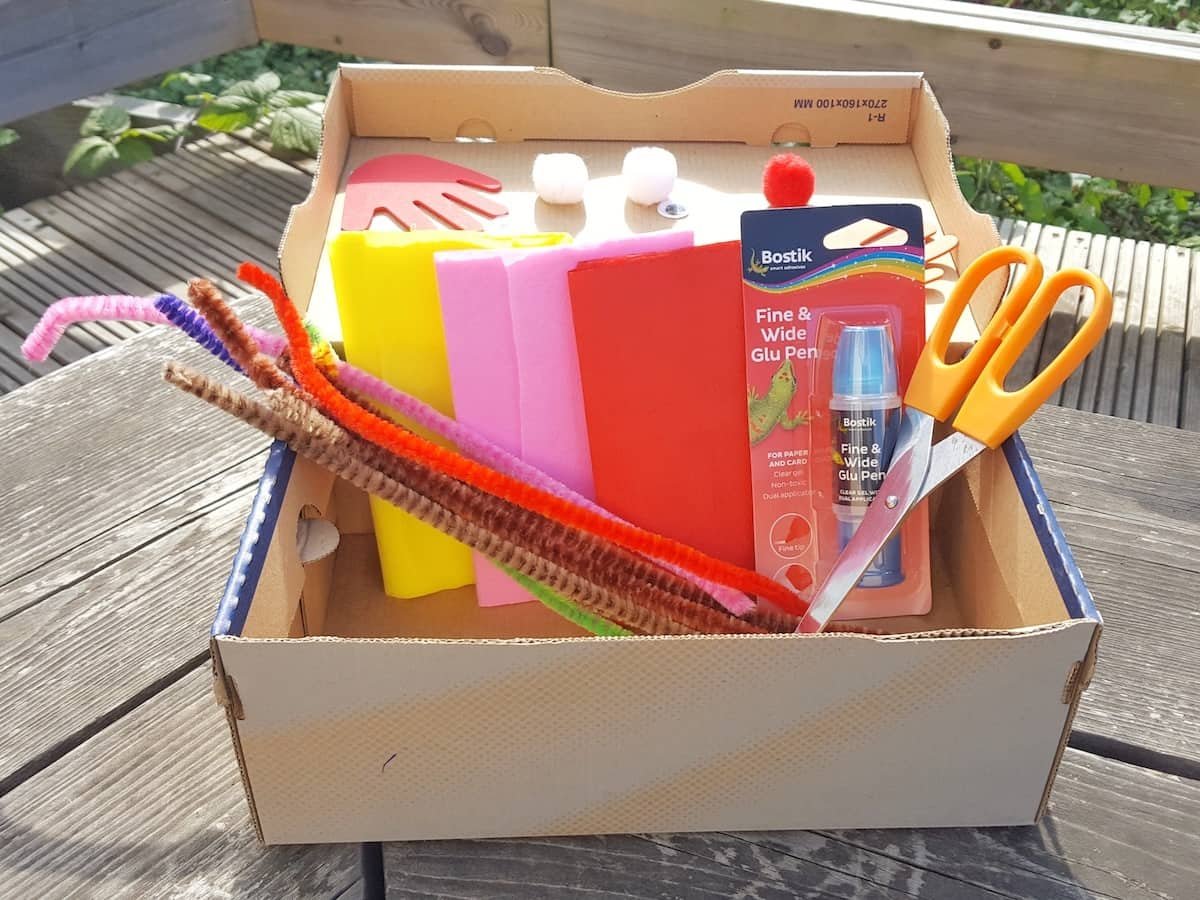 Method
Remove the lid from the shoe box and use it to make a divider in the centre of the box. You may need to cut it down slightly in size but it should fit approximately
Glue coloured tissue paper to the divider to decorate it
Glue the divider into place using the wide end of the glu pen
Cut a piece of decorative card to the size of the front of the box and glue it on using the wide end of the glu pen.
Use the fine end of the glu pen to stick the pompoms onto the front of the box as eyes and a nose
Use the fine end of the glu pen to fix the googly eyes onto the eye pompoms
Use the fine end of the glu pen to stick on the lolly stick as a mouth
Use the wide end of the glu pen to stick on the hands and feet – feet should go under the box, sticking out
Insert the ends of the pipe cleaners between the front of the box and the card you stuck on to decorate it and make the pipe cleaners into hair
Encourage children to pull the same face as the monster*
*Not essential but quite amusing
This simple letter rack could be made in any theme, or just make a plain one for a rather more elegant finish. We cleared up our cluttered corner after making this and we've been using it ever since.
Please note, I am a Tots100 Bostik blogger. Bostik sent us the craft supplies free of charge to allow us to create this blog post. Views, opinions and little monsters are my own.