The Chinese New Year is marked on 16th February 2018, welcoming in the Year of the Dog. Bostik challenged me to come up with a simple craft to tie in with the start of the Chinese New Year. And let me tell you, it was tough.
First, there was a lantern candle holder that involved sticking tissue paper onto a jar. Easy, right? Wrong. I'm not sure how you can be bad at sticking tissue paper onto a jar, but my children managed it. Next, there was a Chinese lantern. The less said about that the better. Until finally, we went back to the candle holder. And did it the easy way.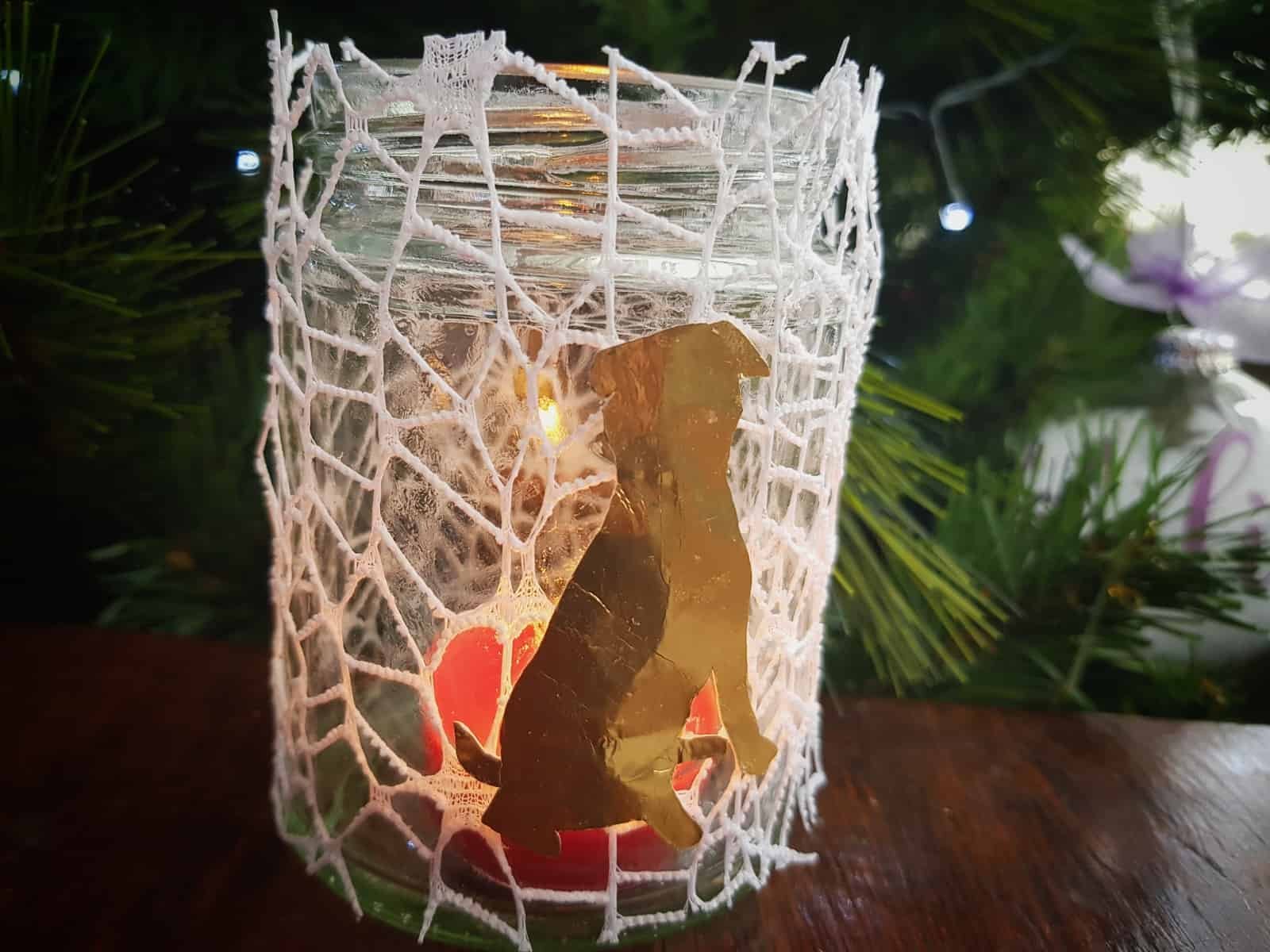 The Chinese Year of the Dog candle holder – you will need:
Web paper or lace
A clean jam jar
A tea light candle
Glue
Scissors
A dog shape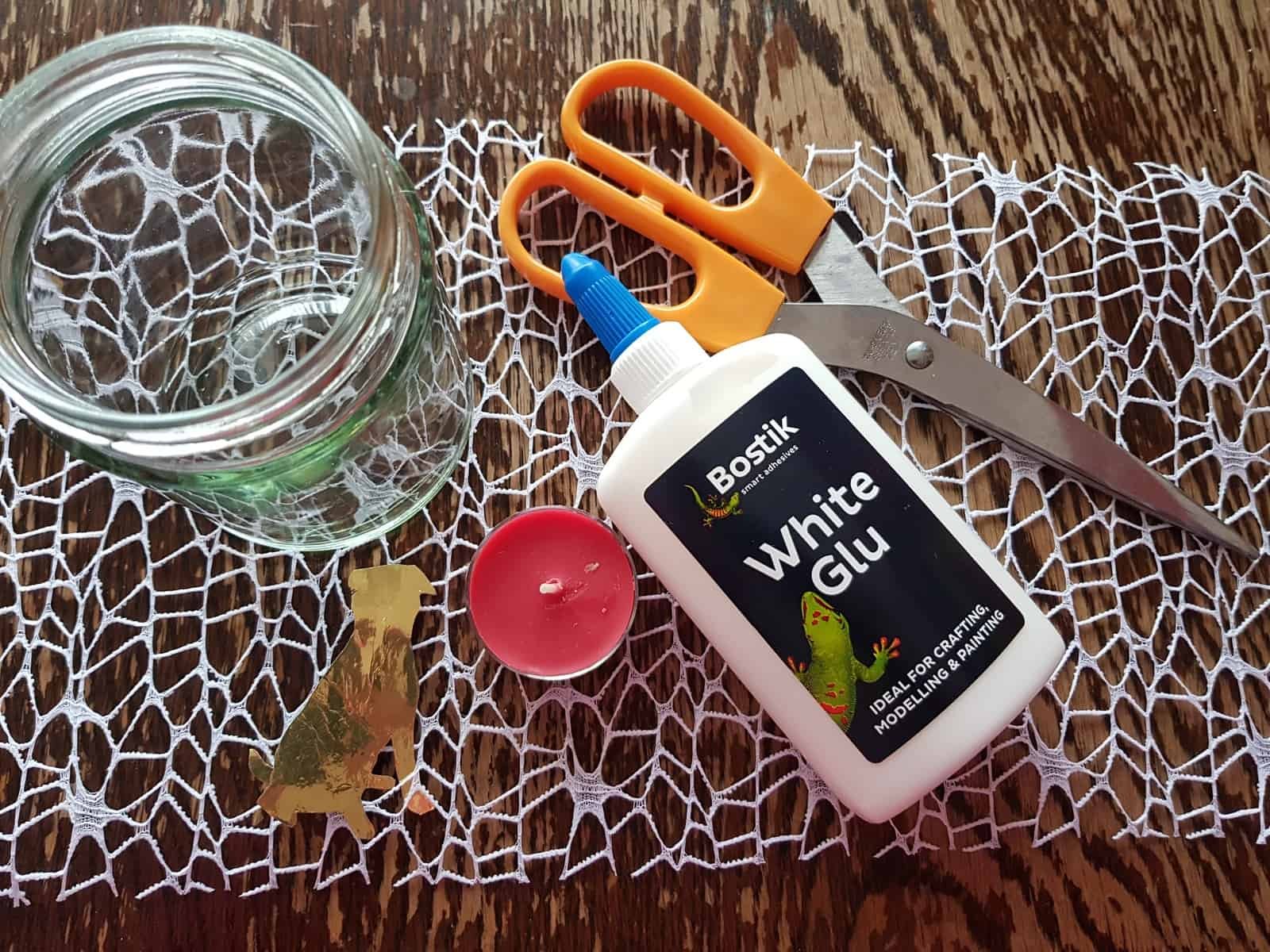 I made my dog shape by tracing the outline of a photo of Bubbles from the computer. Libby then took the outline and stuck it onto a gold piece of card. I cut around this to get the dog shape.
How to make your Year of the Dog candle holder
Take the clean jar and put lines of glue onto it.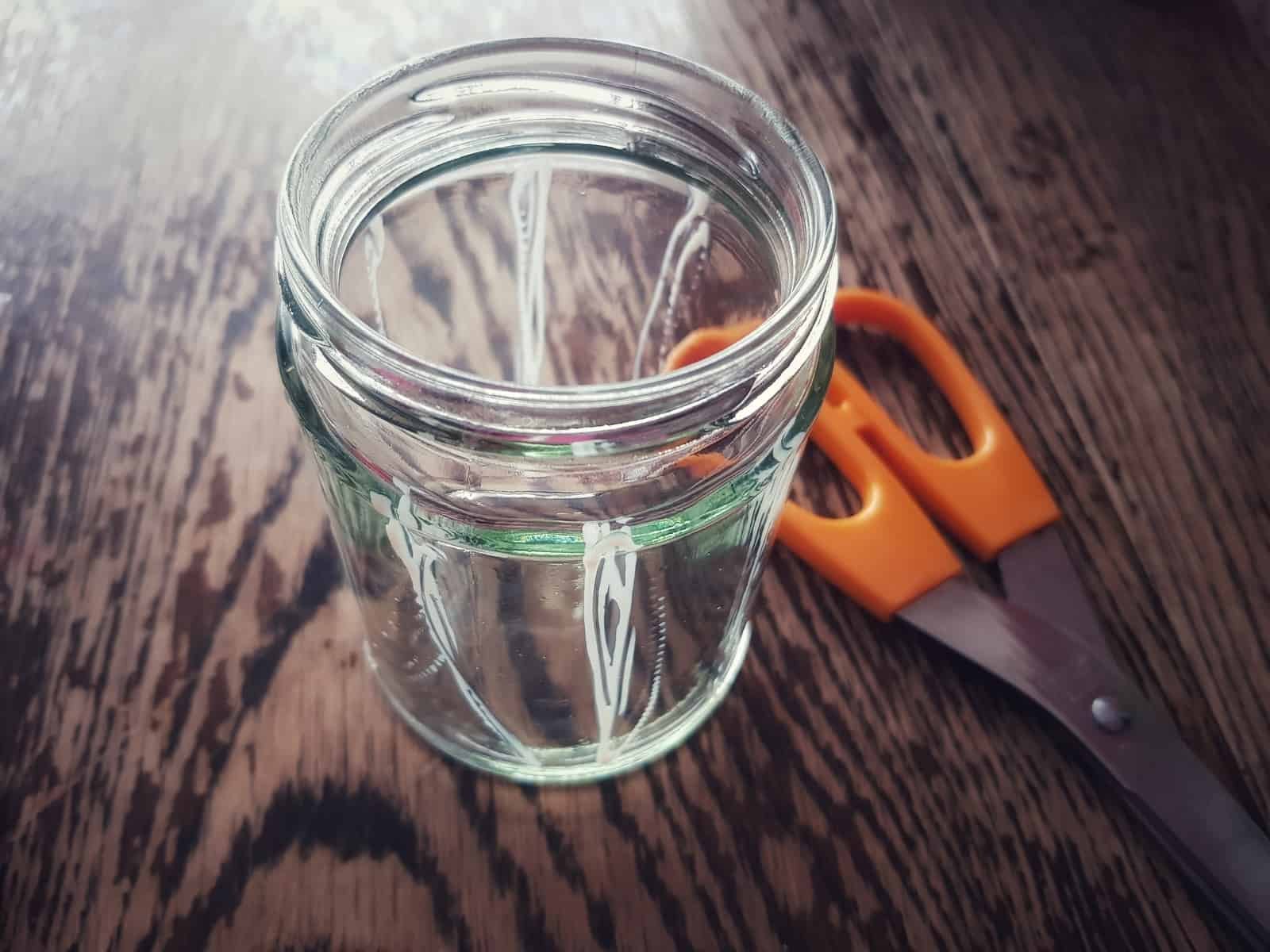 Wrap the web paper or lace around the jar, pressing it firmly onto the glue
Glue on the dog shape over the paper
Put elastic bands or hair bands around the jar to hold everything in place while it dries.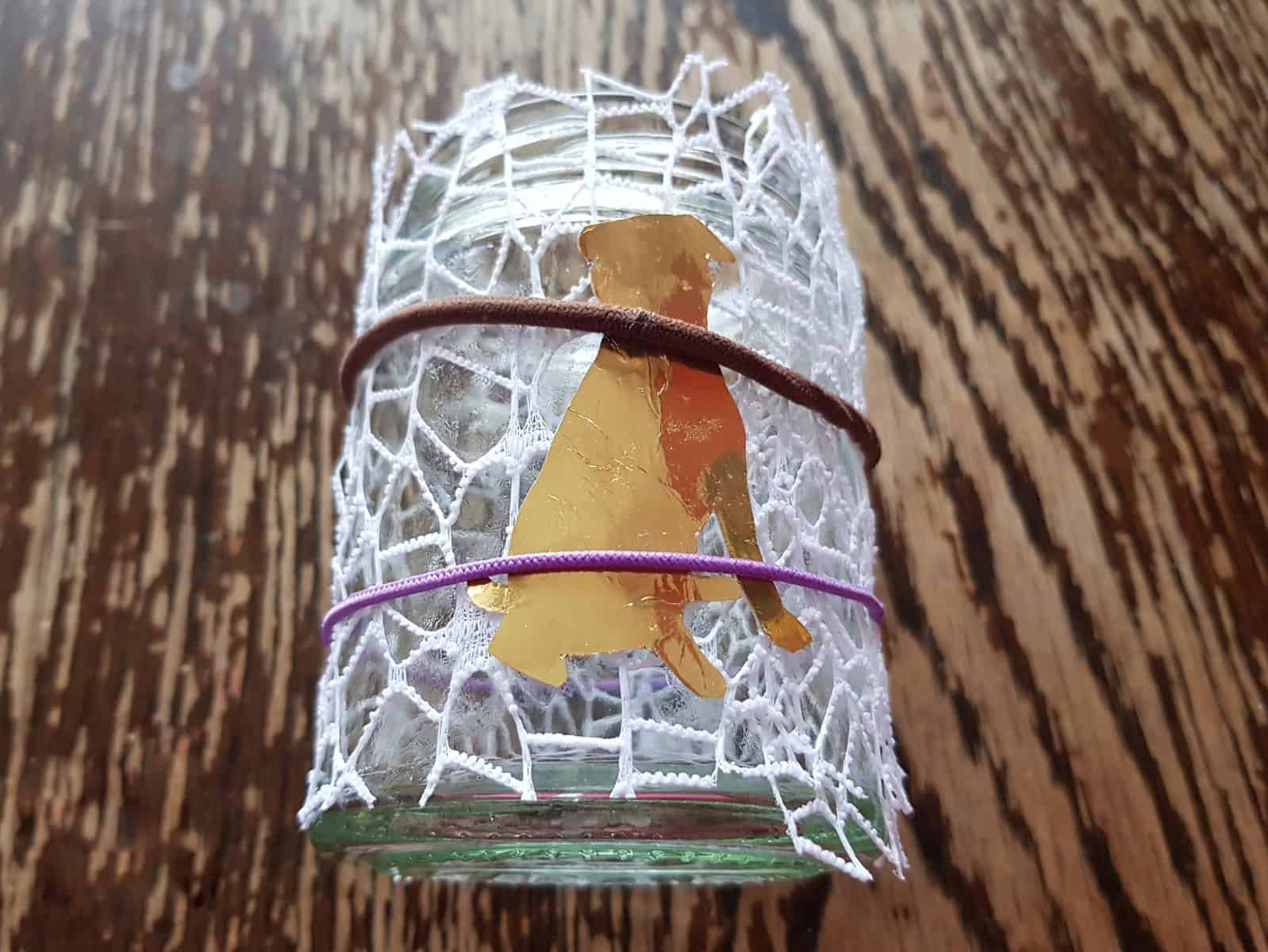 When dry, remove the hair bands and trim off the edges of the web paper or lace to the size of the jar.
Insert the tea light into the jar and carefully light the tea light. I found it easier to lean the jar towards me whilst lighting the tea light.
This is a spectacularly easy craft that took us a few minutes. I can confirm that it is easier than sticking tissue paper on a jar and even my children can't get it wrong. I love the fact it features our own dog. It would make a lovely gift for a dog owner to mark the start of Chinese New Year.
Please note, we are Bostik bloggers for 2017. We were sent craft materials to allow us to create this post. All views, opinions and spectacular craft fails are our own.