If there's two things I love it's festivals and gin. Not necessarily in that order. So, I felt like a child in a sweetshop when I walked into the Birmingham Gin Festival.
The Birmingham Gin Festival – how it works
The Gin Festival was held at the Custard Factory in Birmingham. On arrival, we were given a glass each and a pouch to put it in. The glasses also held a little gin explorer book. This tells you about the botanicals in each gin, as well as what mixer and garnish to have with it.
This book has become a bit of a bible to me. On the night, it helped us to decide which gins to try. But I've brought it home and I do intend to work my way through at least a good proportion of them.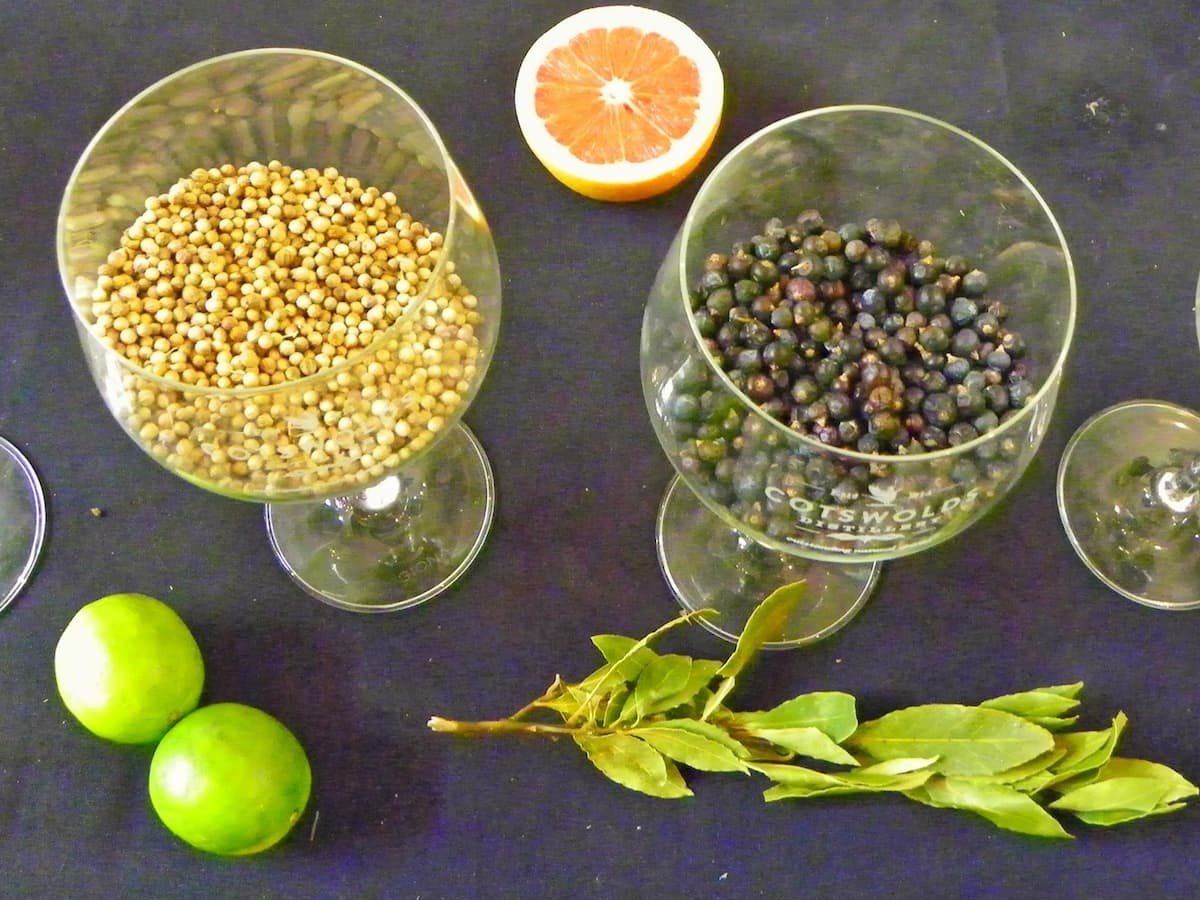 To get drinks at the Gin Festival, you need to buy tokens at a stand. This means that the gin bars themselves don't have to handle money, which makes it a lot quicker. Tokens cost £5, which gets you a single gin, a mixer and a garnish. For two tokens, you can have a gin cocktail.
The brands
As well as the gin bars, there are various brands at the Gin Festival. Each one was giving out samples of their gin. You could order from them and have the gin shipped to you at home, so you didn't have to buy it and carry it with you.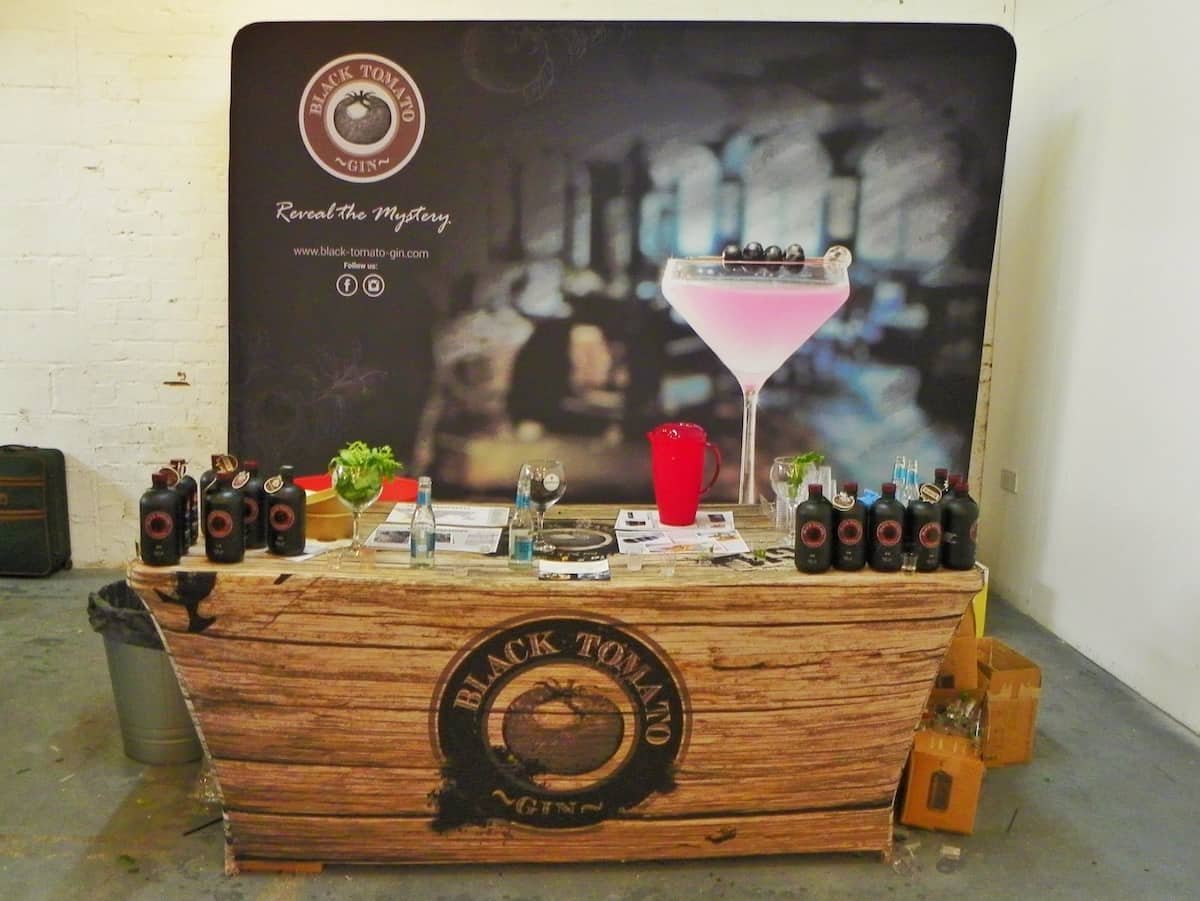 The samples they gave out were a reasonable size and they let you try it both neat and with a mixer. Some even put together a bit of a cocktail in a mini glass to show off their brand. It was refreshing that the brands really wanted you to try their gins. I was introduced to numerous gins that I'd never heard of, many of which I'll be purchasing again soon.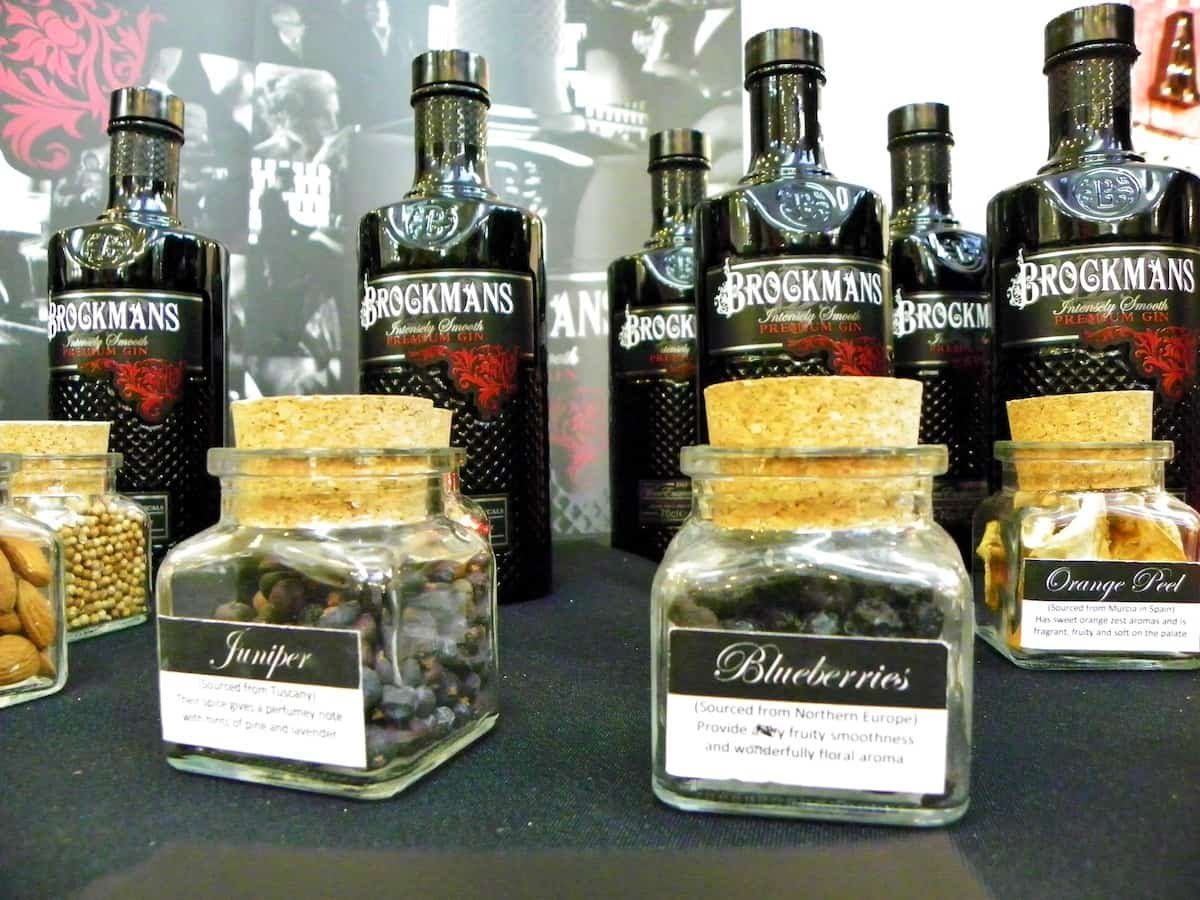 The masterclasses
Throughout the evening, the brands were running various masterclasses. These were an opportunity to learn about the brand and how best to use their gins. We went along to a masterclass given by Cotswold Distillery. This was fascinating for us as they're local and I'll definitely be purchasing their whiskey for my husband at some point.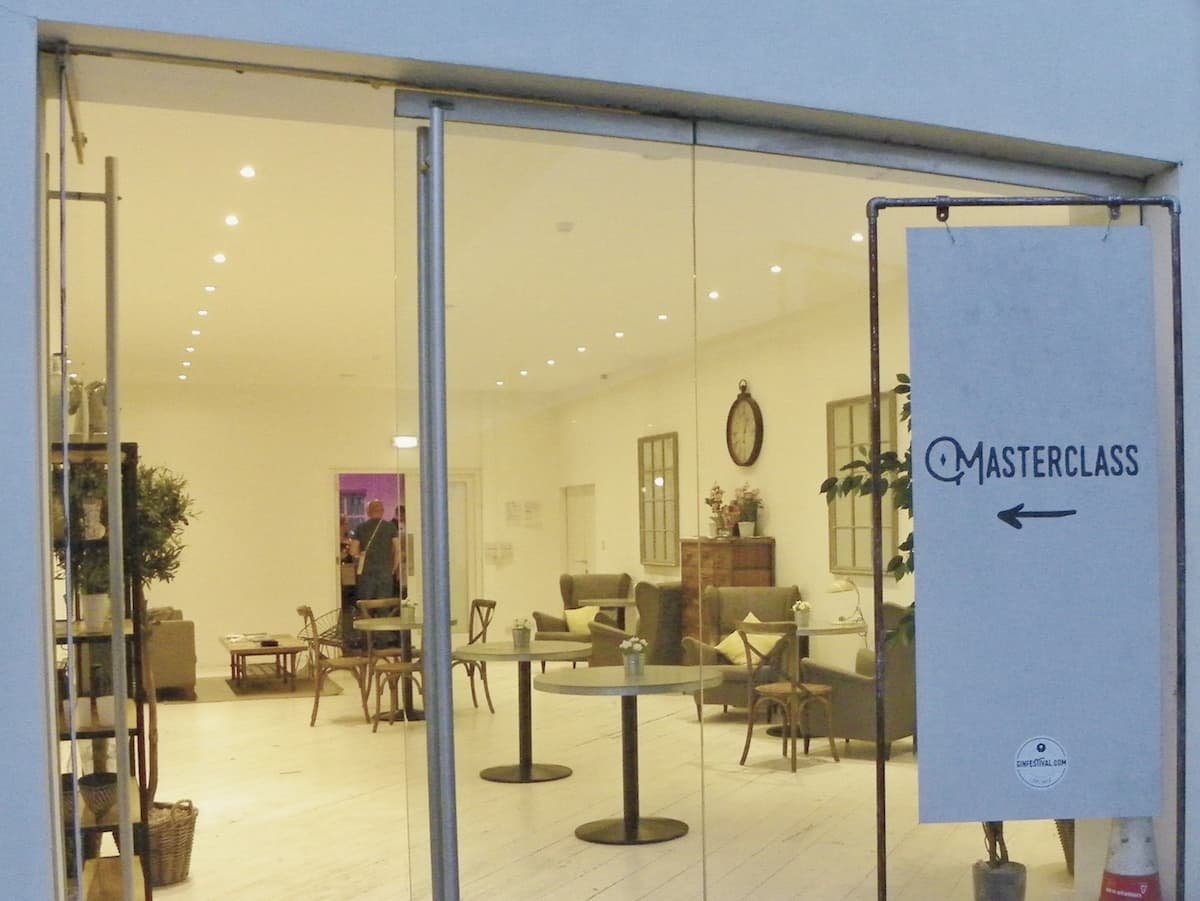 That said, I wasn't overly impressed with it as a masterclass. I was hoping to learn how to make a cocktail with that brand, or at least a demonstration of the best way to mix it up with a mixer and garnish. Whilst I learnt a lot about the brand itself, I didn't get much of a grasp on how best to use it.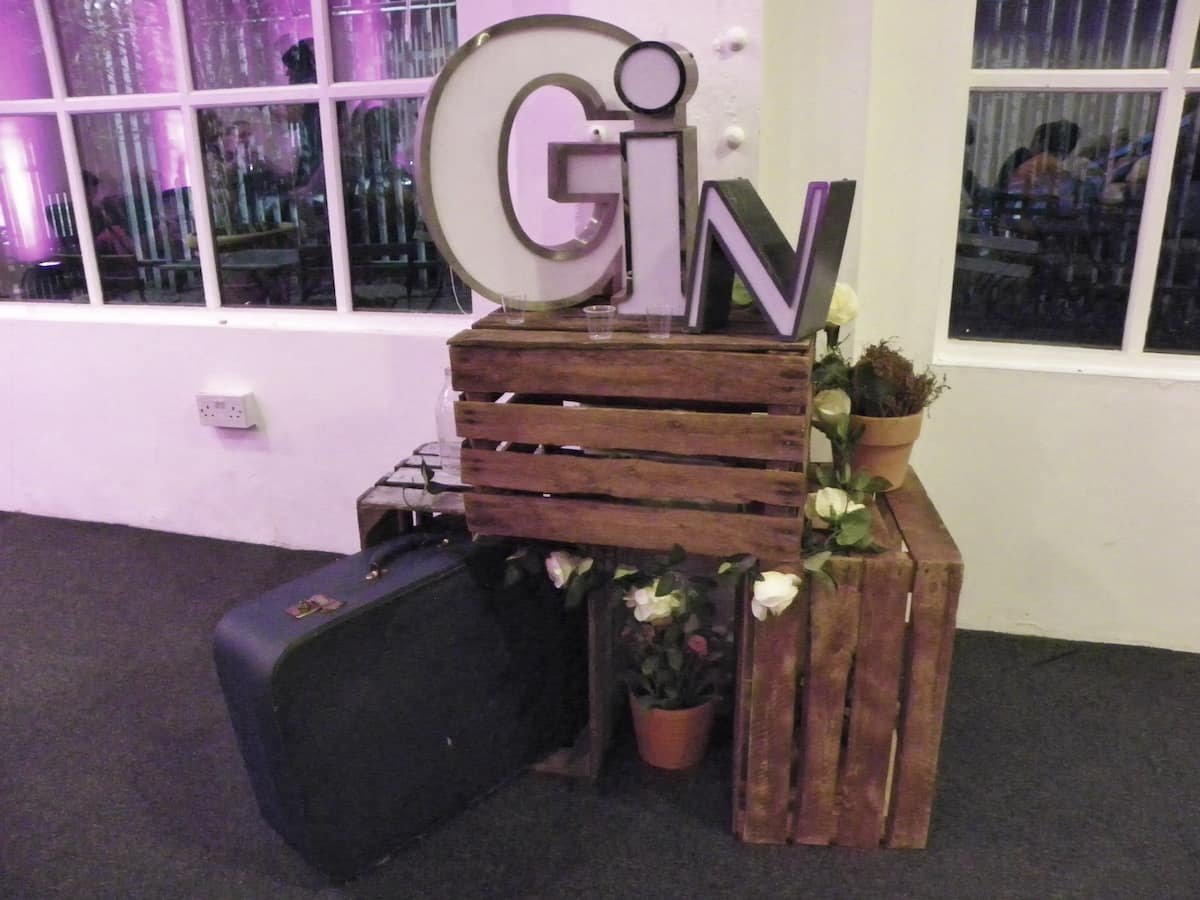 The verdict
We had a brilliant night at the Gin Festival and will definitely go again next time it's in town. The whole place had a brilliant atmosphere. The brands and bartenders were friendly and approachable and the venue wasn't too crowded. We were all very impressed with the live band and loved the event as a whole.
Please note, we were invited to the Gin Festival free of charge in order to allow me to produce this blog post. All views, opinions and gin obsessions are my own.