The Baden-Baden region of Germany has been on my bucket list of destinations to visit since day one. Not only is it seemingly one of the most beautiful parts of Europe, but it is the place that my family originate from, definitely a place I need to visit.
Incredibly, I have been lucky enough to be invited to visit the region on a three day whistle-stop tour, courtesy of Fly-Baden – a co-operation of tourist destinations within the Baden-Baden region. And what's more, you can join me!
All you have to do to win a three day round trip to the Black Forest for the whole family, is head over to the competition website and enter the prize draw. Here's a bit more information about the prize – and some photos to inspire you!
Your trip will include flights into the beautiful and convenient Baden-Airpark in the Upper Rhine Valley. The airport is ideally located for access to the entire region.
During your trip, you'll head into the gorgeous Black Forest to taste culinary delights such as the famous Black Forest Gateau.
You'll experience nature in Rastatt, one of the most stunning parts of Europe. Whether that be hiking, cycling or golf, it will be both relaxing and awe-inspiring.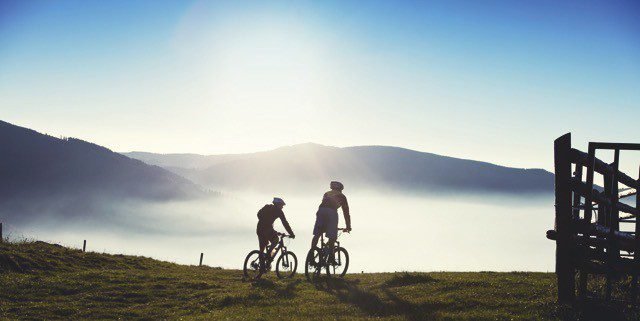 You will absorb the vibrant city culture of Karlsruhe, a lively and dynamic city full of inspiration, set in beautiful surroundings.
You'll learn about the amazing technology, education and employment in the Karlsruhe Technology Region – home to top universities.
For the ultimate in relaxation, you will experience Baden-Baden Wellness, indulging in elegant spas, beauty treatments, art and culture.
And for the adrenaline junkies? How about a day in Europa-Park, Germany's top theme park – the perfect family day with over 100 shows and attractions.
If you're inspired to visit the region, head over and enter the competition. I can't wait to meet the winners and spend three amazing days discovering all that Baden-Baden has to offer!