Three year olds. The kind, caring, sweet natured, manipulative, stroppy, uncooperative, helpful, enthusiastic, cheerful little whirlwinds that live among us. Communicating with them can be a battle of wills. Maintaining a pleasant atmosphere at home without giving in to their every demand can be near to impossible.
So, I'm here to help. It is widely accepted that there are four stages to negotiation. So here are 10 tactics for negotiating with a threenager based on those four steps.
Preparation
1. Go into battle fully equipped
The threenager is rapidly becoming a television addict. Their favourite programs must be available on request at all times. Install on-demand television as the ultimate bargaining tool. Their favourite series and films will always be on.
2. Plan a treat
Days out or holidays work best. The threenager must always have something to look forward to.
Exchange information
3. Reveal your cards to the threenager
Inform them that tantrums, biting siblings, throwing dinner and beating up their dad will all result in removal of their favourite television programs.
4. Use your trump card
Tell the threenager that the amazing holiday or day out that you had planned is currently in jeopardy. Make it very clear that if they don't remove the pillow from their dad's face, the holiday is off.
N.B. this is dependant on how you feel about their dad. You may wish to replace 'don't remove the pillow' with 'do remove the pillow' in certain circumstances.
Bargaining
5. Give and take
The threenager will come up with a reason why they can't possibly do as you say. When they threaten to tell YOUR mum that you're not complying, you know you are in trouble. Buy their silence with endless NOW TV.
6. Become allies
When your beloved child threatens to tell daddy that you ate an EIGHTH scone (whilst on a diet) you realise that you are in fact in this together. Reinstate the holiday immediately.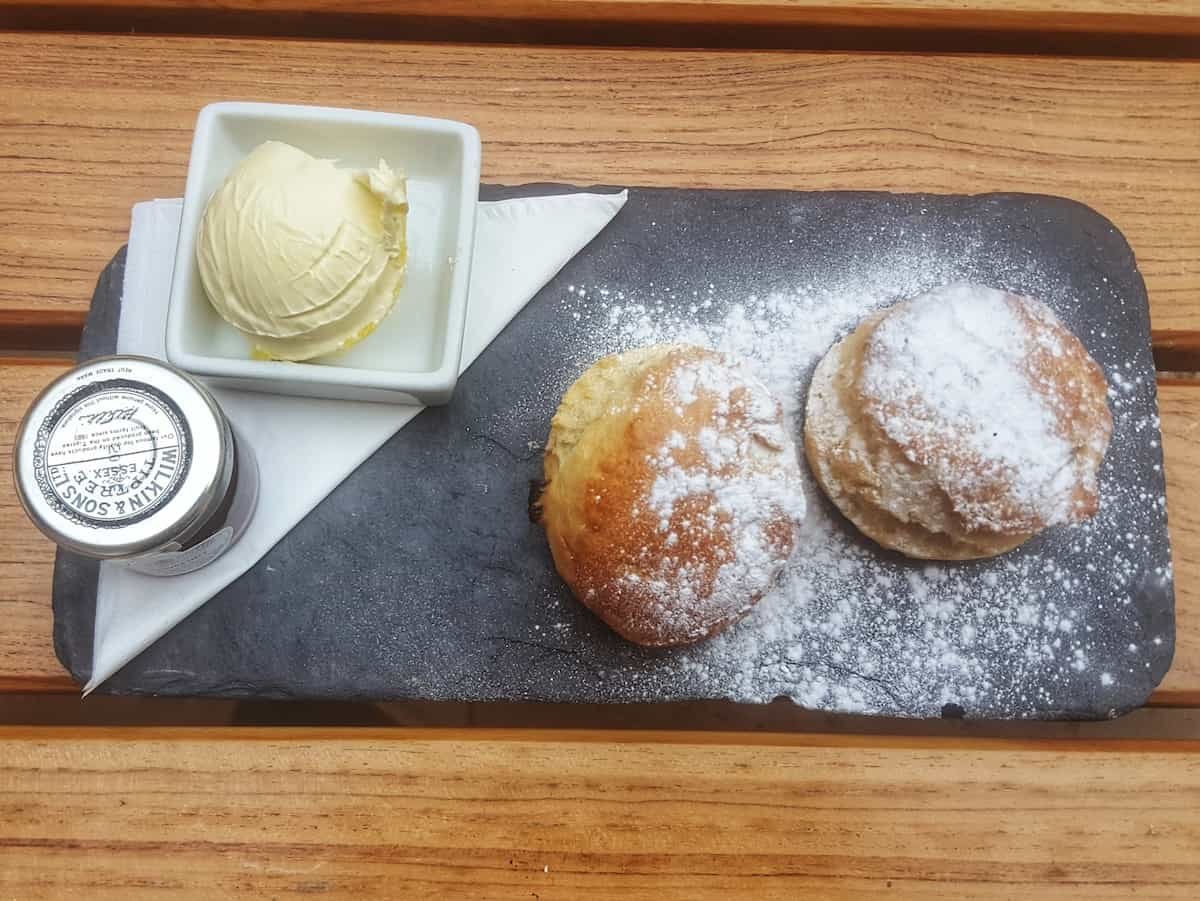 7. Beg
In certain situations, you will need to resort to good old-fashioned begging. Examples often involve locks. The threenager can lock themselves into any cupboard, car or bathroom with relative ease. Resort to begging them to come out. You may need to cry.
Closing and commitment
8. See it through
Don't make empty threats. You will need to withdraw access to NOW TV at least once to make yourself sound convincing.
9. Put the argument behind you
Make sure the threenager knows that all is forgiven when the argument is over. Fail to do so and next time, there will no keeping them quiet about the doughnuts.
10. Pick your battles
Soon, the threenager will be four. They will be in school, they will become independent and their threenage years will be behind them. And you will miss your kind, caring, sweet natured, manipulative, stroppy, uncooperative, helpful, enthusiastic, cheerful little whirlwind.
You will look back and realise that none of it mattered. Make memories, not battles.
Please note, I am a blogger ambassador for
NOW TV
. All views, opinions, threenagers, indecision on the matter of husband smothering and an affinity for scones are my own.