A few years ago, I started blogging as a fun way to record our lives with a combination of photographs and short stories about our day to day lives. As time went on, blogging became both my passion and my career.
On the blog
Building a relationship with relevant brands has become one of the most rewarding elements of blogging for me. I am passionate about providing honest reviews and high quality collaborative posts that I am proud to promote across all my social media channels.
I like my posts to stand out in the crowd. I dare to be different, injecting a little humour here and there alongside beautiful images and captivating text. My blog is characterised by short, catchy paragraphs, relevant photographs and posts that read as short stories rather than dull narrative.
Social Media
I am active on all social channels, but I am particularly passionate about Twitter and Instagram. I love the interaction that comes from having over 19,000 followers on Twitter. It is also a great platform for promoting both my blog and your brand.
Instagram is my stress reliever. It reminds me to look at the world around me and appreciate it. This leads to quirky, beautiful photographs that I edit only slightly to ensure that each of them reflects both my personality and my distinctive Instagram feed. I have in excess of 17,600 followers, and each photograph receives hundreds of likes. I find Instagram to be an incredibly successful platform for promotion when used wisely and sparingly.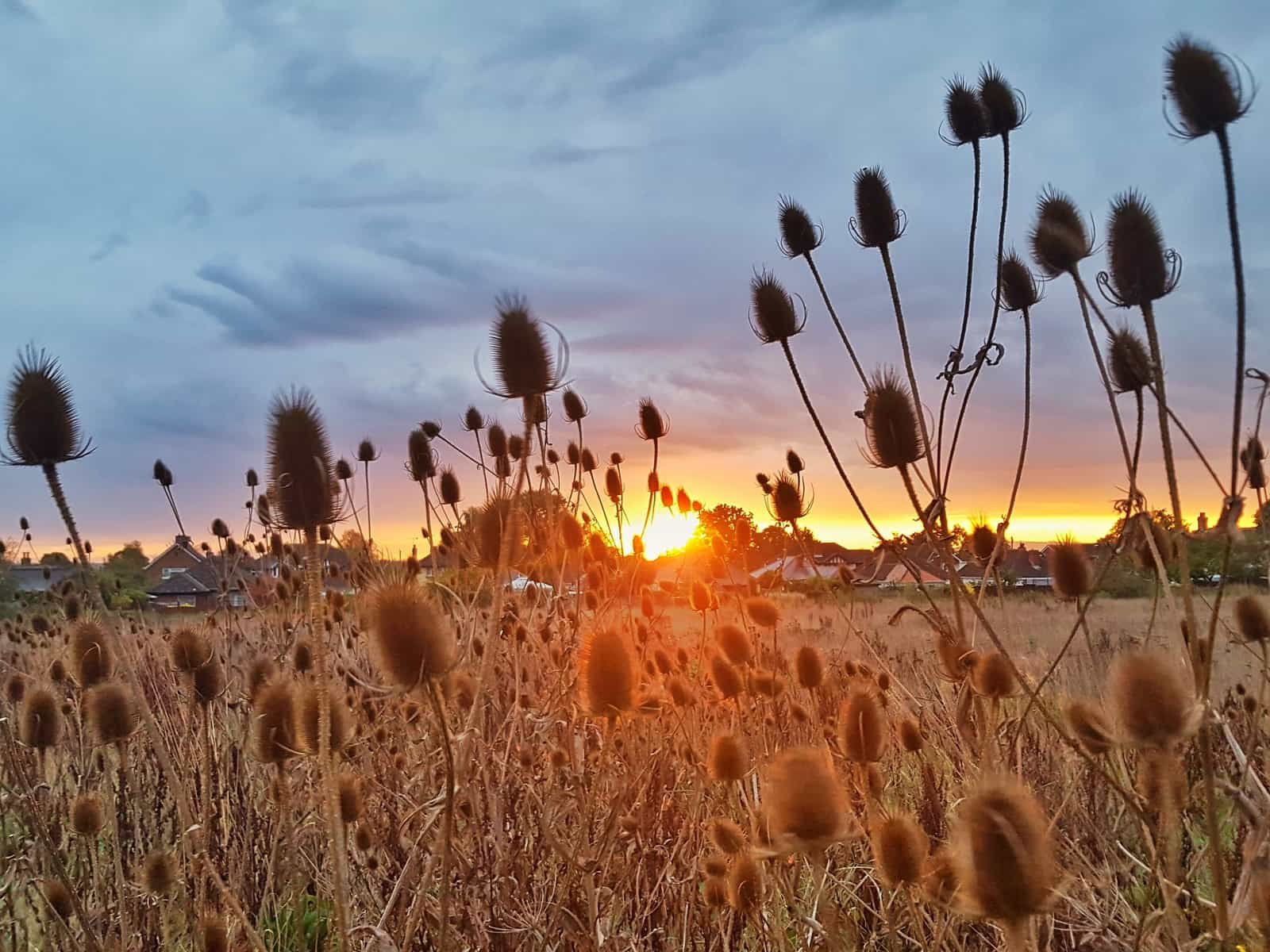 Writing
I am, first and foremost, a writer. On my blog, I specialise in topics related to family life. This includes travel, emotive posts, recipes, crafts, opinion, information, fiction and reviews. As a freelance writer, much of my work focusses on the legal arena or on travel. My articles have recently been published in the Vitality Move and Hertz online magazines.
Clients
In recent years, I have worked with brands ranging from holiday companies, to restaurants to magicians. Brands have included Vitality Move, Warwick Castle and Reading Eggs among many others. I create innovative content that makes people stop and pay attention. This may be through a dedicated blog post, video or social media promotion.
Featured on my blog
I have been delighted to showcase some incredible people on Plutonium Sox. As a blogger, I was particularly proud to interview Donna from What the Redhead Said, Stevie from A Cornish Mum Blog and Martyn from Inside Martyn's Thoughts. I have also interviewed Rebecca Adlington and Benedict Allen, and worked alongside Dame Jessica Ennis-Hill.
Hire me
If you are interested in working with me on this blog, my social media channels or as a freelance writer, please do get in touch so we can chat about your requirements. You can drop me an email at plutoniumsox@gmail.com. Alternatively, please feel free to get in touch via social media. You can find the details for all my social media accounts on my contact page.