Well half term is finally upon us. Does anybody have exciting plans? We've got a couple of days out booked in, but no big trips as my husband is back on crutches. The theme for half term days out is definitely Halloween this year. Is it just me or is it becoming more of a thing in the UK than it used to be? I'm looking forward to hearing what everyone has been up to over the past couple of weeks.
Featured posts
We had a wonderfully diverse array of posts link up last time. People have been visiting places from the UK to India to Sydney and it was great to read them all. One post that particularly stuck with me was the post by Travelling With Our Kids about the Isle of Arran in Scotland. We're not particularly mobile as a family at the moment, but as soon as we get going again the Scottish Islands are one of the first places we'll be visiting. The Isle of Arran is now firmly on our list after reading this fab post.
Carrie loved Fifi and Hop's post about experiencing the magic of Gaudi in Barcelona. The photographs in this post are stunning and it was a real eye-opener for me. I was aware that you could visit Gaudi's works in Barcelona, but the scale of them is really quite spectacular.
Family travel tips #16
This week, I'm linking up a post about how to save money on family train travel. Since my eldest daughter turned five, I've been finding it rather pricey to pay for train fares. However, I've now discovered that the Family and Friends Railcard makes it cheaper to travel with her than without her. We headed to the Spooky Seas event at the National Sea Life Centre to put our card to good use.
Carrie is linking up her post about internet safety on holiday. This is a topic that is starting to concern me more as my children get older. Online devices are so useful for entertaining the kids, but we need to know that they can stay safe. Carrie shares some great tips about how to make sure they are safe and not running up huge data bills.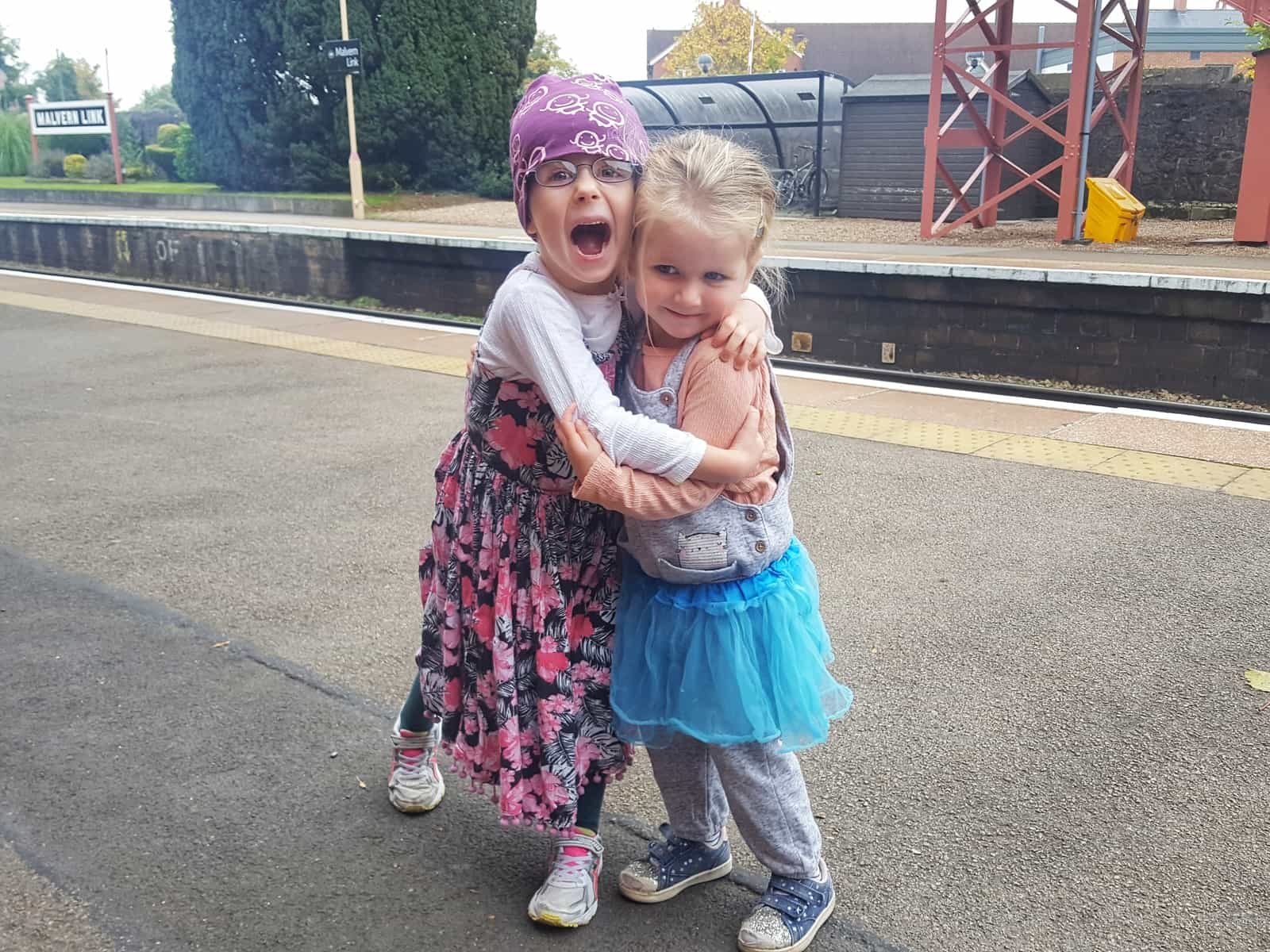 The rules
Any family travel related posts are welcome! This may include but is not limited to days out, attractions, reviews and holidays.
Please include the Family Travel Tips badge on your post or link back to the hosts.
It would be amazing if you could comment on the two hosts posts plus two more posts that have linked up.
A maximum of two posts per blog please.
Tweet @plutoniumsox or @flyingwithbaby with the hashtag #familytraveltips for a retweet and use the hashtag on Instagram so we can show some love to your posts over there too.
The linky will go live once a fortnight on a Tuesday and will stay open until the following Tuesday.
We will each feature our favourite post from the previous week in the following week's linky, so you'll get an extra link from us if you're chosen.
Grab the badge