It's Tuesday again, time for another Family Travel Tips. I hope everyone has enjoyed the long weekend, we've certainly been making the most of the extra family time to get out and about. The past fortnight has been a total whirlwind for me and reading everyone's amazing family travel posts was a welcome distraction.
Featured posts
Every fortnight, Carrie and I each choose a post to feature from those that linked up last time. I really enjoyed this post about edible Shetland from Foodie Quine. Shetland is somewhere I have always wanted to visit and Claire's post just made me even more keen. I might have giggled just a little bit about her cringing at her husband piping in the ferry too!
Carrie chose a post from one of my very favourite blogs, Monkey and Mouse. Jenny's post about a day out to Dundee on the train is full of fabulous photos. I couldn't believe how much they managed to pack into one day. It really is much less stressful when you travel by train.
Family travel tips #4
We've always said that we welcome both old and new posts linking up to family travel tips. Over the past couple of weeks we've had some amazing days out and a few days away. But this week I've decided to link up a post I wrote a few months ago about a trip I took last year to Europa-Park theme park in Germany. I love the photos from this post because it was so wonderfully sunny when I visited.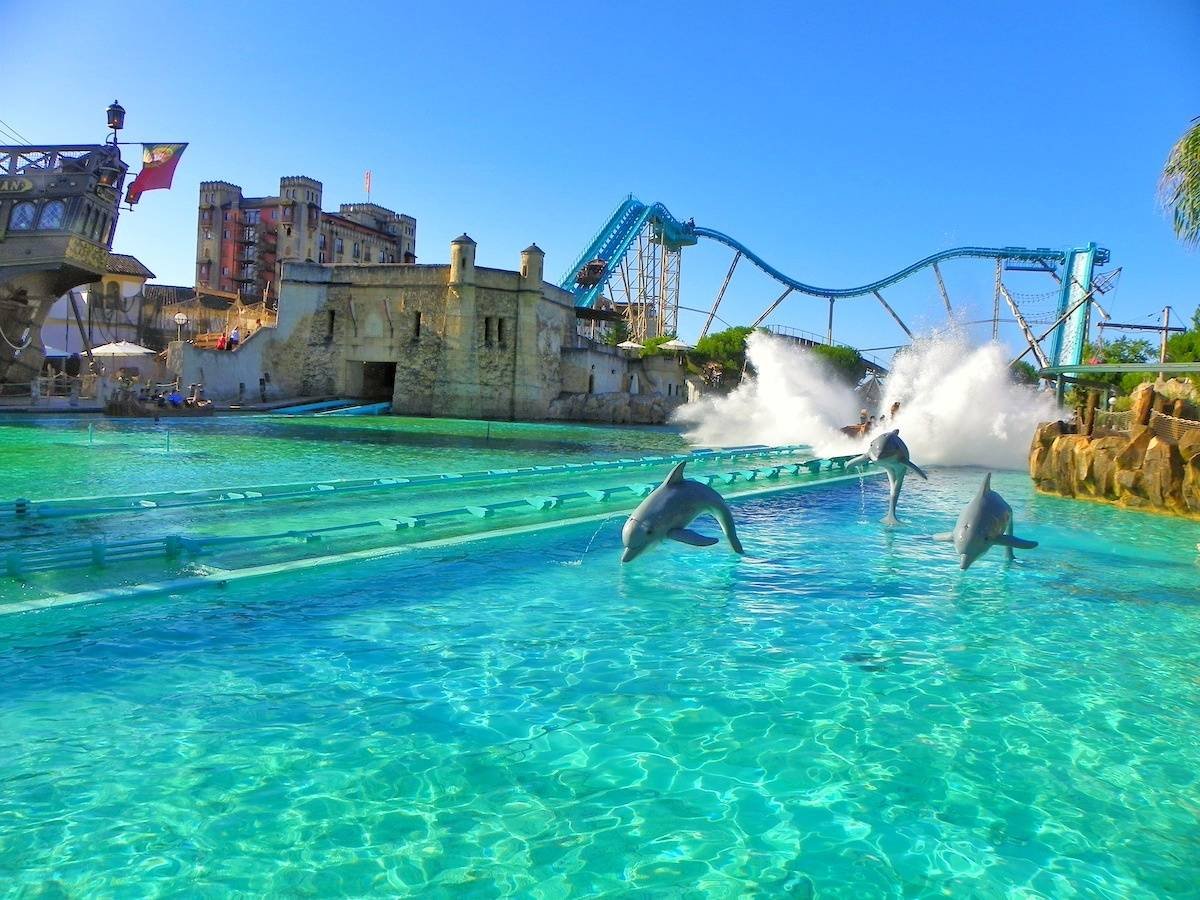 Carrie is linking up this lovely guest post on her blog about a family ski trip to France. Carrie's friend Laura shares her tips on skiing with young children in April. They managed to miss all the crowds by going so late in the season and the instructors got everyone skiing confidently.
The rules
Any family travel related posts are welcome! This may include but is not limited to days out, attractions, reviews and holidays.
Please include the Family Travel Tips badge on your post or link back to the hosts.
It would be amazing if you could comment on the two hosts posts plus two more posts that have linked up.
Tweet @plutoniumsox or @flyingwithbaby with the hashtag #familytraveltips for a retweet and use the hashtag on Instagram so we can show some love to your posts over there too.
The linky will go live once a fortnight on a Tuesday and will stay open until the following Tuesday.
We will each feature our favourite post from the previous week in the following week's linky, so you'll get an extra link from us if you're chosen.
Grab the badge
Link up your family travel tips