Well, after a somewhat impromptu break over Christmas, family travel tips is back! I look forward to reading about everyone's adventures over the past few weeks. I've been green with envy at some people's posts about ski trips and Aurora watching!
Featured posts
It seems like an awfully long time since the last linky. However, a post from Tin Box Traveller about Cornish Myths and Legends has stuck in my mind. I have to admit to being a little biased as I love Cornwall anyway. But this fascinating post about sea monsters, mermaids and giant killers has made up my mind that we'll be heading to Cornwall at some point this year.
Carrie loved the post from Travelling With Our Kids about a day trip to Verona. If you are a fan of Romeo and Juliet, this is the day trip for you! I was fascinated to hear that you can go and visit Juliet's balcony. Of course, there's more to Verona than the famous lovebirds though. This post has all the best things to visit when you're travelling with children.
Family travel tips #20
It is somewhat wishful thinking on my part, but I'm ready to get a few UK breaks booked in for this year. So, I asked lots of travel and family bloggers to share their favourite UK destinations for each month of the year. Huge thanks to everyone who contributed, it has given me lots of ideas!
Carrie is linking up her post about Winter activity holidays for families. This is such an exciting read, with adrenaline high on the agenda! If you've ever fancied air boarding, dogsledding or team snowball fights, head over to Carrie's post for a read. I can't wait to take my children skiing, but when we do go I'll definitely be looking at the other activities available as well now that I've read this.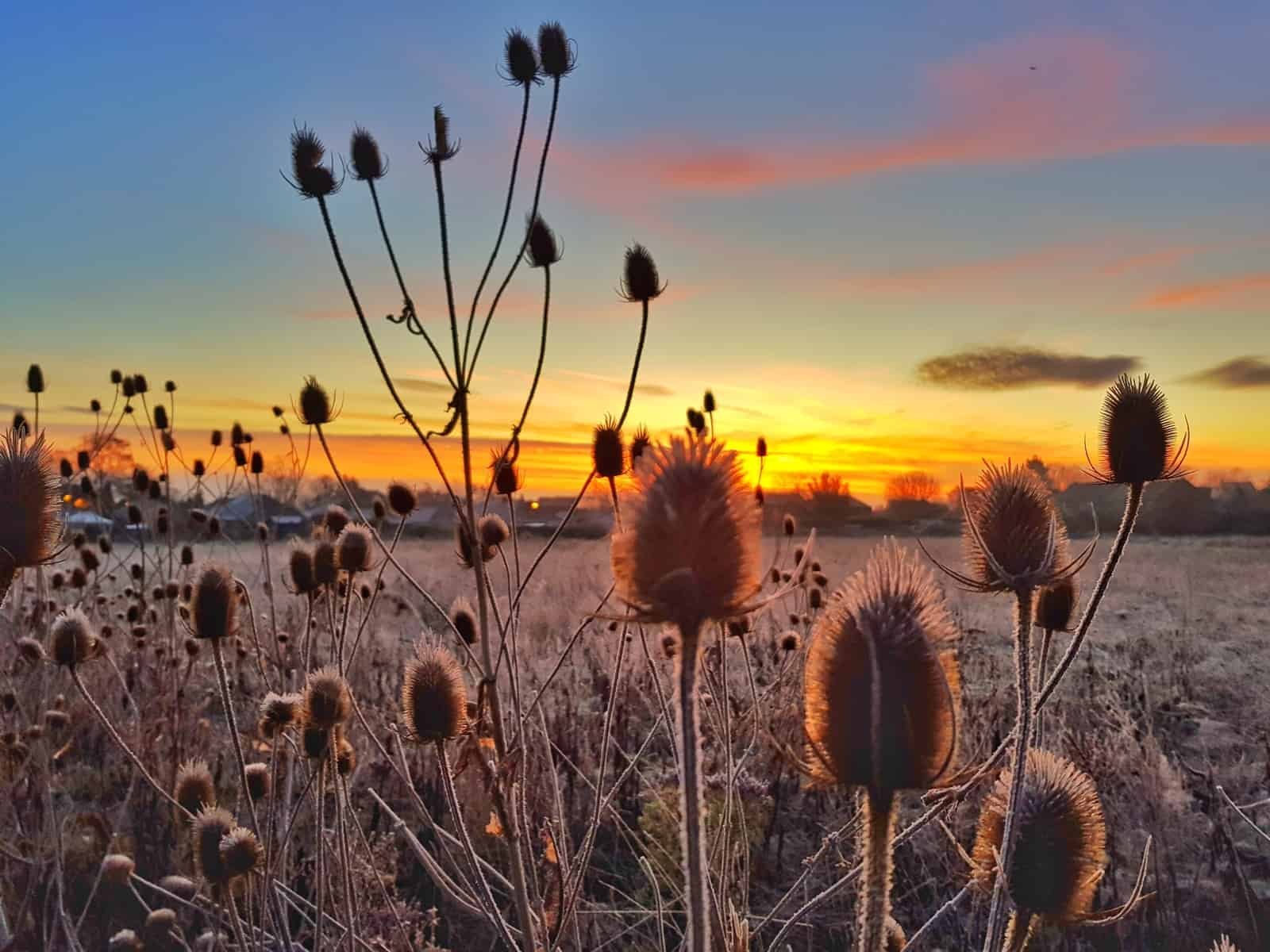 The rules
Any family travel related posts are welcome! This may include but is not limited to days out, attractions, reviews and holidays.
Please include the Family Travel Tips badge on your post or link back to the hosts.
It would be amazing if you could comment on the two hosts posts plus two more posts that have linked up.
A maximum of two posts per blog please.
Tweet @plutoniumsox or @flyingwithbaby with the hashtag #familytraveltips for a retweet and use the hashtag on Instagram so we can show some love to your posts over there too.
The linky will go live once a fortnight on a Tuesday and will stay open until the following Tuesday.
We will each feature our favourite post from the previous week in the following week's linky, so you'll get an extra link from us if you're chosen.
Grab the badge