The past six weeks have flown by, as I knew they would. And in the blink of an eye, the summer holidays are over and I've already published my annual blog post about Christmas days out. Lia has had her first day of primary school, a much awaited day for the little girl who has been asking to go to school since her big sister started two years ago. Thankfully, it didn't disappoint.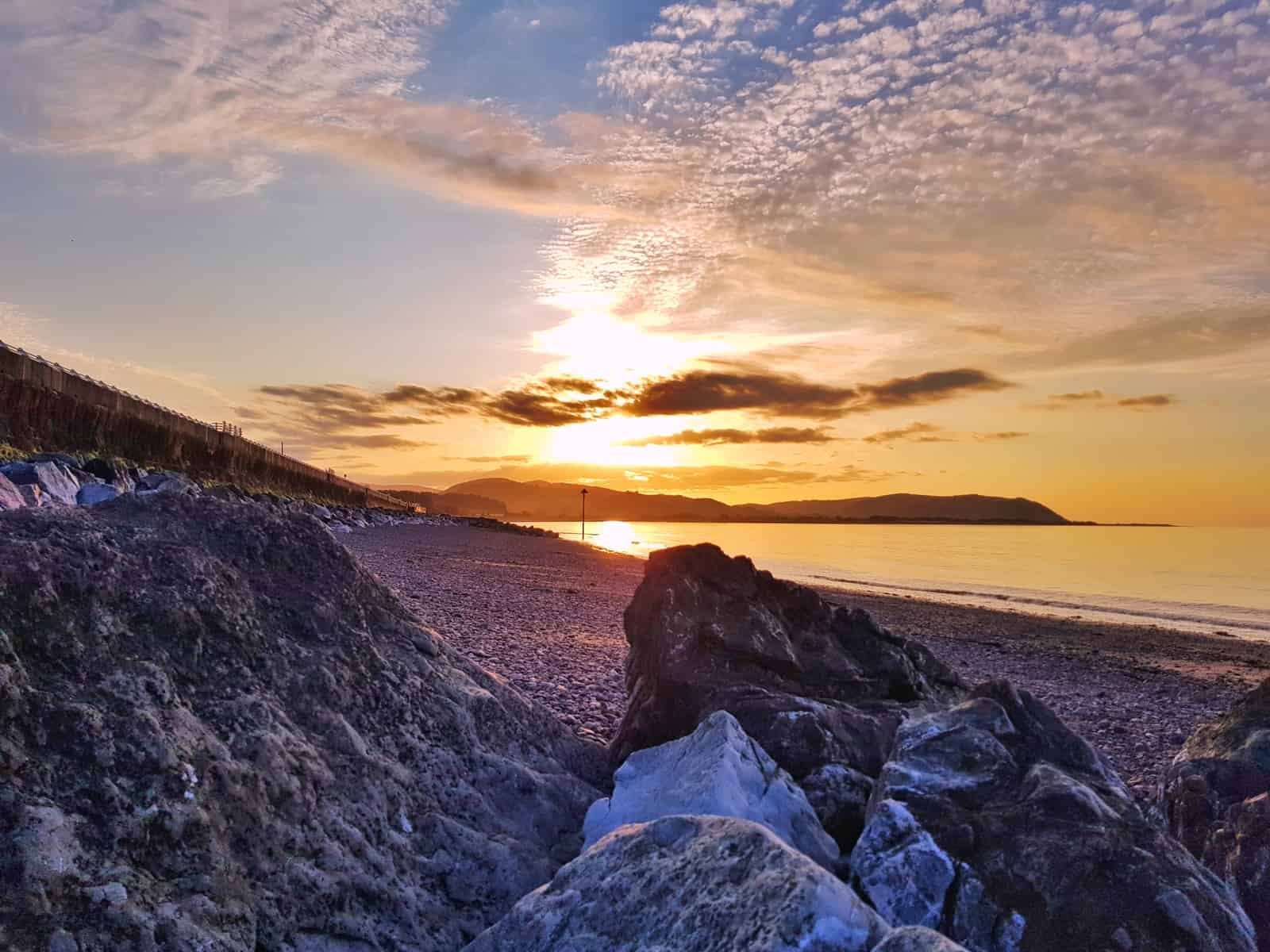 The last hurrah
The past couple of school Summer holidays finished in a whirlwind of sorting things out. We'd reach the end of term and immediately go on holiday. Then life with two children did its thing, and I'd get to the end of the six weeks with no uniform or school essentials.
This year went a little bit differently. We didn't end up going away the first week, with Libby spending a few days at Super Camps instead. I ordered virtually all the school uniform online and the girls tried everything on and put on name labels. Then, it went away into the drawers and that was that.
This unusually organised streak at the beginning of the holidays left us free to have a week away last week. A final nod to the Summer before the girls went back to school. It was the best decision ever and I'm so glad we did it. I'll be publishing a blog post about it tomorrow but suffice to say, we had an amazing week. Plenty of time on the beach, bike riding and Libby even learnt to SUP. The perfect way to end the holidays and much better than rushing around buying uniform!
First day of school
Lia has a bit of a habit of getting nervous about things at the last minute. Or, half way through doing something. Most recently, she was on a horse when it coughed and made her jump. She'd already been a bit nervous about riding, especially as the horse was quite large for her. So, this sent her over the edge and she screamed the place down and refused to ride another step.
It was with this in mind that we edged towards the first day of school with a very excited little girl. Every day I crossed my fingers that she wouldn't change her mind and be worried about it. Then the day came, and she got up, put her uniform on and we went to school. I took her into a classroom full of children and parents. Even I found the number of people a bit intimidating. She took it in her stride, hooking up with her friend as soon as we arrived. Since then, she has gone from strength to strength. Every day is fun and exciting – and long may it continue.
Thursday photo #226
Of course, our Thursday photo has to be the obligatory back to school shot. These two are delighted to be at the same school at last. The teacher visit is this afternoon, so now I just need to break it to her that if these two sweet little girls do start fighting, she's got more chance of breaking up a drunken pub brawl than separating them.