It seems like we've been winding down ready for the summer holidays for months. It's the combination of the amazing weather and children who are totally ready for six weeks off. We've got some really exciting things planned this Summer. Both a beach holiday and a trip to London, plus our usual disorganised mystery tour that we still haven't got around to booking. That one could take us anywhere in the UK. But there's the small matter of one last week of school first.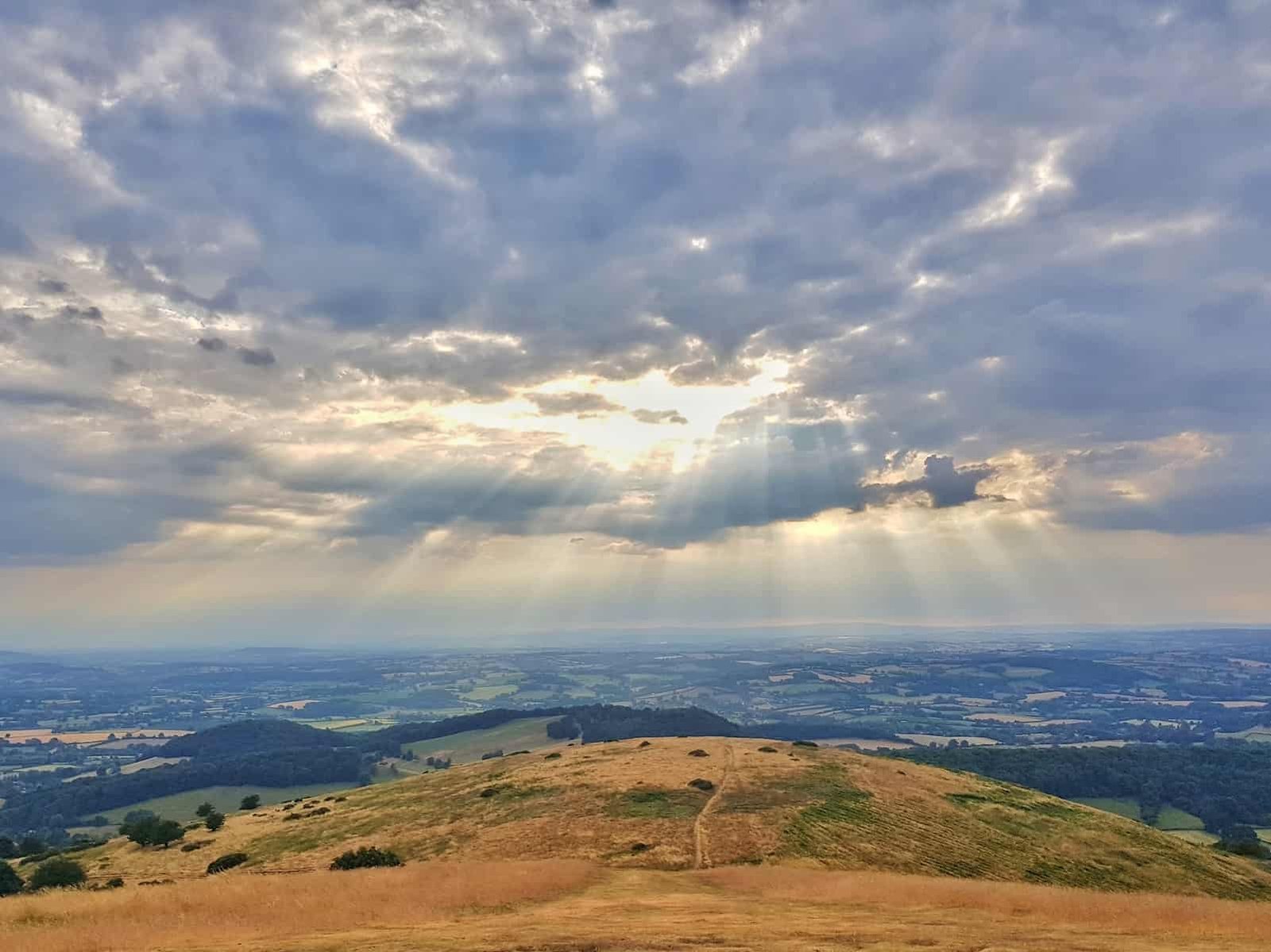 Thinking about moving
We've been thinking about moving for an inordinate amount of time. It became more pertinent when the girls started school a little way away from where we live. But it was never the right time, or the right house. And actually, we're okay where we are. Moving is such a lot of hassle.
Recently though, we've been looking a bit more seriously. Our life seems to be slowly migrating towards where the girls are in school and there have been a few houses that have come onto the market there recently. One in particular has caught our eye and we went to look around it last week.
We're taking things quite slowly, taking the attitude that if it's meant to be, it will all work out fine. I've got a big freelance contract on at the moment, which ends next week. So after that, we'll be getting our house valued. I'm getting a few quotes for the bits of work that need doing here. And we're crossing our fingers that by the end of the year, our daily dog walks might look a bit like this.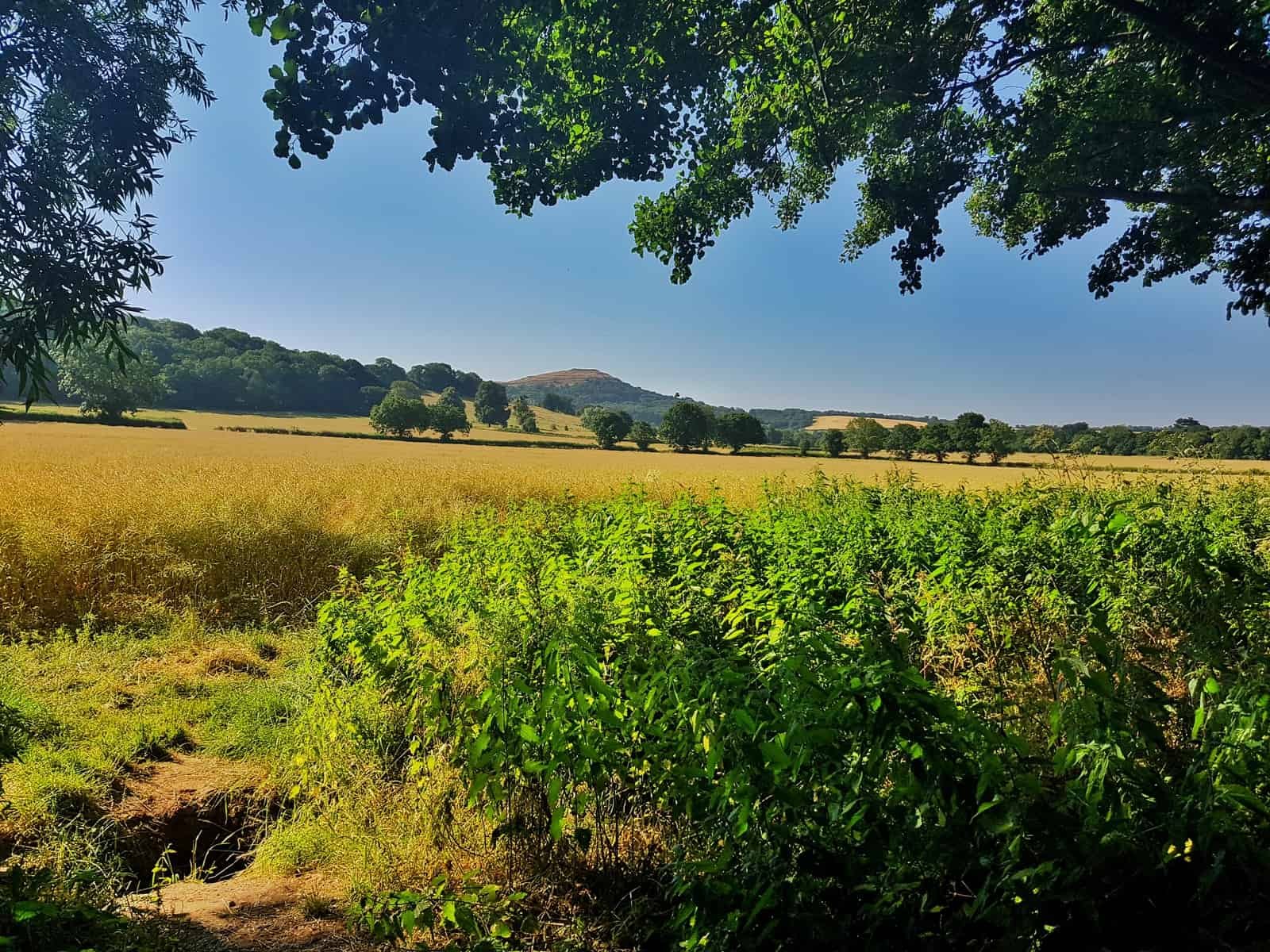 Soon it will be you
Last weekend, Libby went to one of many birthday parties. They tend to go through a bit of a run of them and we're definitely in one of those times at the moment. It was a hot day, so I got the paddling pool out for Lia. She was delighted, but couldn't wait for Libby to get home and play in it with her.
It seems like Lia has spent years waiting for Libby, or waiting for her turn. Slowly, she has started to join in with things. First ballet, then drama and now swimming lessons. And next year, her class will be having parties and she'll be invited.
I'm not sure why, but it has made me think about how strange it will be when Libby goes off to university and leaves Lia behind. By then, will they be even closer or will they have drifted apart in favour of their own lives and friendship groups? I don't wish away the time at all, but I do look forward to seeing how things develop for these two little girls when they embark on school life together.
Thursday photo #218
I took this photo last Thursday on Lia's taster day at school but because I publish my blog posts first thing, I missed out on sharing it last week. I think it's the first time I've shared a photo of Libby with her eye patch on, but she's so proud of it I felt like I should. When she first had it, I worried about how children at school would treat her when she wore it. But it seems that she, and all the other children, have taken it in their stride.