I can't believe it's only a few days since New Year's eve. It seems like the festive period ended a lifetime ago. Libby is back to school, Lia is back to playgroup and nursery and it's business as usual here.
Unfortunately on New Year's eve, my husband had to go away due to family illness. This has left me struggling to find more hours in the day. I'm only managing to get the dogs out once a day – in the morning. Which means that they're waking me up several times each night to go out. Bubbles in particular needs a lot more exercise than she's getting and she's not afraid to show me her displeasure!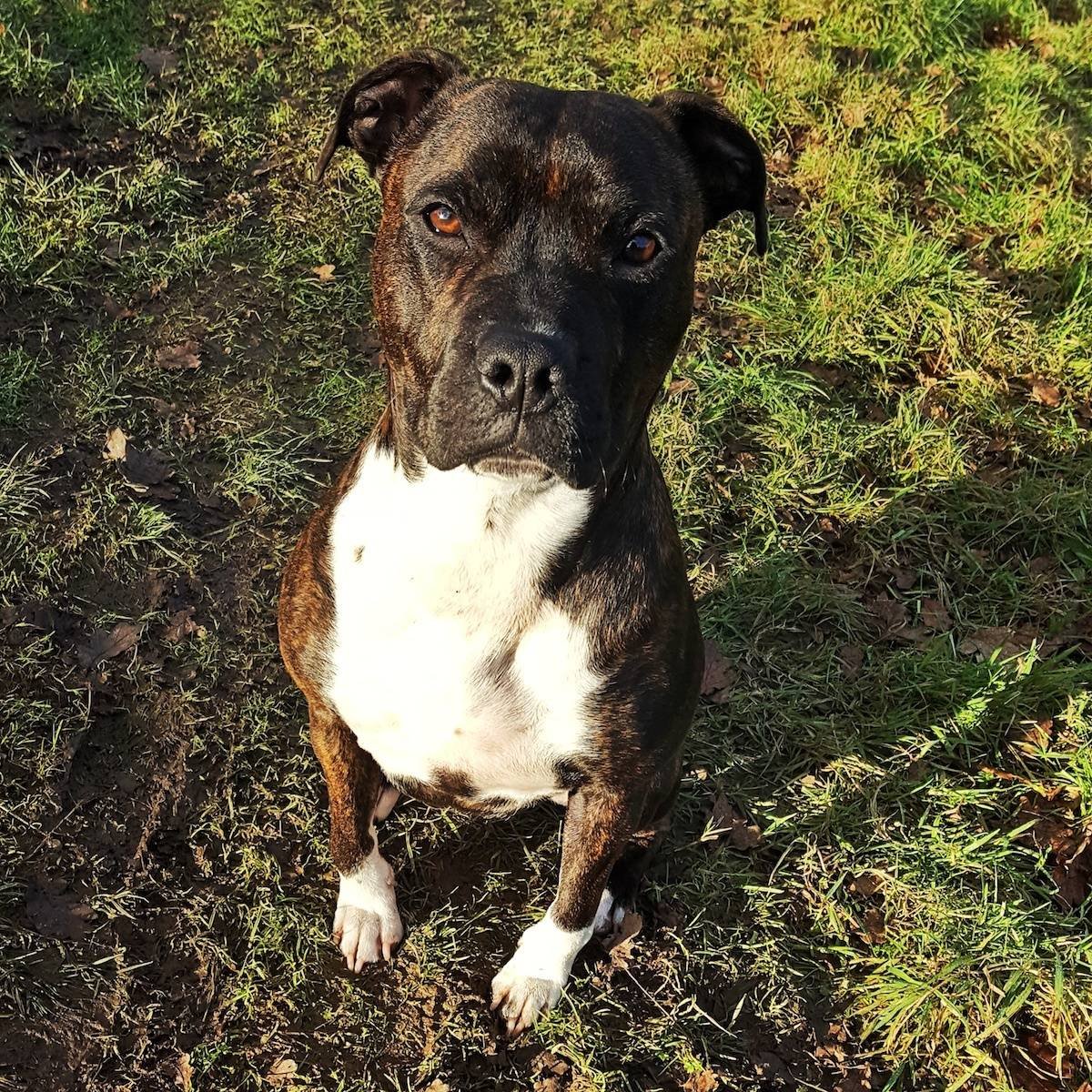 The mystery of the missing milk form
Libby's first day back at school was yesterday and it went surprisingly smoothly. She was delighted to be back and couldn't wait to see her friends. There was one hiccup though. When she came home yesterday, Libby explained to me that she hadn't been given any milk at school because we hadn't filled in her milk form.
This isn't the first time this has happened with forms. Every time we get one, I fill it in and send it straight back. And virtually every time, we get a note a few weeks later asking us to fill in the form because we haven't done it. And it goes back in her book bag to go to school, and so the cycle continues.
I went in to chat to the school about it today. They have said that her teacher always brings through the forms from the classroom to reception when she takes them out of their book bags. And I have no reason to believe that Libby's teacher is anything other than totally diligent and reliable.
Which means that my little monkey is somehow disposing of forms between being dropped off at the school gate and taking her book bag into school. I do worry that somebody is going to find a little stash of them somewhere. I think from now on we'll be taking them into the office ourselves.
On the way home from dropping Libby off at school today, I had to pull over and take a photograph. The view is always rather spectacular but this morning it really was something special.
Too old for crying
Lia will be heading back to nursery for her first day tomorrow. When she goes in, she does occasionally get a bit upset about leaving me. There have also been incidents of her crying half way through the day when she realises I'm not there. But in recent weeks, she's been getting on a lot better with nursery, happily making her way in without so much as a goodbye.
In the car this morning, Lia announced that she wasn't going to cry when she went to nursery anymore. She said that she's too old for crying now – and I think I probably believe her. She seems to have a different attitude to it this term, looking forward to going in to see her friends and ride the pony. Fingers crossed!
Our Thursday Photo #139
There is an imposter in our photo this week. As I tidied up ready for our boiler to be fitted, I found this teddy bear that used to be mine. Both girls have totally fallen in love with him and he now has his own chair in their room. He doesn't have a name yet though, what would you call him?