Times like this remind me how lucky I am to work predominantly as a blogger.
It's that time of year where I'm lucky to be able to go to nativity plays and concerts. The school closing for snow days reminded me of how difficult it would have been if I'd had to go out to work. And with a four week holiday coming up, I need the flexibility to be with the girls.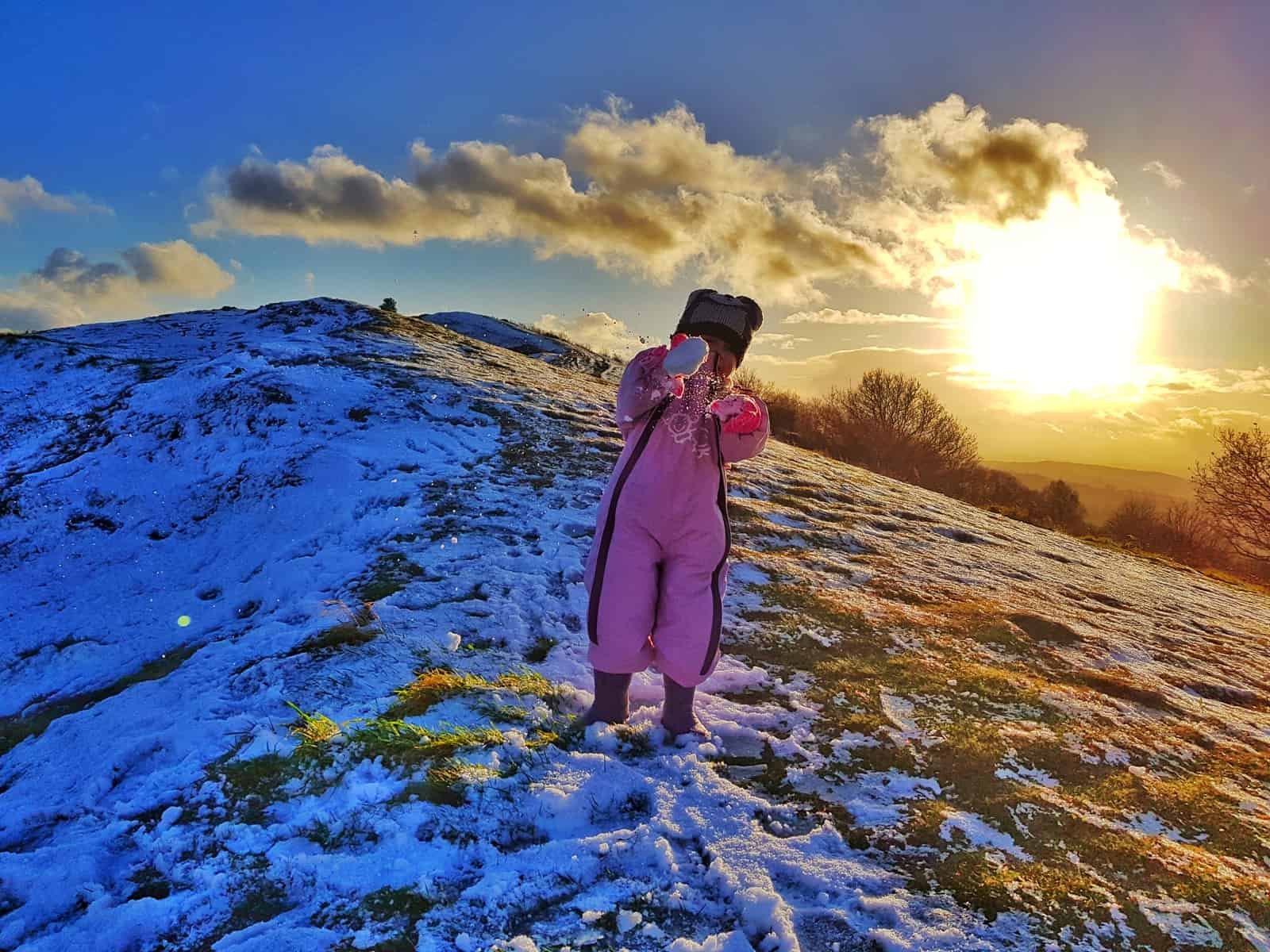 No such thing as downtime
Unfortunately, it's also the time of year when blogging work is in short supply. So, I have to take on freelance work to keep us going. And it's time consuming. I'm very fortunate to be able to pick up work as and when I need it, but in the run up to Christmas, I didn't expect to be working as many hours as I am. So, if you wonder why I'm not blogging as much, I'll be taking it easy for a while.
With the long hours I'm putting into work, the rest of my days will be spent with the girls. I don't want to end up only giving them half of my attention while I blog. So, December may be a little quiet here. But all is well.
Show days and snow days
Last weekend, the girls were both due to take part in a ballet show. This is the third time Libby has taken part, but the first time she's done ballet. She was in two dances – one with her ballet group and one with her drama group. Both were brilliant and it's great to see her holding her own rather than watching the others and being one step behind.
It was Lia's first ever show, and I was a bit worried that she would get upset as it's so new. But as usual, she proved me wrong. She ran on at the end of a line of tiny ballerinas. I'd forgotten that she was so much smaller than the rest of her class, all of whom are a year older than her. As she came onto the stage, everyone said 'awww'. The cuteness of being tiny was amplified by the enormous smile on her face, which stayed there throughout her dance.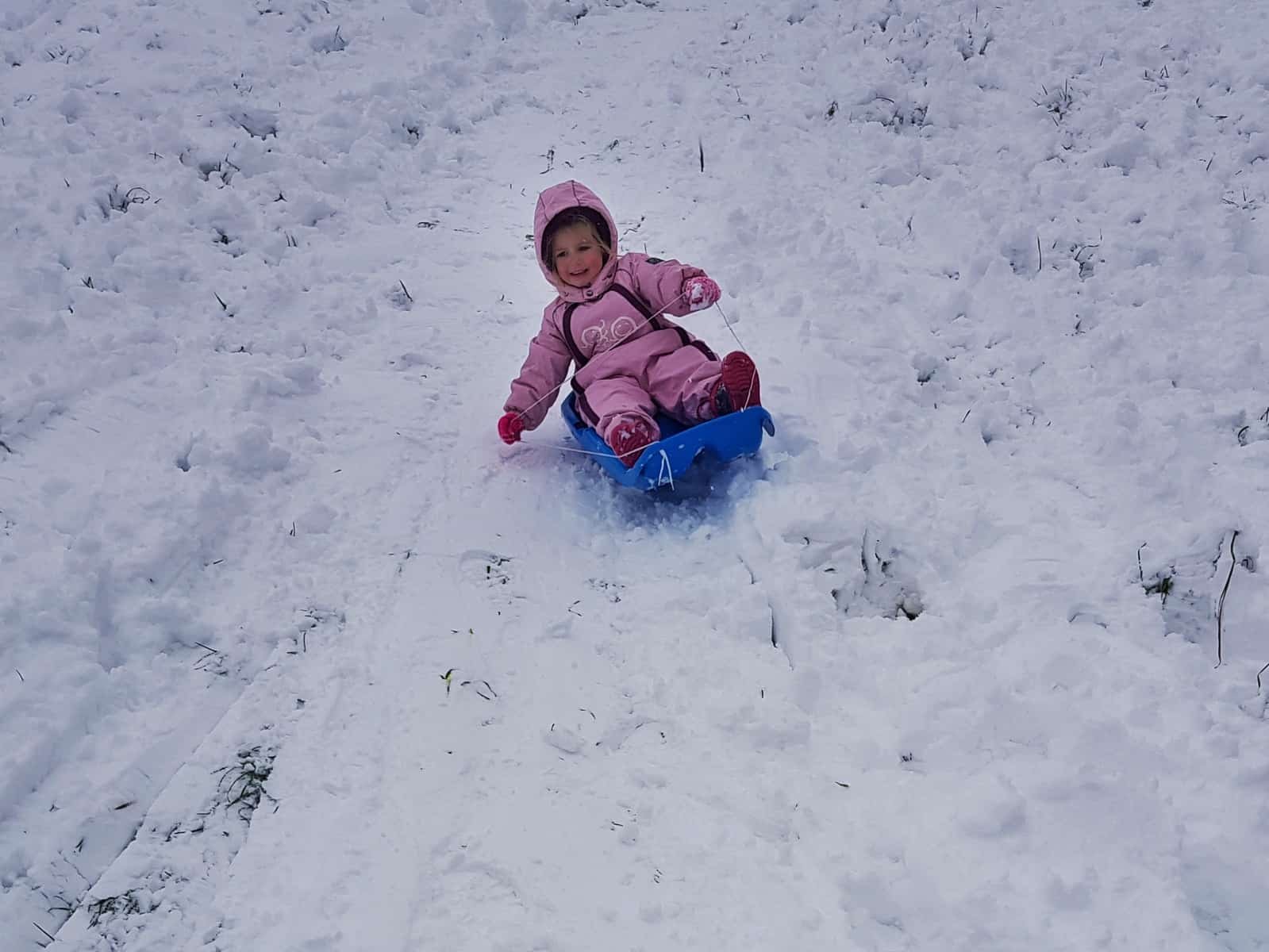 Sadly, the show on Sunday had to be cancelled due to the snow. Much as Libby was looking forward to it, cancelling was definitely the right decision because the roads were treacherous. School and preschool were also cancelled for two days this week, and we've been having lots of fun in the snow. The girls had their first go at sledging, snow angels and snowball fights. It was lovely to have them at home for an extra couple of days.
Our Thursday photo #188
Our Thursday photo #188 is of my two little snow angels.