I think a lot about productivity. How I could fit more in, make the most of my time and find a little bit of extra time for myself. Weeks like this make me realise how much time I waste on procrastinating. Because recently, I've managed to fit in a huge wedge of freelance work that I don't usually do. The blog and social media have taken a bit of a back seat, but I've still kept them ticking along. So where do all those hours go in a normal week?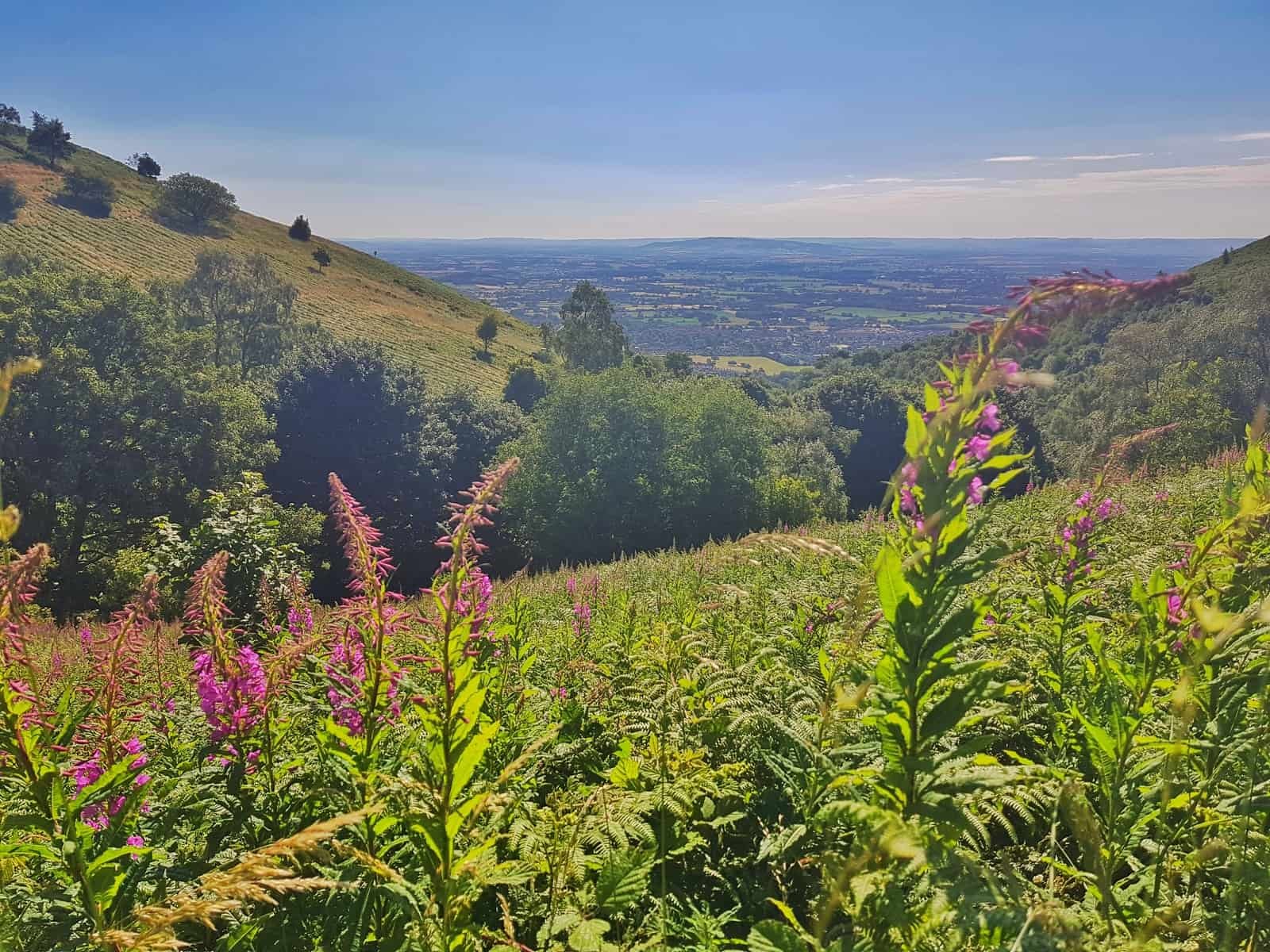 The mystery of the missing tooth
Last week, Libby mentioned that she had a wobbly tooth. It wasn't the first time she'd said it, but it was the first time she'd actually had one. Previously there had been a lot of wishful thinking. It didn't seem ready to fall out, so we told her just to leave it alone and it would fall out in its own time.
Well it turned out, the time it chose was when she was eating her lunch on Sunday. Half way through a plate of food, she suddenly realised her tooth was missing. Unfortunately, it was nowhere to be seen and we're fairly certain she swallowed it. She wrote a note for the tooth fairy and I enquired on Twitter about the going rate for teeth that had fallen out and made their merry way to goodness knows where.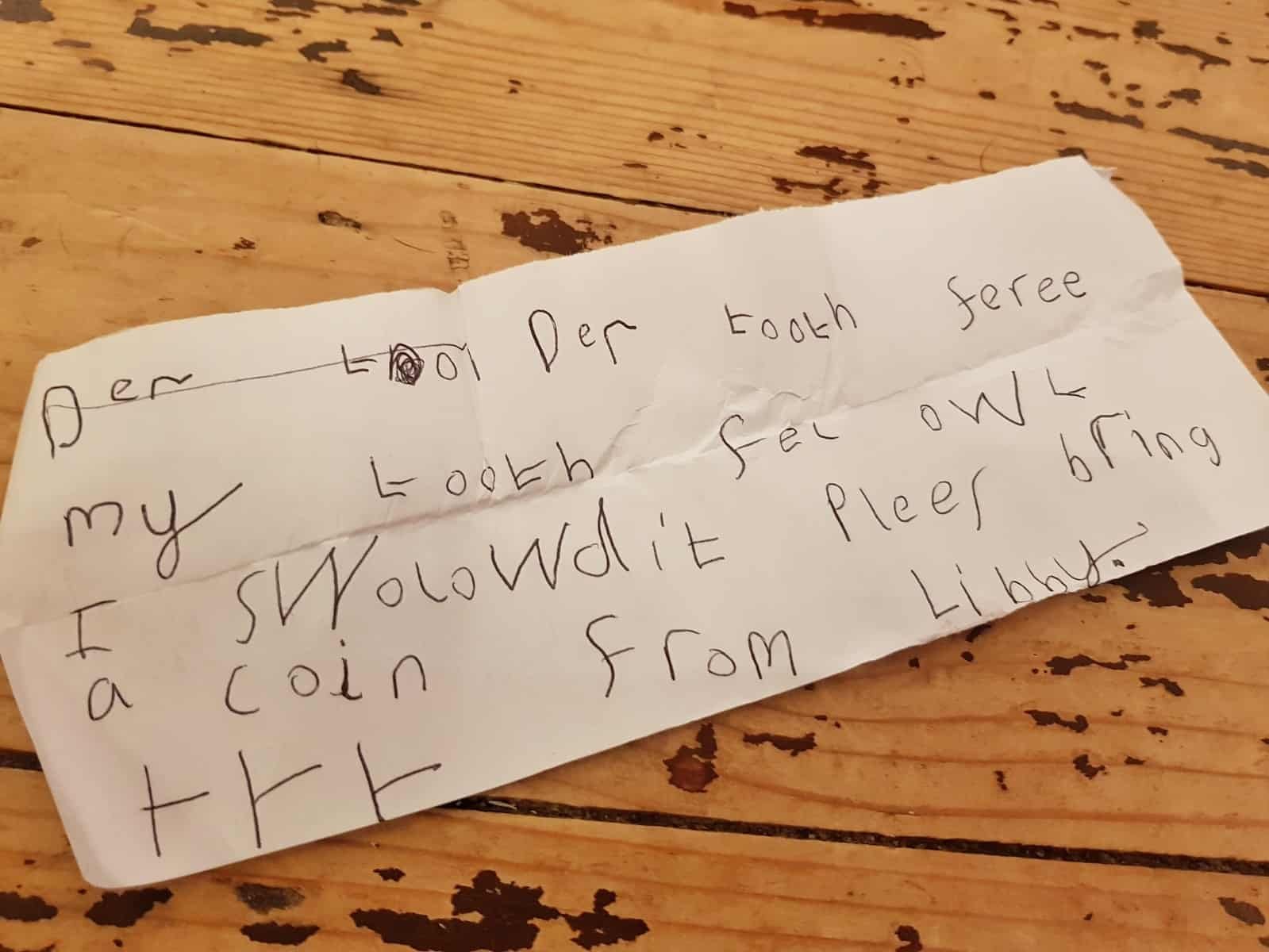 In the end, we decided that £1 was a reasonable rate for teeth. In the morning, she said she'd been expecting £5 because that's how much some children at school had been given. Unlucky sunshine, it's a tooth fairy not a money tree.
School days
After a particularly successful trial at school last week, Lia is looking forward to her final taster day today. The next time she will be there is when she starts properly in September. In some ways, it's sad to see her growing up so quickly. It's the end of an era and I'll miss our days out on a Thursday.
But when Libby started school, I wrote about why I wouldn't be crying at the school gates. And this time around, I feel just the same. Lia has been asking when she can go to school since the day Libby started. So for her, it has been a long time coming. It's a new chapter of her life and one she's beyond excited about. And I can't help being happy for her.
Music lessons
For as long as I can remember, Libby has mentioned infrequently that she'd quite like to learn the violin. Earlier this year, I decided she was old enough to start learning an instrument, but I wanted her to learn the piano first.
Unlike many parents, I have nothing against the violin because I'm fully aware that the horrendous screeching for the first few years is worth it. I started learning at the age of four and kept it up until not long before I had the children. In fact, I still have a violin gathering dust in my bedroom that I hope to pick up again one day.
The reason I wanted Libby to learn piano first was because it gives you such a great grounding in music theory. From day one, you learn to read both treble and bass clef. Theory is a big part of piano lessons and once you can read music, any instrument is easier to play.
And I thought that once school music lessons became available, Libby could learn the violin. That was until yesterday, when the music lesson form came home. From year two, she can have lessons in several instruments including the violin, or she can have singing lessons. And to my surprise, without hesitation she told me she wanted singing lessons. It's a little unexpected, but absolutely the right decision for her. I'm so pleased she has decided to take her own path rather than following mine.
Thursday photo #217
We made the most of an evening without any after school clubs last week to go for a picnic. It's quite unusual for us to have no plans and the girls (and Bubbles) loved it. It's definitely something we'll do again soon, hopefully lots of picnics to come over the Summer holidays.