Our tickets to Bricklive and the Tutankhamun exhibition were complimentary but I was not asked to share them in this post.
By the middle of last week, it felt like the children had been off school for ages. We packed so much in that we were all exhausted. I started wondering whether we were doing too much. Then in a flash, the children were back to school again. We fell back into our usual routine, spending only a few hours together each day. And I realised that making the most of every moment of half term was exactly the right thing to do.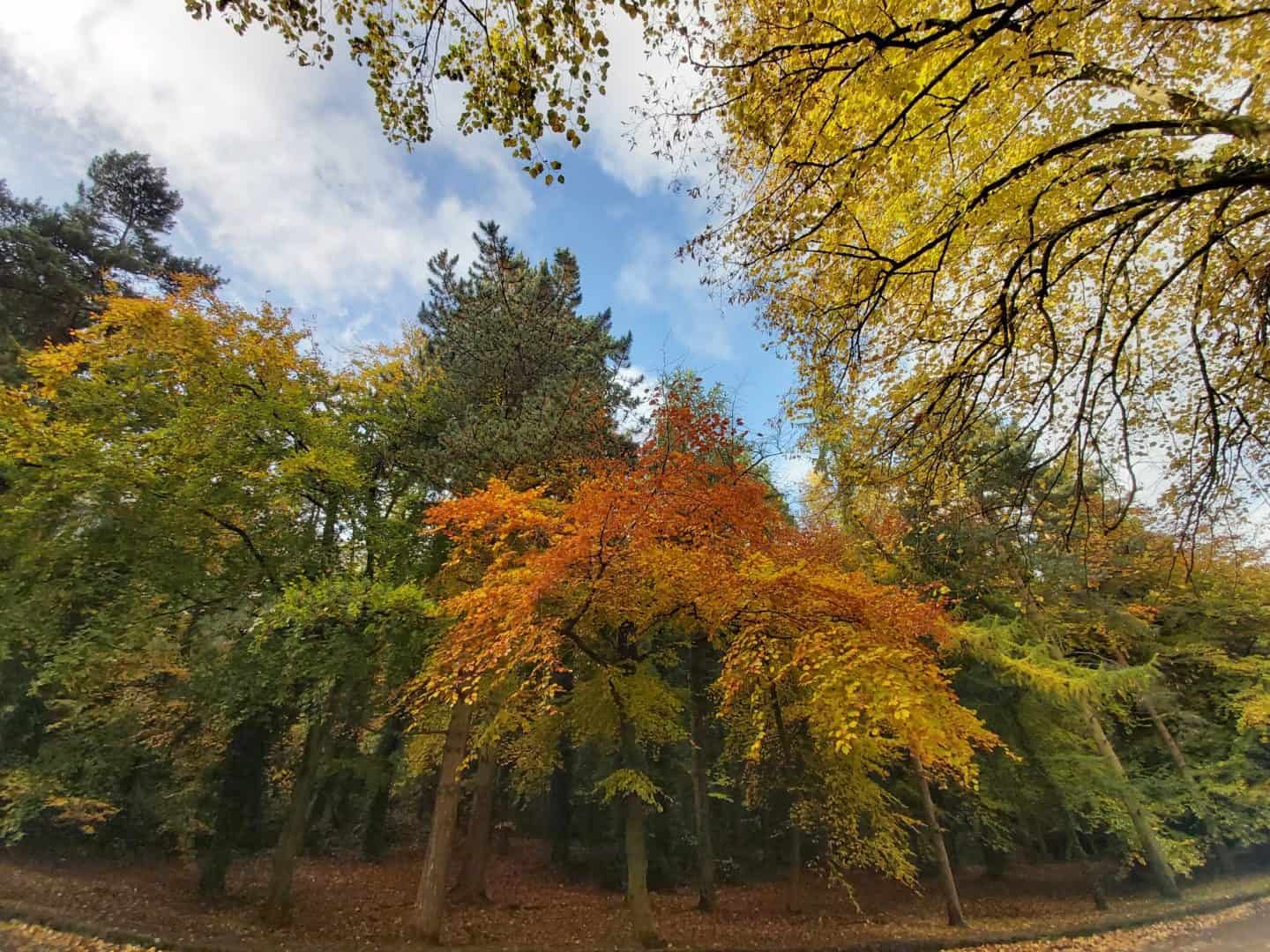 Gratitude
At the end of a busy week like last week, it's good to sit back and appreciate all the things we've been able to do. A couple of years ago, having a camper van was a bit of a pipe dream. Would it be worth it? Would we really use it as much as we thought we would?
Buying one was a huge decision, finding the right one was even more tough. I ended up catching a train to Scotland to collect it and driving back. I can categorically say though that it was totally worth it. We used the van throughout last winter and we've started as we mean to go on during the colder months this year too.
Aside from the van, we've all had some incredible opportunities this week. Not least the chance to go and see the Tutankhamum exhibition in the Saatchi Gallery on Friday. I had tried to get tickets to see it in Liverpool last year but they'd sold out months in advance. Being invited to the press preview was such a treat. It was quiet and we were able to look properly at the exhibits and take our time. And as expected, it was an incredible exhibition.
Bricklive 2019
The final stop on our half term whistle stop tour of the UK was Bricklive 2019. This huge LEGO exhibition is a dream come true for little LEGO fans. Surprisingly, it wasn't just LEGO either. The girls went through an inflatable obstacle course with a huge bouncy slide at the end. Libby was in her element when she saw a rock climbing wall and Lia spent ages building a car and rolling it down the racing ramps. All these things were included in the ticket price which was lovely.
The girls have got LEGO at home and will sometimes spend ages playing with it. The one thing they don't really do though is to put it together whilst following the instructions, unless I'm helping them. They're not into jigsaw puzzles either and I'm not too good at those myself. It's something that's on my list of things to do a bit more with them. I'm sure there are some creative skills they're not developing because they don't spend much time building and creating things like that.
Thursday photo #287
I haven't got around to writing a blog post about Bricklive or many of the other things we did at half term yet. I will probably put one together though because I took some lovely photos. I adore this one of the girls with one of their favourite Paw Patrol characters. It takes me right back to the days when that was on a loop every time we let them near the television.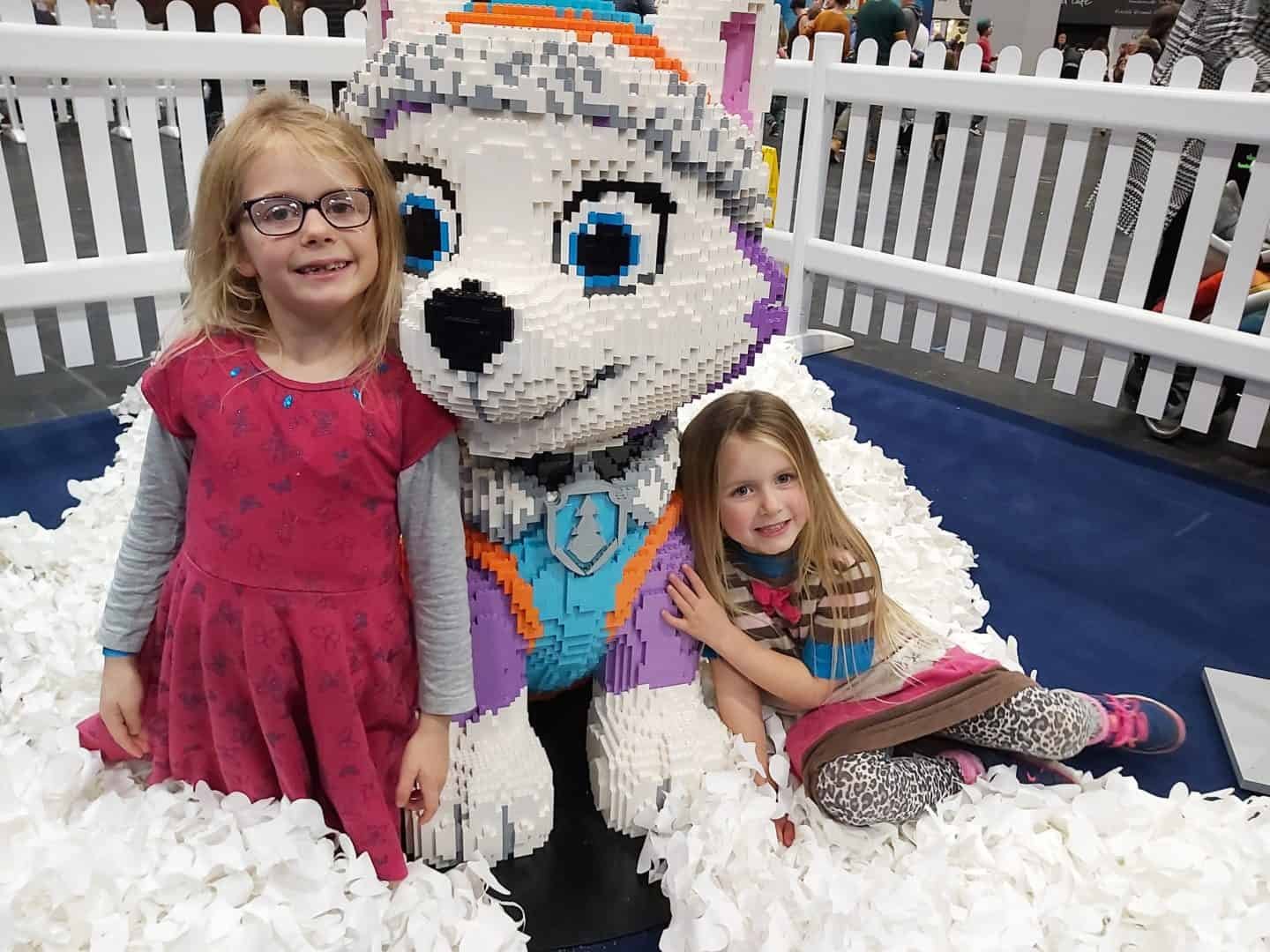 Our tickets to Bricklive and the Tutankhamun exhibition were complimentary but I was not asked to share them in this post.