Best October half term and Halloween events West Midlands 2022
There are some lovely things to do in the West Midlands and surrounding areas this October half term and Halloween. This is a comprehensive list of days out in the area, as well as other activities such as pumpkin picking. You can jump straight to each one using the links in the table below. Please do let me know if I've missed any brilliant events off the list, I'd be happy to add them in. Advance booking is essential at all attractions unless otherwise stated.
This post covers West Midlands County only. If you are looking for October half term days out in nearby counties, please see below:
Aston Hall West Midlands October Half Term
The main events at Aston Hall for October Half term 2022 are detailed below. However, they are going all out this year, so head to the events page of their website where you'll find further information about the ghost tours listed below, as well as a couple of one-off events on specific dates.
Family friendly ghost tour: Ghostly tales
Said to be one of the most haunted buildings in Birmingham, Aston Hall is a great place to listen to ghost stories! Explore in daylight to hear some of the spooky stories before having a go at using dowsing rods to detect spirits in the atmospheric house. This is suitable for children aged between 5 and 12 years old accompanied by adults. Family friendly tours take place on 27th and 28th October 2022 and you will need to pre-book. The tour lasts around 45 minutes to an hour and tickets include entrance to the hall so you can have a look around afterwards. Warm clothing, sensible footwear and Halloween costumes are all encouraged.
Torchlit Ghost Tour: Aston After Dark
Explore one of the most haunted halls in the country by torchlight after dark. Your guide will reveal the hall's dark past with tales of spooky goings on. Look out for a few scares and expect to leave the experience wondering whether ghosts really do exist. Tours take place after dark on 21st to 23rd and 28th to 30th October 2022 and last for around an hour. Pre-booking is essential. The event is not suitable for children aged under 8 years old. Warm clothing and sensible footwear are recommended.
Black Country Living Museum
Head to the Black Country Living Museum for their fun Halloween Nights after dark event. Follow a trick or treat route around the BCLM site to discover spooky spectacles. There's a monster bash for visitors to dance the night away and you can meet creepy creatures and follow a story trail. Wear fancy dress to take part in the costume parade at the end of the evening. Head to the BCLM ticketing website for full details and to book. You can also read my review of a family day out at the Black Country Living Museum.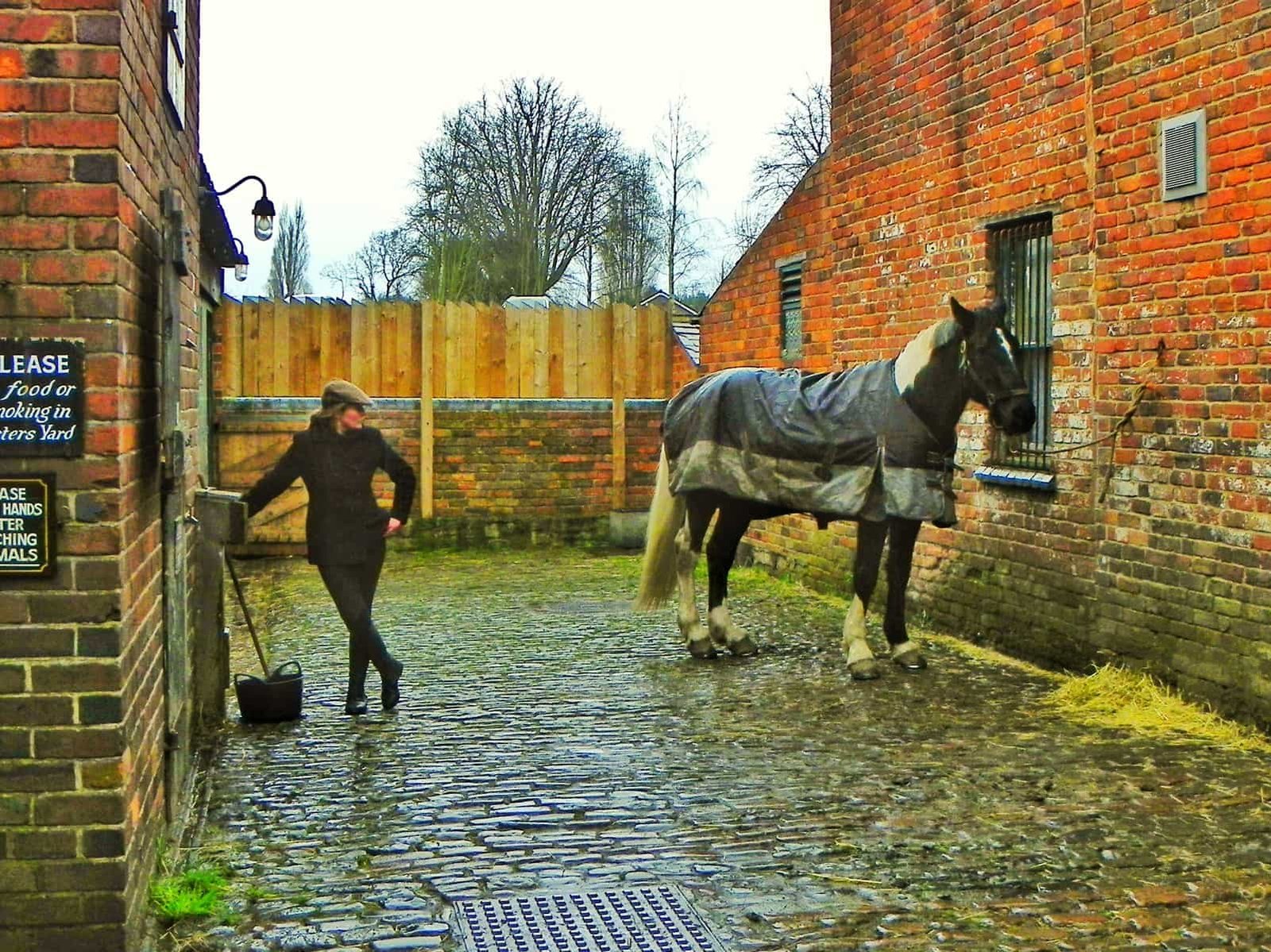 Cadbury World
Freddo is hosting the spookiest circus around this October half term at Cadbury World. Fangtastic Freddo will have you howling with laughter and the Great Fredeedo will astound you with his spooky spells. Daredevil Freddo is on hand with frighteningly fun skills. Visitors can also explore the rest of the Cadbury World attraction to learn about the history of chocolate and sample some sweet delights along the way. For full details and to book, head to the Cadbury World website. You can also read my review of a family day out at Cadbury World.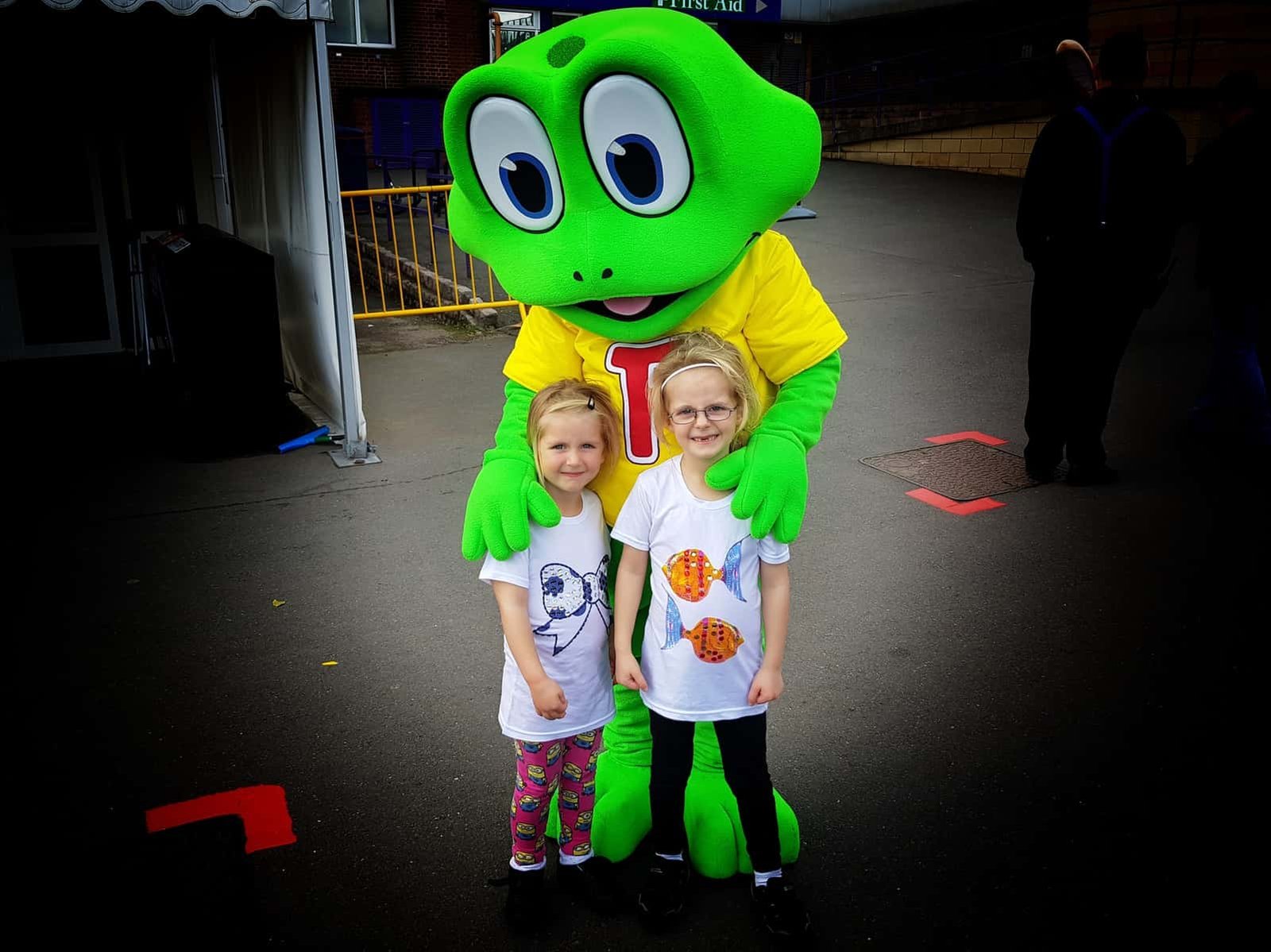 Dudley Canal and Tunnel Trust West Midlands October Half Term
Look out for the Dudley Canal pirates and the curse of the caverns this Halloween from 28th to 31st October 2022. Set sail to the caverns and limestone mines where Captain Hurst is rumoured to have left hidden loot. His most important treasure is buried in his lair, and you need to help find it. The Groovy UV gang and Krazy Kris will be on hand with plenty of mischief and a silly show. Children will receive a swag bag full of treats and visitors can enjoy something tasty whilst they complete exciting activity cards. Dress up in Halloween fancy dress to avoid walking the plank! The trip takes about an hour and offers Halloween fun rather than scares, so it's suitable for all ages. For further details and to book, head to the Canal Trust website.
Legoland Discovery Centre
It's Brick or Treat this October Half Term at the Legoland Discovery Centre from 15th to 31st October 2022. Join in a scarevenger hunt for perilous pumpkins by entering haunted Miniland and following clues to solve a puzzle. Watch the Great Monster Chase 4D film and help to build a fangtastic giant vampire. Add your own touch to the lego pumpkin patch by building a pumpkin from LEGO and you'll be in with the chance to win a prize. Meet and greet the spooky scarecrow and join in with one of his dance parties. For full details and to book, head to the Legoland website.
National Sea Life Centre West Midlands October Half Term
Two events are taking place at the National Sea Life Centre in Birmingham, West Midlands this October half term. One is in the daytime and the other is a VIP, after dark event.
Halloween Ascarium
The National Sea Life Centre Aquarium in Birmingham becomes a spooky Halloween "Ascarium" from 15th to 31st October 2022. Follow the immersive trail and help the Sea Witch to find the missing ingredients for her potion. They're hidden throughout the aquarium's tanks. Look out for spooky sea creatures as you make your way around. Then, head to the witch's lair and she'll cast her spell to open her treasure chest and reveal your reward. Pre-booking is essential.
Spooky Sharks After Dark
If you're looking for a really special experience this Halloween, book an out of hours VIP sharks after dark tour. Take a private tour after the aquarium closes to the public. Groups of up to six people will be able to discover the Sea Life Centre's secrets. The expert team will be on hand to debunk fishy myths and look out for tricks and treats along the way. Halloween costumes are encouraged!
For further details and to book either of these events, head to the National Sea Life Centre website. You can also read my review of a family day out at the National Sea Life Centre.
Selly Manor Museum
There are ghostly goings on at Selly Manor from 24th to 28th October 2022. Learn about the lives of the manor's former inhabitants and look for pumpkins on a ghoulish challenge in the garden. Spooky crafts, ghostly games and Halloween decorations will get you in the mood for creepy season. This is a relatively cheap event at just £5 for adults and £3 for children and they strongly recommend booking in advance via the Selly Manor website.