I'm a huge fan of ethical shopping. I've always felt that if I can afford to buy something, I can afford to pay a bit extra to make sure that what I buy is ethical. That might mean buying it from a charity shop or shopping local. But when it comes to the children's clothes, it's sometimes nice to treat them to something lovely.
That's why I was really pleased to discover Sense Organics. Their clothes are organic, certified fair trade and they contain no harsh chemicals. They have developed great relationships with their suppliers, meaning that they can ensure fair working conditions in all factories. What's more, the clothes are affordable and lovely quality.
Sense Organics Dresses
These Sense Organics dresses are the perfect solution for little girls who insist on wearing dresses at all times. Lia is very fussy about what she wears, and I find it quite difficult to get her into a top and trousers. And yet in winter, a dress just isn't warm enough for many situations. Lia was sent the striped sweat dress with penguins. Libby was sent the black navy sweat dress with penguins.
Both dresses are really warm, perfect for the colder months. The girls love them and find them comfortable to wear. They can put the dresses on themselves because they're nice and stretchy with no complicated buttons. They also adore the penguins on the front although Libby was a bit upset that Lia had more penguins that she did. You can't win sometimes. Luckily, when Libby's Sense Organics top arrived, the penguin situation was instantly resolved.
Sense Organics Tops
The thing I love about the style of Sense Organics tops is that they're long. The girls aren't particularly tall but I often find tops can be a bit short on them, they're much happier with something that pulls down nicely over the top of their trousers or skirt. Libby was sent the penguin print top and fell in love with it immediately. I don't blame her really, it's spectacularly cute.
The top has poppers at the back and a navy neckline. It's nice and light, perfect for the summer months but it will be ideal for wearing with other layers in the winter too. It's loose enough for her to move around in, she's already insisted she'll be wearing it to her drama class next week.
Lia was sent the ice flower print tunic top. Remarkably, because it's a tunic she's accepting it instead of a dress. It looks perfect with a pair of leggings or jeans and I love the way it's slightly tailored at the top. The colours are beautiful as well and the top is light and lovely quality.
The tunic top is another one that's easy for Lia to put on and take off herself. It has no fiddly buttons, she simply pulls it on over her head. This one is age 2-3 and it's a bit large on her at the moment, but that just means it will last her for longer.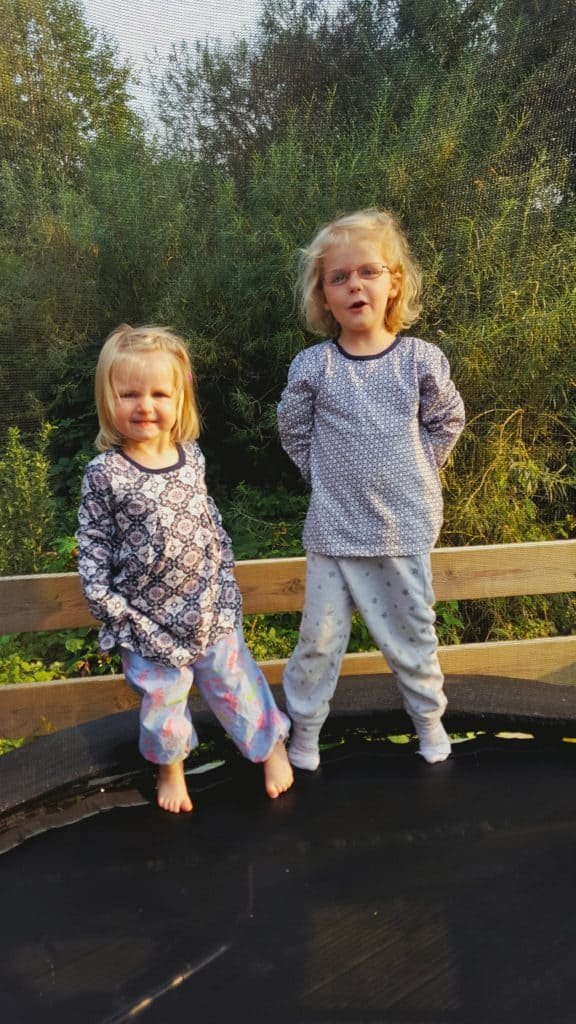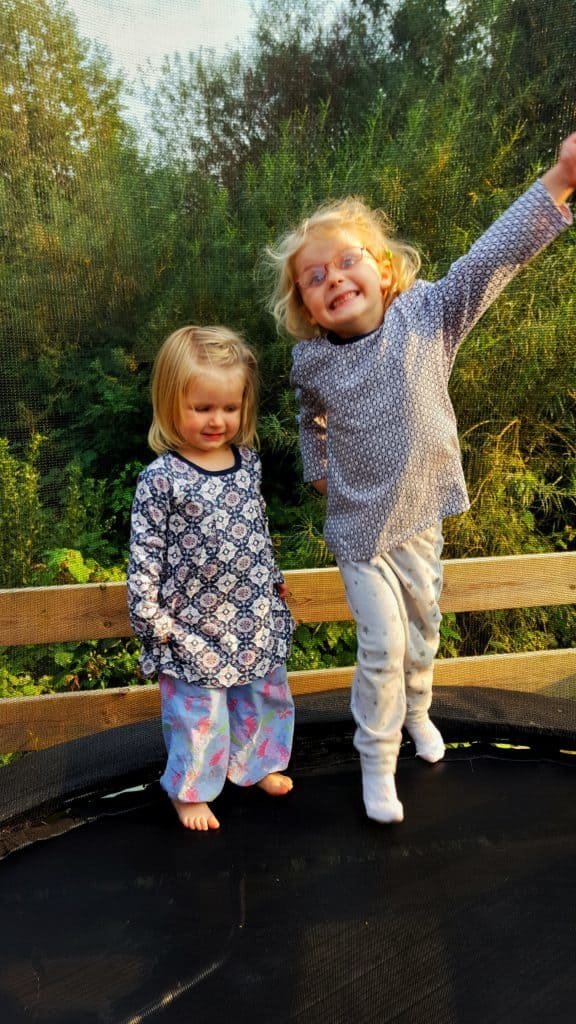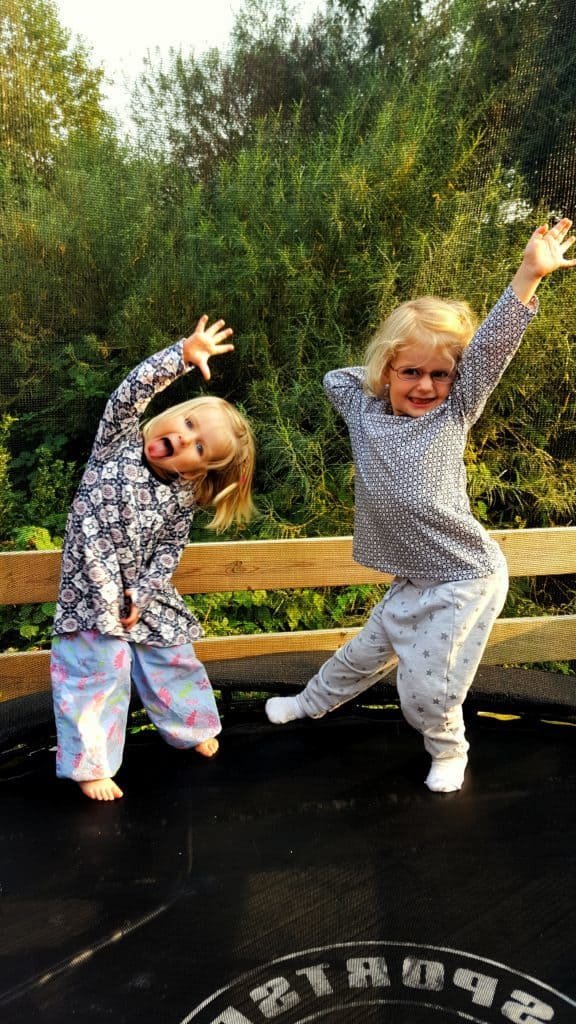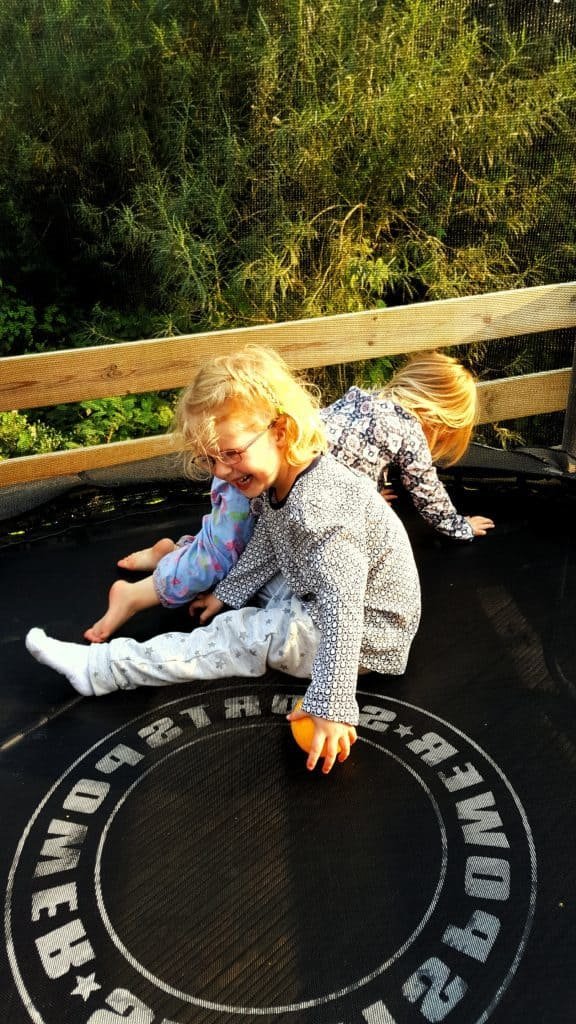 Please note, all items were sent to us by Sense Organics to allow me to include them in a blog post. All views, opinions and remarkably smart looking children are my own.