I'm not a huge fan of routine. Most days we tend to potter along in a relatively similar manner, but I'll take any chance to be spontaneous. And yet, there has been so much upheaval over the past couple of years that I'm craving some sort of routine.
Ready to find 'normal'
My husband's work has been somewhat changeable over the past two years. This was predominantly due to his injury. Then a restructure in the organisation was thrown in for good measure. And it seems that every couple of months, our little equilibrium changes again. For the past couple of months he's been working Monday to Friday and the girls have got used to seeing him in the evenings.
And now, he's away for a couple of weeks. I'm back to fitting in work when I can, not getting enough time to exercise or sleep. But thankfully tomorrow and Friday I'll have a bit of extra time and then he'll be back. Even that will be an upheaval. I've got used to doing everything myself and not having to run around after him closing doors and switching off lights.
But despite it all, it will be good to have him back. I can finally find some sort of routine, schedule in my work commitments and get training for my half-ironman. The girls can say goodnight to their dad every night and the dogs can go back to their usual two walks a day. And unusually for me, I'm hoping that for a little while at least, things will stay just as they are.
Our bank holiday weekend
With my husband away, I had to use the extra time over the weekend to play catch up with work. So I bowed out of family fun on Saturday and packed them all off to a local folk festival without me. Sunday was our usual swimming day and Libby excelled herself in her swimming lesson, swimming a length of backstroke for the first time. It's so wonderful to watch her progress.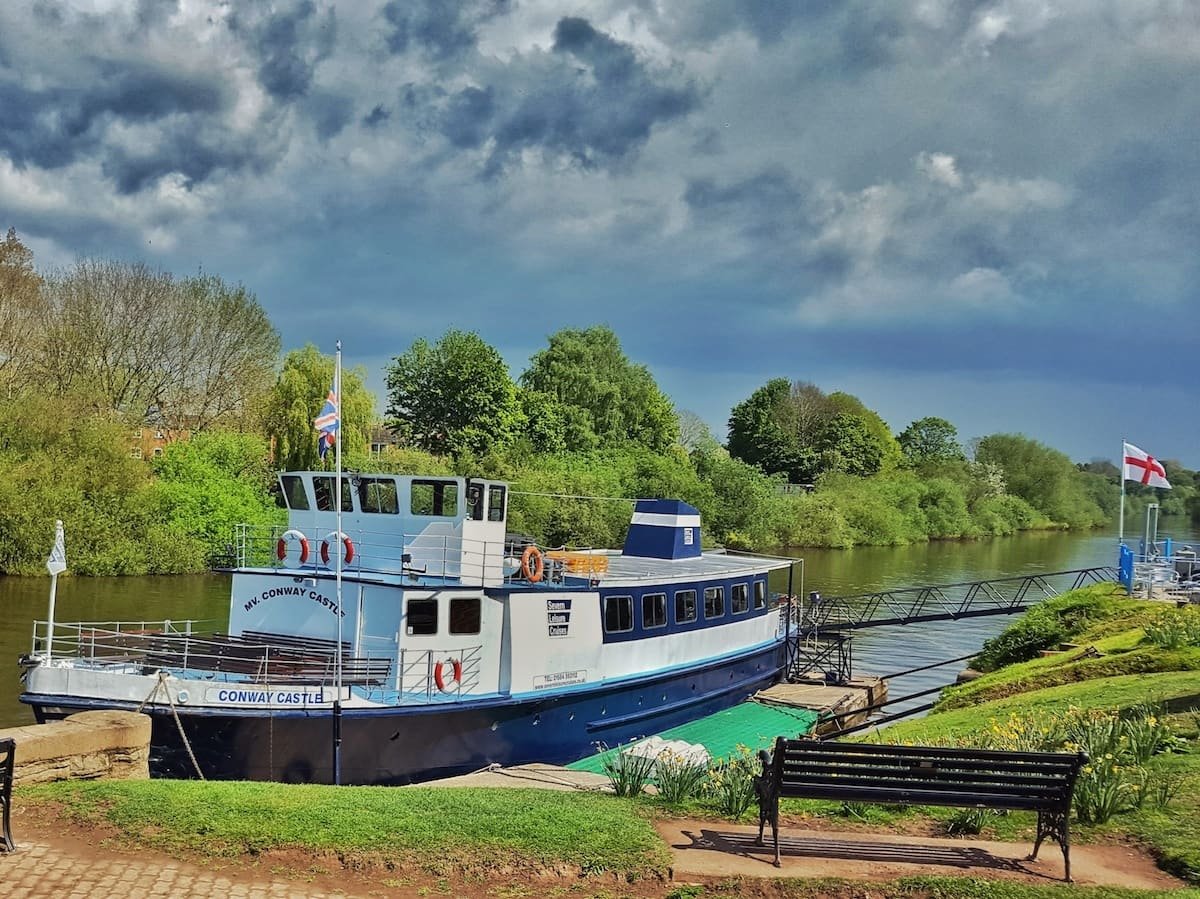 Lia has been a bit unsettled at night this week, and in turn she is tired and grumpy during the day. Despite this though, she's been walking the dogs with me every day and getting more exercise than usual. She's starting to have a real bond with Bubbles which is lovely to see. Bubbles has adored the children since the day we brought her home. It's so lovely that they can finally walk her on the lead.
Our Thursday photo #156
Over the past few weeks, Libby's bike riding has massively improved. She can now ride easily around the decking on her pedal bike and we'll be getting a bigger one for her birthday. But for now, both girls are happy racing around on their little bikes. The perfect pastime for dry but chilly weather.