The unthinkable has happened. Things have finally calmed down around here. After a day catching up on work on Saturday, I no longer feel like I'm chasing my tail. My work is up to date for once and I'm even managing to fit in exercise pretty much every day. It's quite a relief.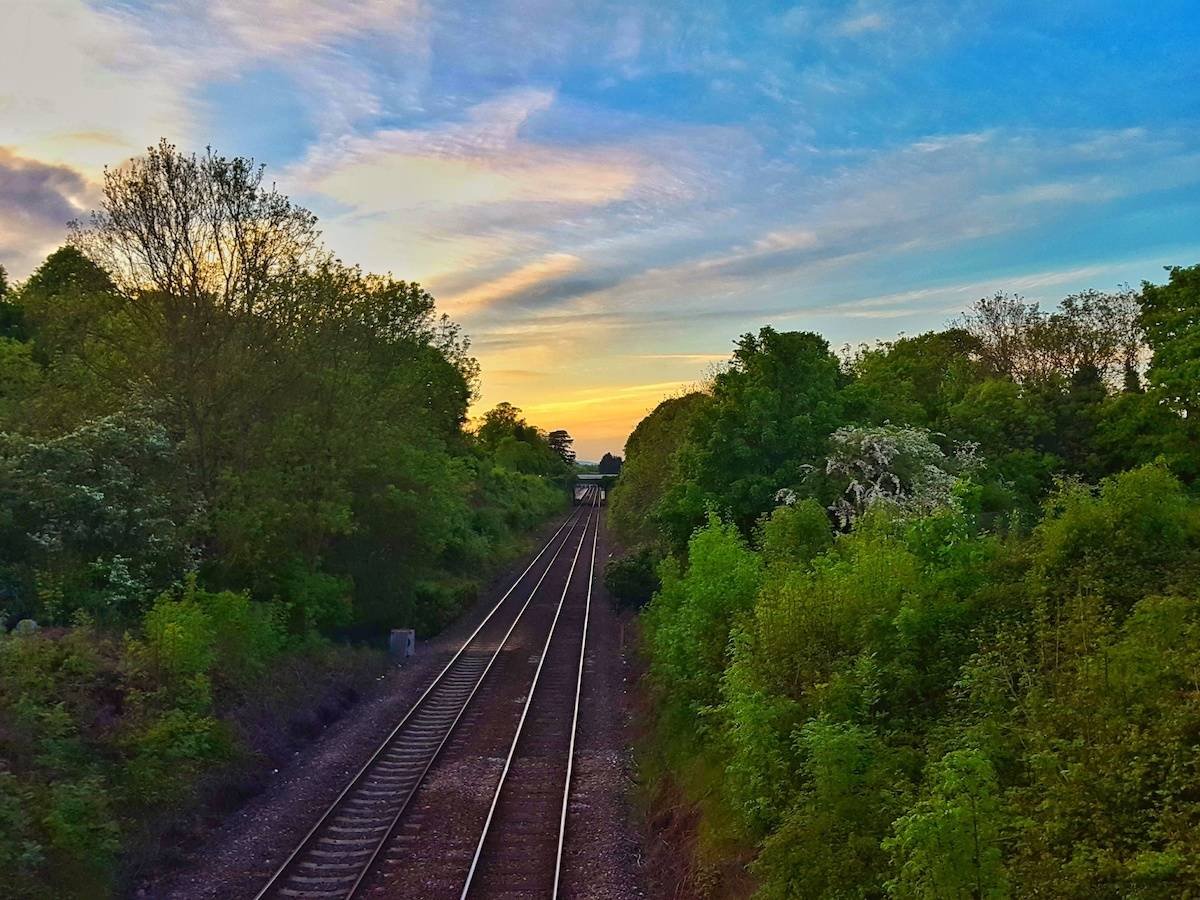 Catching up
On Saturday, my husband took the girls out for a day out at WWT Slimbridge. Whilst it would have been lovely to go, I knew it was my opportunity to get some work done while they were out. As it turned out, I spent a lot longer on the work than anticipated, but nonetheless it was done. Since then I've been doing the niggly little things that I had been putting off. And finally, I seem to be where I need to be in terms of work.
The rest of the weekend was quite chilled, with plenty of swimming as usual. The girls have been managing to get outside after school each day, despite the weather. Yesterday they went to their grandad's house for tea but other than that it has been a totally unremarkable week. And that in itself is remarkable for us.
The exercise conundrum
My main reason for exercising is to get fit. I want to be healthy and be able to run around with the girls. I want to be fit enough to play water polo and do well in the 10K at the VitalityMove event. I'd rather like to be able to do a triathlon next month too if I'm fit enough.
But there is another reason for exercising. I really don't feel comfortable with the size I am at the moment and I'd love to lose a bit of weight. But it seems that the two don't necessarily go hand in hand. Since I've been doing a lot more sport, I have been almost constantly hungry. I just can't stop eating, and I don't even want to talk about how much weight I've put on. But for now, the important thing is to keep training and hope that eventually my appetite will settle down. Because if it doesn't I'm going to struggle to get out for a run at all – my front door just isn't wide enough.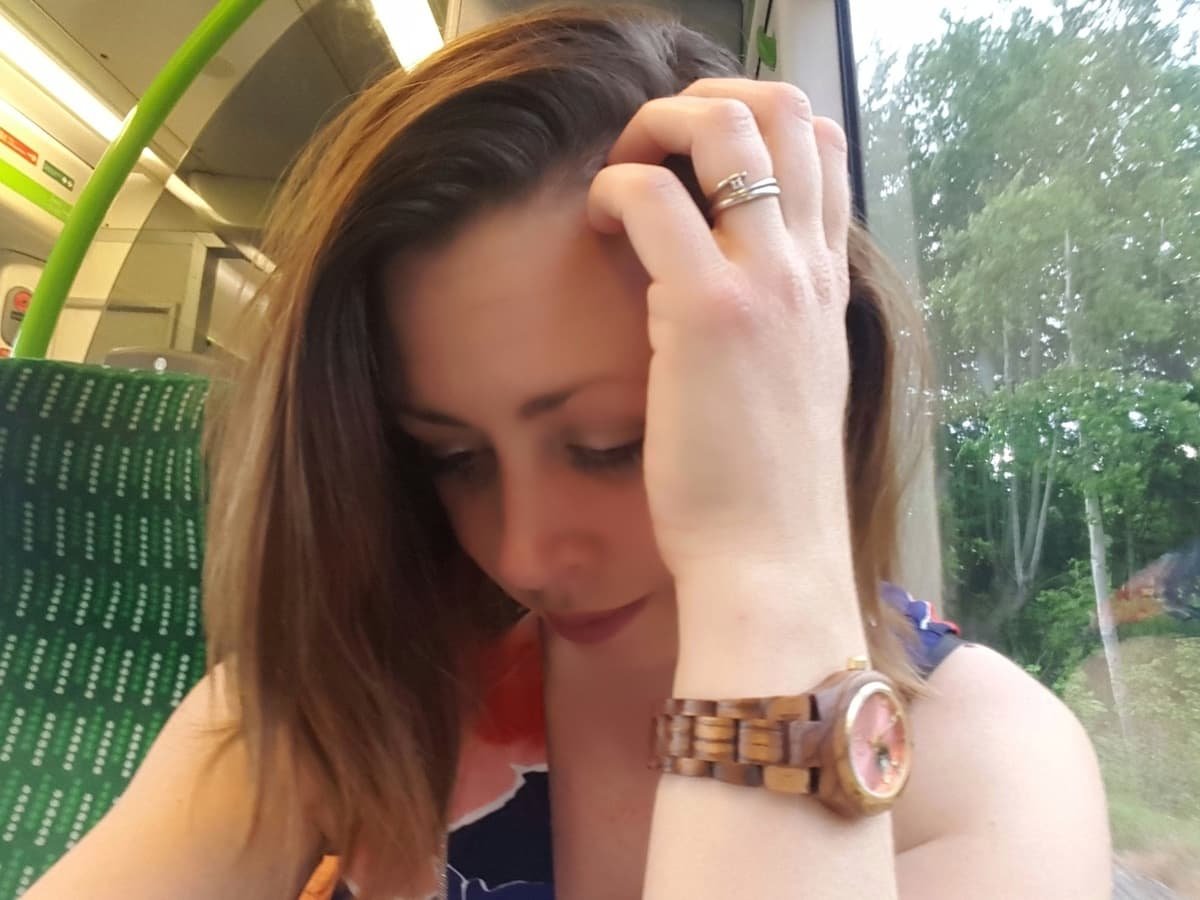 Cooking
A few weeks ago, I headed down to London for the day to work with Mumsnet on a cookery video. It was the first time I'd done anything like this so I had no idea what to expect. So off I went at stupid o'clock in the morning to catch the early train to London. When I arrived, there was a professional film crew there and a home economist to make sure I didn't burn the dinner.
The whole thing went remarkably smoothly and I didn't feel half as nervous in front of the camera as I thought I would. But that was a few weeks ago now and the video has been edited. Yesterday, it was published on the Mumsnet YouTube channel. With the help of some incredibly clever editing and a very supportive team, this is the end result.
Our Thursday photo #158
I snapped this photo at bedtime the other night, when the girls were playing happily together up on Libby's top bunk bed. Please don't let them fool you into thinking they are as angelic as they look!