Isn't it amazing how quickly new routines form? Having spent the last couple of weeks of Summer longing for some extra time to get work done, it's finally here. And I must admit, I'm rather enjoying it.
Quality not quantity
I thought I'd miss the girls when they went back to school and pre-school, and I really do. But the problem with school holidays is that life does go on regardless. I found myself trying to cram my work into a couple of very stressful hours a day. And as a result, I'd be trying to pick up little bits when I was with them.
Looking at social media, replying to emails. Worrying when I didn't have enough work, stressing when I had too much. And the sad reality was that a lot of the time, the girls didn't have my full attention.
And now, things have shifted slightly. Last week was a busy one. Probably the busiest I've had since I started freelance work. But I had time to focus on it. Just three mornings last week, and this week it will be four. Only a few hours at a time, but I was able to concentrate. No distractions, whining or background noise. And I got through what I needed to do, caught up with work and spent quality time with the girls.
This week is quieter work wise, and I've now cleared my Summer backlog. So for the first time in ages I'll be able to have a family day out at the weekend without worrying about it. And I can't wait.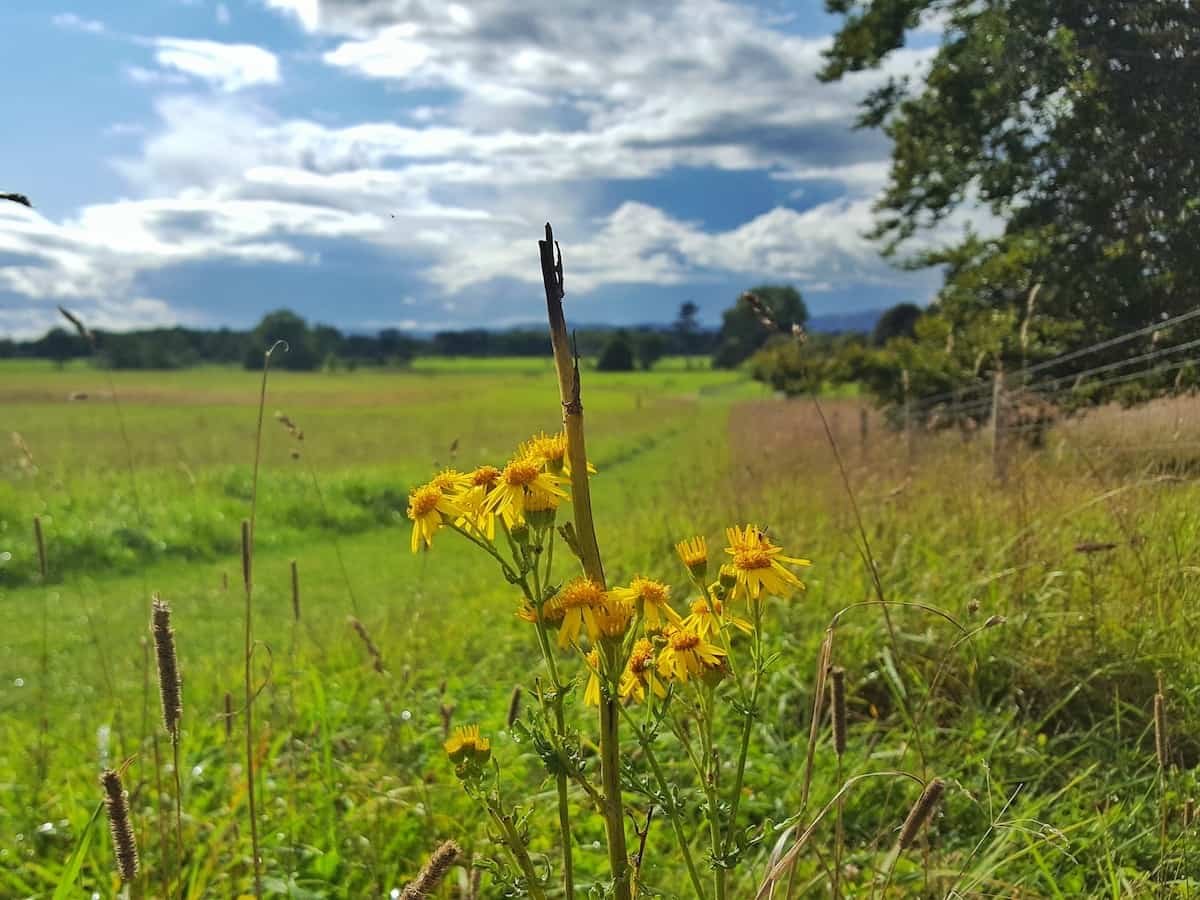 Saying yes
I've always been guilty of taking on more than I can cope with. I like to take every opportunity, keep busy and feel like I've achieved something each day. But the problem is, I've passed on this character trait to Libby.
At the end of last week, she was able to sign up to some extra-curricular clubs. In true Libby fashion, she has decided she wants to go to them all. It makes little difference to me, since Lia isn't at the same school so I can pick Libby up at any time.
So, she'll be doing after school clubs three days a week, two lunchtime clubs and her external groups. She goes to drama and ballet outside of school and as of Tuesday, she started piano lessons as well.
I've made her aware that if she wants to stop any of them, she can do so anytime. But I'm pretty sure she won't.
When I think back to my own school days, I know they were full to bursting. But I gained something from every opportunity I took. I tried various sports and found one that I loved. I played musical instruments to various standards and made a horrendous racket on most of them.
But I wouldn't be who I am without the ridiculous amount of hobbies I had during my childhood. And it seems that Libby is more like me than I realised.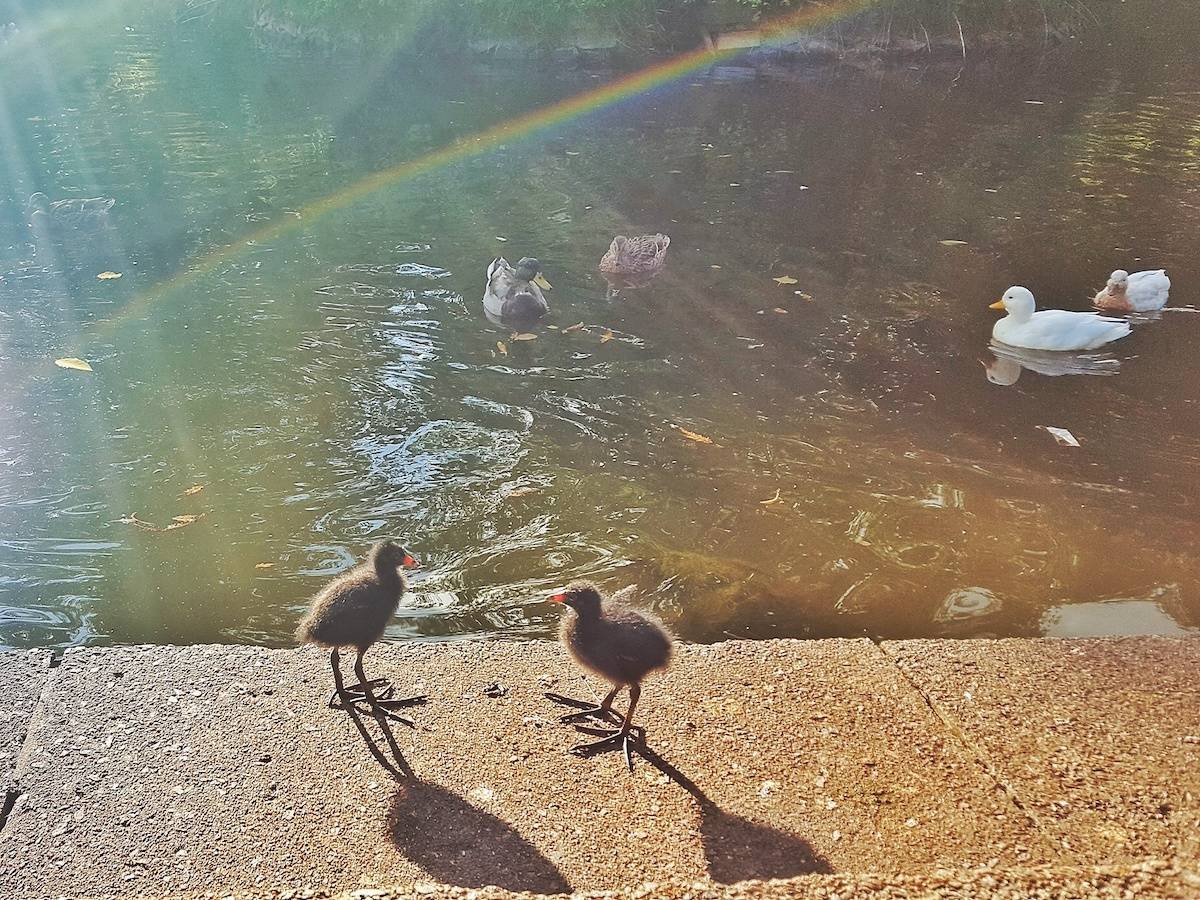 Our Thursday photo #175
Lia has taken to pre-school like a duck to water. She looks forward to going everyday and tells me what a brilliant time she's had when I pick her up. But every day since the start of term, she has asked me when it will be her turn to go to school. She misses her sister and sees all the fun she's having and she can't wait until it's her turn. Which reminds me, I have a school application form to fill in.
The girls went to watch the rugby with my husband at the weekend. I was disappointed that I couldn't go as I had too much work to do, but pleased to see them starting young as Warriors fans.