Routine. Even the word fills me with dread. Synonymous with drudgery and boredom. And yet, it seems we have fallen into some sort of a routine. And it's not as bad as I anticipated. Actually, I rather like it.
The weekends
Weekends around here look like this.
Saturday – fun. A day out, somewhere exciting. This week, it was the Magical Christmas event at Drayton Manor. On a good week, I go out for the day with my husband and the girls. But even the bad weeks are not too bad. When I've got loads of work to do, I stay at home and do it while they go and have fun for the day. And when they come back, I'm less stressed and they're clamouring to tell me about all the excitement.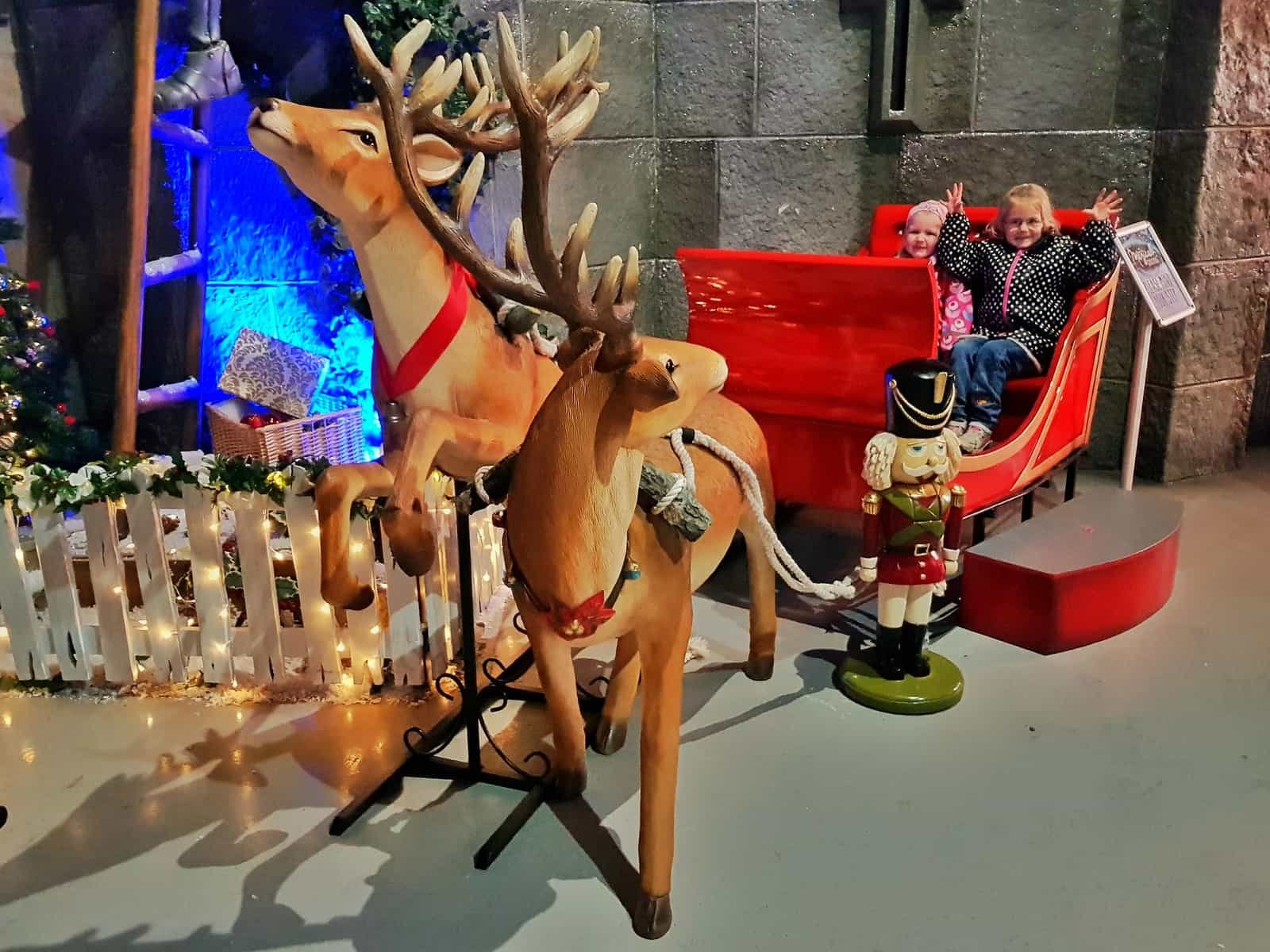 Sunday – quiet. It's all relative of course. It's not the sort of quiet Sunday we had pre-children, which basically involved a duvet, a television and a fry up. But these days, it's a couple of hours of swimming, punctuated by drinking coffee and eating. Then, the girls go to their nan's and we get things done around the house. Sometimes I play water polo in the evening, but nothing too exciting happens.
I never really wanted to get into a weekend routine. But the weekdays are so busy that we need it. Especially that downtime on Sunday, and by Monday we're all pretty much refreshed and ready to go. Perhaps I was too quick to make judgements on routine. Maybe we need it more than we thought.
The mystery of the disappearing fruit
I had noticed, over the past few weeks, that we seemed to be getting through fruit rather quickly. We eat a lot of it anyway, and the children can reach the fruit bowl so they help themselves. I'd much rather that than them asking for sweets.
But still, it seemed odd. I was going to the shop a couple of times a week to replenish the fruit bowl and there never seemed to be much in it. Then earlier this week, something really strange happened. My husband asked if I wanted some fruit so I asked him to pass me a pear. He said there were none in the fruit bowl.
Of course, this was nonsense. I'd bought a packet of five of them today and I was sure nobody had eaten one. So, I swore at him (obviously) and got up to grab one myself. There were none. And hardly any apples either.
But over by the dog bed, we spotted a pear stalk. And another one. Oh, and that one was from an apple. We estimated that on that particular day, the dog(s) had eaten five pears and two to three apples. And prior to that? Who knows.
Needless to say, the fruit bowl has been moved to a rather higher location. I'd love to know how long they'd been stealing for before we twigged.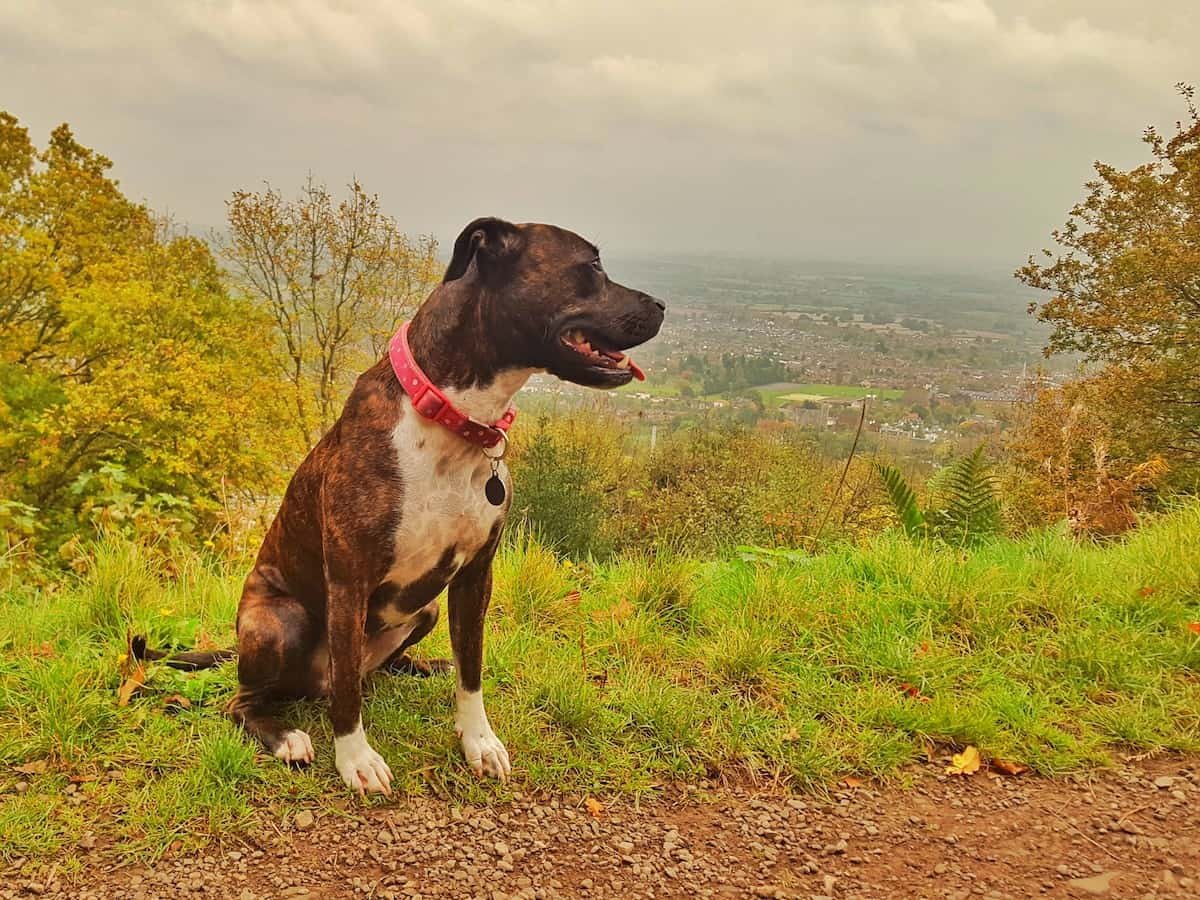 Thursday photo #185
It was lovely to get into the Christmas spirit with the girls at the weekend. Libby is at an age where I'm not sure how many years we'll have left of her really believing in Santa, so we are making the most of it. Getting Libby to smile for a photo these days is a nightmare, she'd always rather pull a face. So, I love this one where she's just smiling naturally. A great memory from a lovely day.