Isn't it strange how you don't realise how organised you are until your usual routine goes out of the window? We're on week two of my husband being away and I'm starting to feel a little frayed. Luckily, he was back for the weekend and we all managed to get up into the hills. If only someone walking past hadn't told Lia she might get blown away and induced a huge fear of the wind.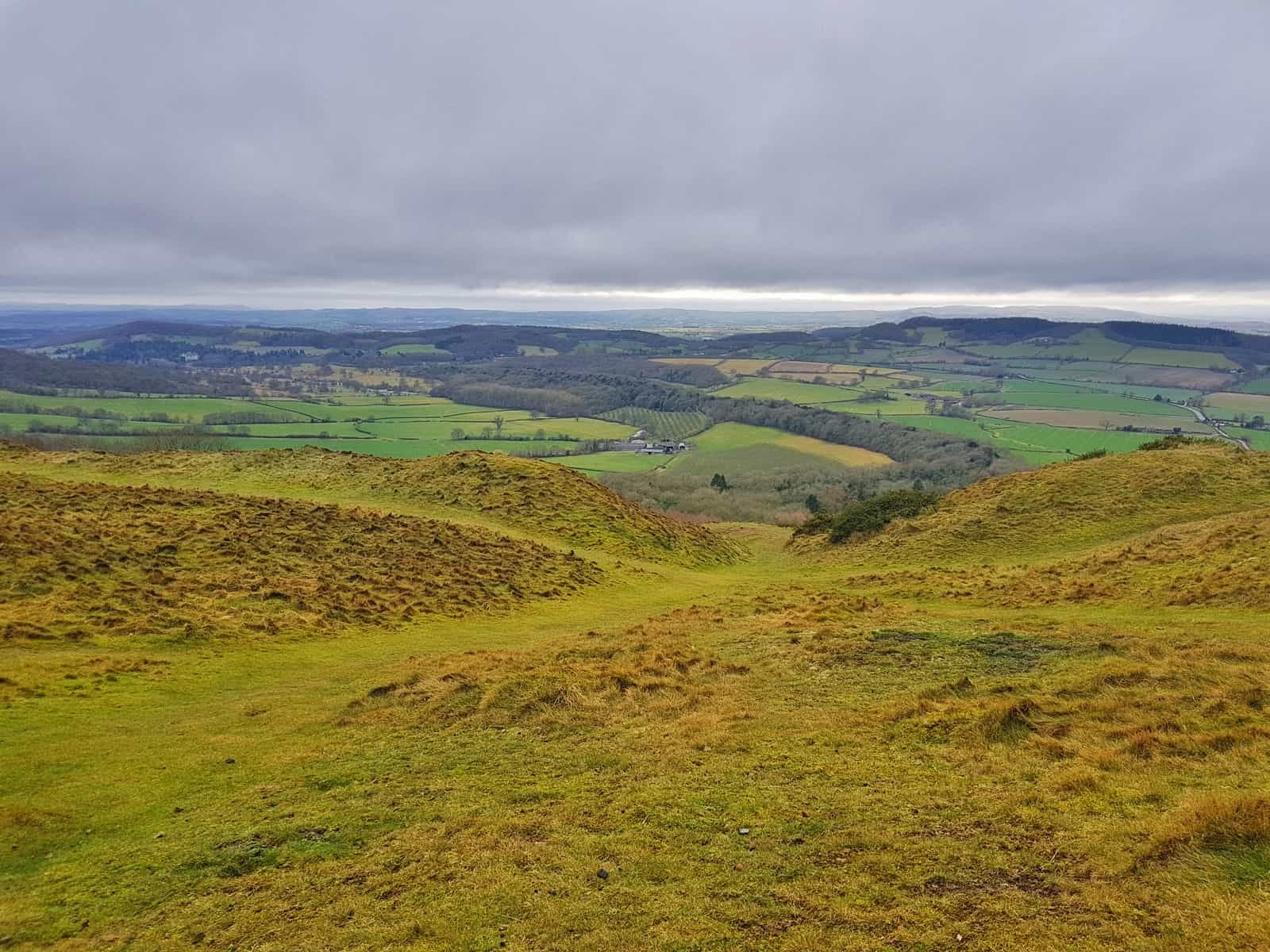 Pancakes without Nutella
Do pancake day and valentines day usually fall this close together? There seems to have been an awful lot of commercialised faux-celebration for one week. As always, we've managed to doff our hats to these events whilst failing in spectacular style.
Pancakes were a rushed affair. I'd forgotten all about them until Tuesday, when I realised I had nothing to make them with. Cue a quick rush to the shop in the hour between picking Lia up and picking Libby up and we were all set.
The girls insisted on chocolate sauce on their pancakes. I refuse to buy Nutella because it's full of palm oil, so I bought an amazing hazelnut chocolate spread made by Meridian Foods. It tastes amazing on its own, but a little too dense for spreading on pancakes. So, I mixed it with some maple syrup and the resulting chocolate sauce was amazing. In my usual failed blogger style I didn't think of taking a photo until we'd eaten them. So, here's a photo of our uninvited guest enjoying a snack instead.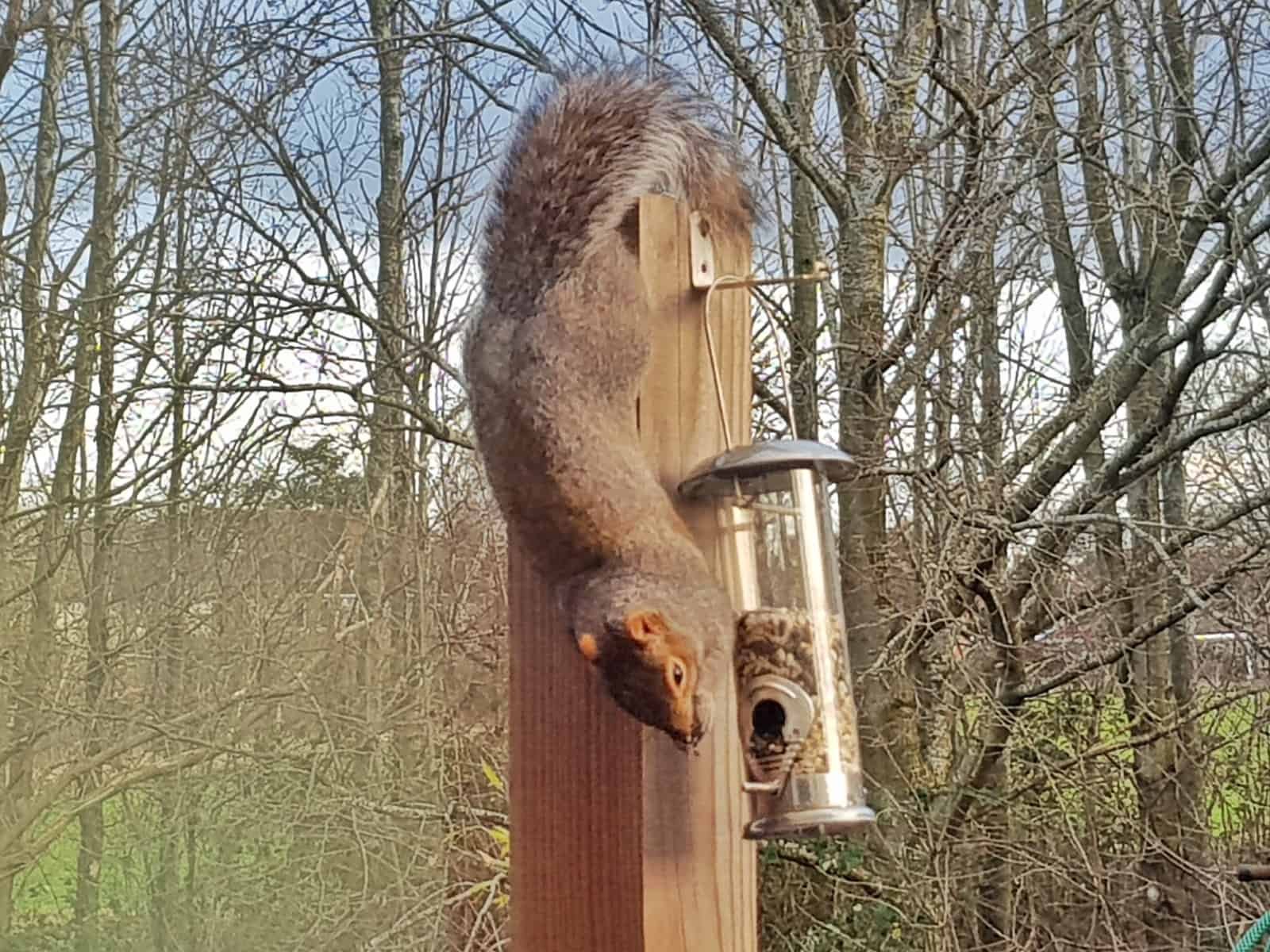 Valentine's day
Valentine's day threatened to pass us by whilst maintaining its usual status as a non-event. But this year, my husband has been away for the week. So, he ordered me some flowers. They didn't have a delivery slot on Valentine's day, so he asked for them to be delivered the day before. That day came and went and I didn't mention the flowers.
So, he asked me whether they'd been delivered. I was adamant that they hadn't, he was adamant that the online order status said that they had. A low point was when he told me to check behind the bins. That's some sort of romantic gesture right there.
Anyway, it wasn't there. Cue several phone calls between my husband and the flower people, and it turned out they hadn't been delivered after all. In the event, they arrived on Valentine's day morning with a note on them saying, 'Couldn't get them delivered tomorrow.' It's good to see that he was doing his best to keep our disastrous Valentine's traditions alive.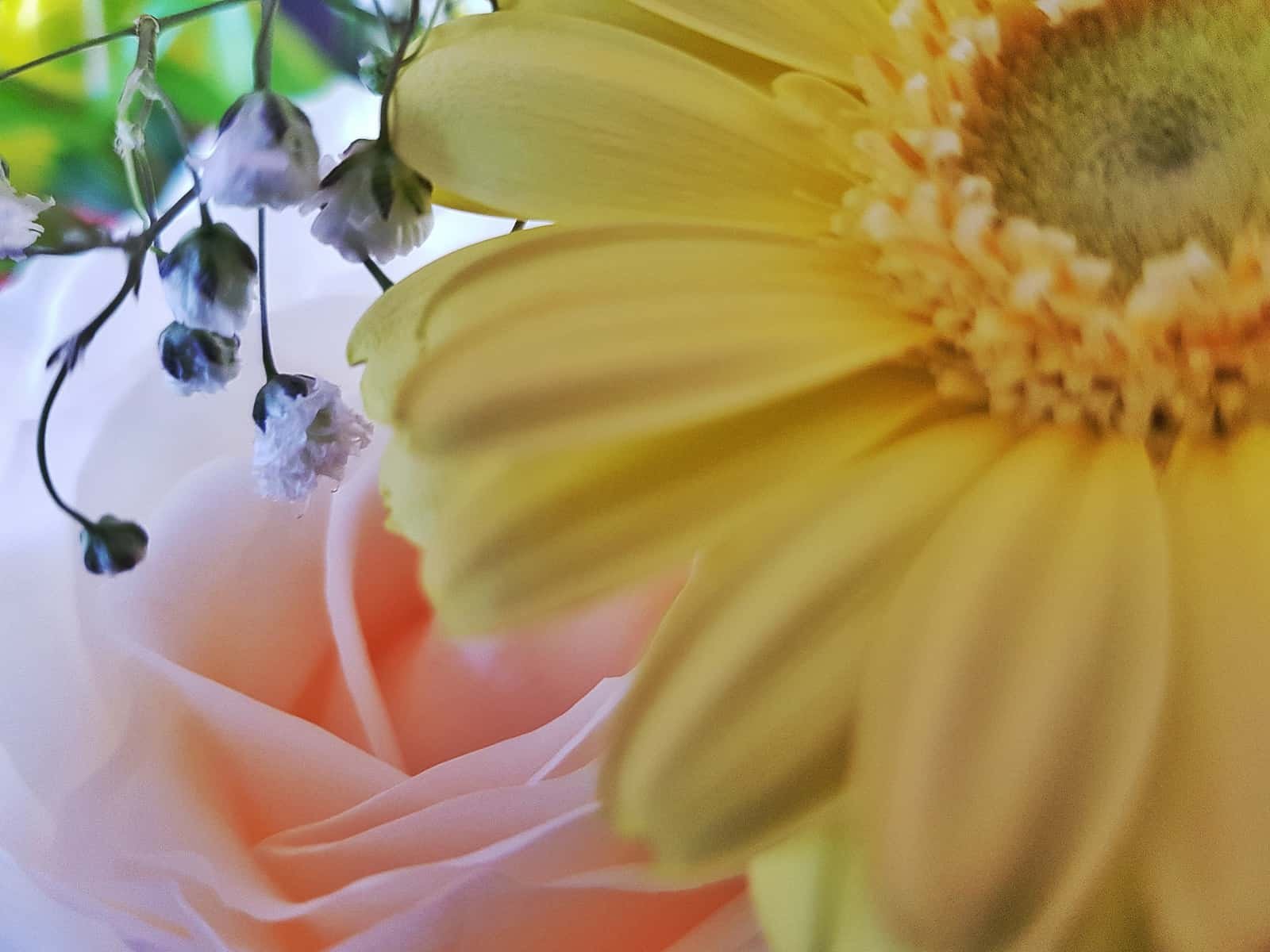 Our Thursday photo #197
The girls have taken everything in their stride this week, coping with the chaos much better than me. True to form, this week's photo was a last minute wonder. I only asked them to look at the camera…