Summer holidays are finally here. I've been looking forward to them and dreading them in equal measure but now they're here, I'm delighted. After a manic weekend, we're spending some time at home before kicking into full-on holiday mode next week.
A manic weekend
I don't mind admitting that I'm often terrible at saying no to fun things, even when we haven't really got time. That's exactly what happened at the weekend. I'd decided months ago that we'd go to the Nozstock festival. I'd thought we might spend most of the weekend there, although it meant finding someone to look after the dog.
But then my inability to say no kicked in. We were invited to the Muller Anniversary Games on Sunday and we all really, really wanted to go. So, we decided we'd do Nozstock on the Saturday and the games on the Sunday.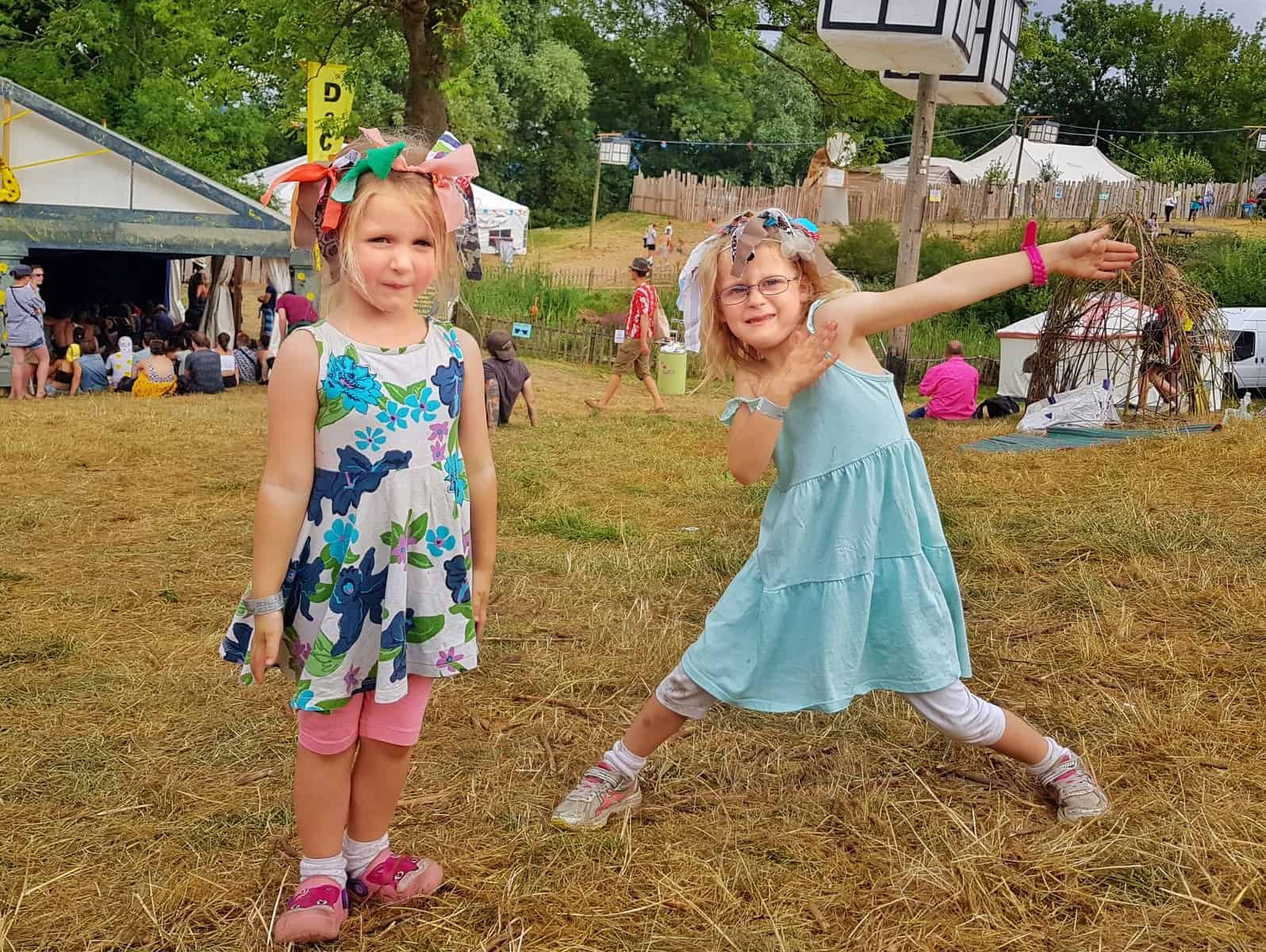 Then last week, I had a text from my aunty telling me that there was an open day at the miniature railway they volunteer at. The girls' favourite day of the year, and it was on Saturday. Mercifully, it was just down the road from Nozstock. So, we went to the railway, then Nozstock and then down to London for the day on Sunday.
I'm pleased to say that it was the right decision. Saturday was relaxing despite everything we managed to cram in. Sunday was a bit of a nightmare with traffic to get to the games, but worth every second once we got in and soaked up the atmosphere.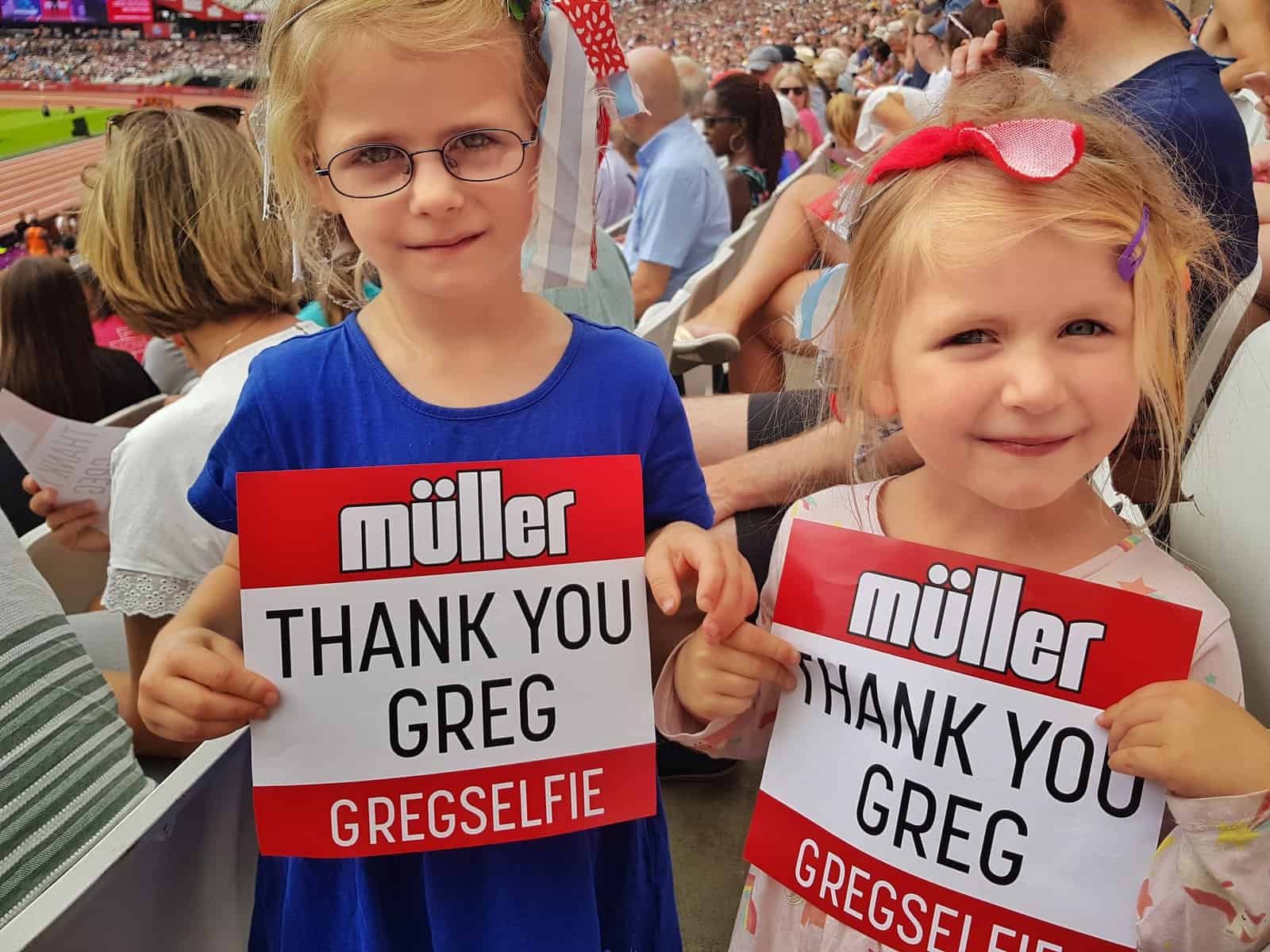 Time to relax
I can honestly say that if the rest of the holidays carried on the way the weekend went, I wouldn't have made it to week two without collapsing. Luckily, things have simmered down a little since then.
We've read books, picked blackberries and made two crumbles. The girls are enjoying picnics in the sunshine and swimming at our local pool. We headed to our favourite park on Monday and there was literally nobody there. For an hour, the girls ran around and played to their heart's content. I intentionally took the dog so I could sit outside the park with her and keep an eye on them from there.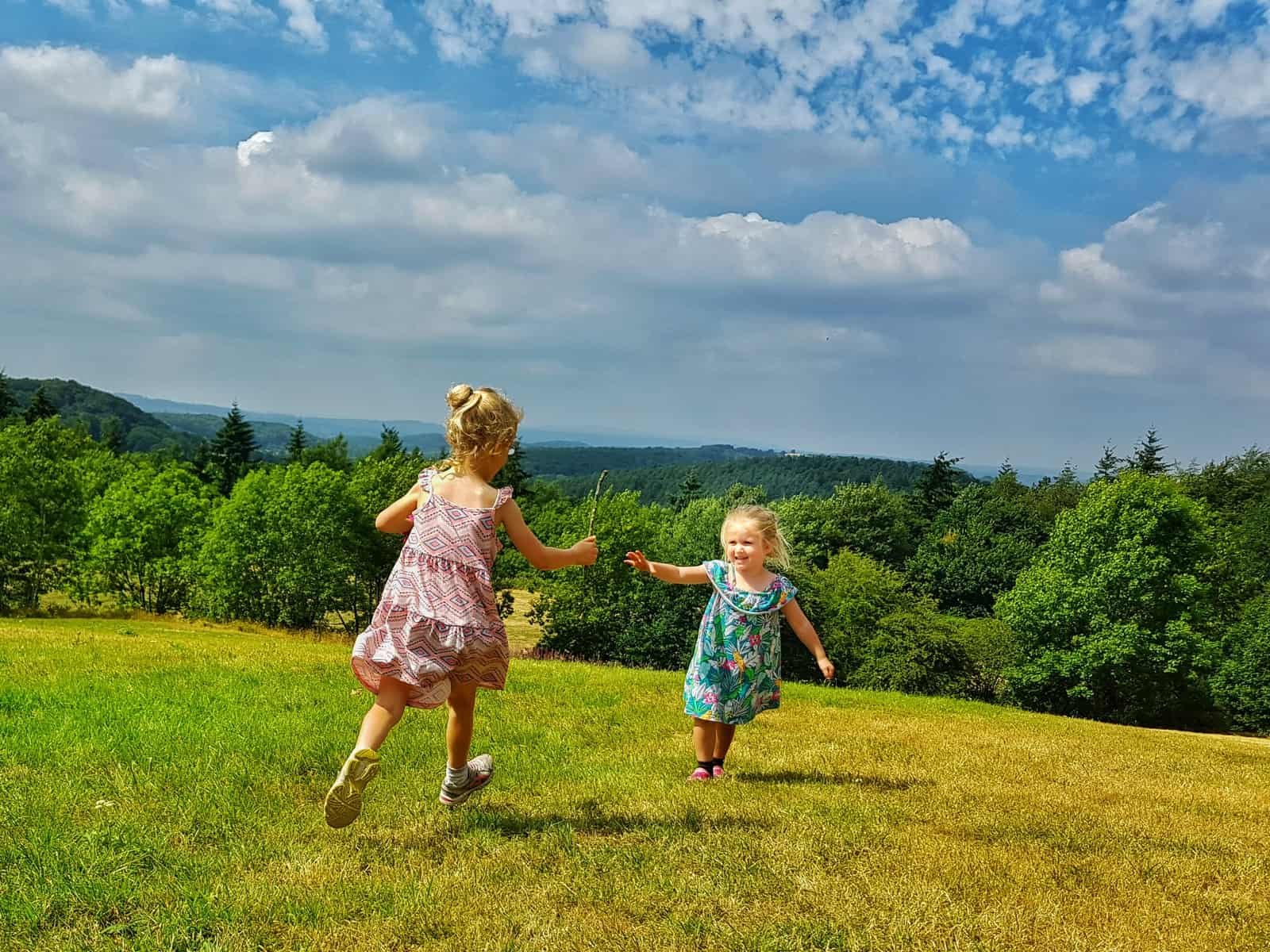 So, instead of asking me for help, they turned to each other. They can both push themselves on the swing now, but Lia needed a bit of a hand to get going, so Libby gave her a push before getting on her own swing. They went on the seesaw together, climbed and made up games. I have to admit I enjoyed just sitting in the shade taking it all in. Going to the park has suddenly become so much more relaxing.
Thursday photo #220
The measure of the amount of fun the girls had on Saturday is definitely the state of them by the time they got home. Covered in dust, dirt, food, sweat and massive grins. Perfect.