An elderly dog padded steadily across a green field. He drank in the spring air and paused to investigate an interesting smell. Life was no longer a rush. Age was not an affliction, rather an opportunity to embrace the finer things. A warm bed, a slow walk and the excitement of being reunited with loved ones.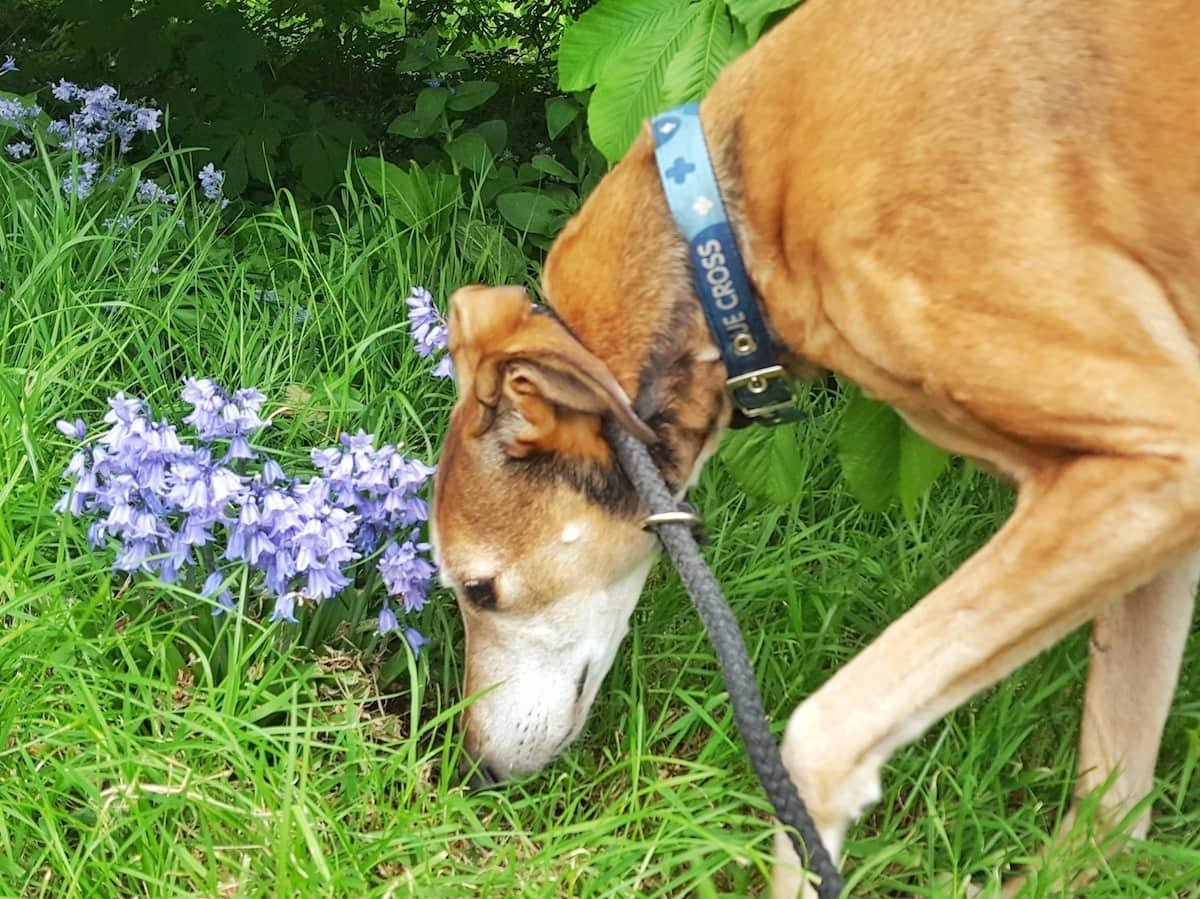 Embrace youth like a dog
Every sunrise brings a new adventure. Spring from your bed ready to face the day. Run, play and love with the boundless enthusiasm of a puppy. Fill every moment with excitement, until you can take no more. Then sleep, until you are refreshed enough to do it all again.
Love fully. Trust everyone you meet and be confident that they will love you. How could they not? You are beautiful, faithful and fun. Each person is a new playmate. Learn from them, enjoy their company and listen to their every word. Show your feelings and wear your heart on your sleeve.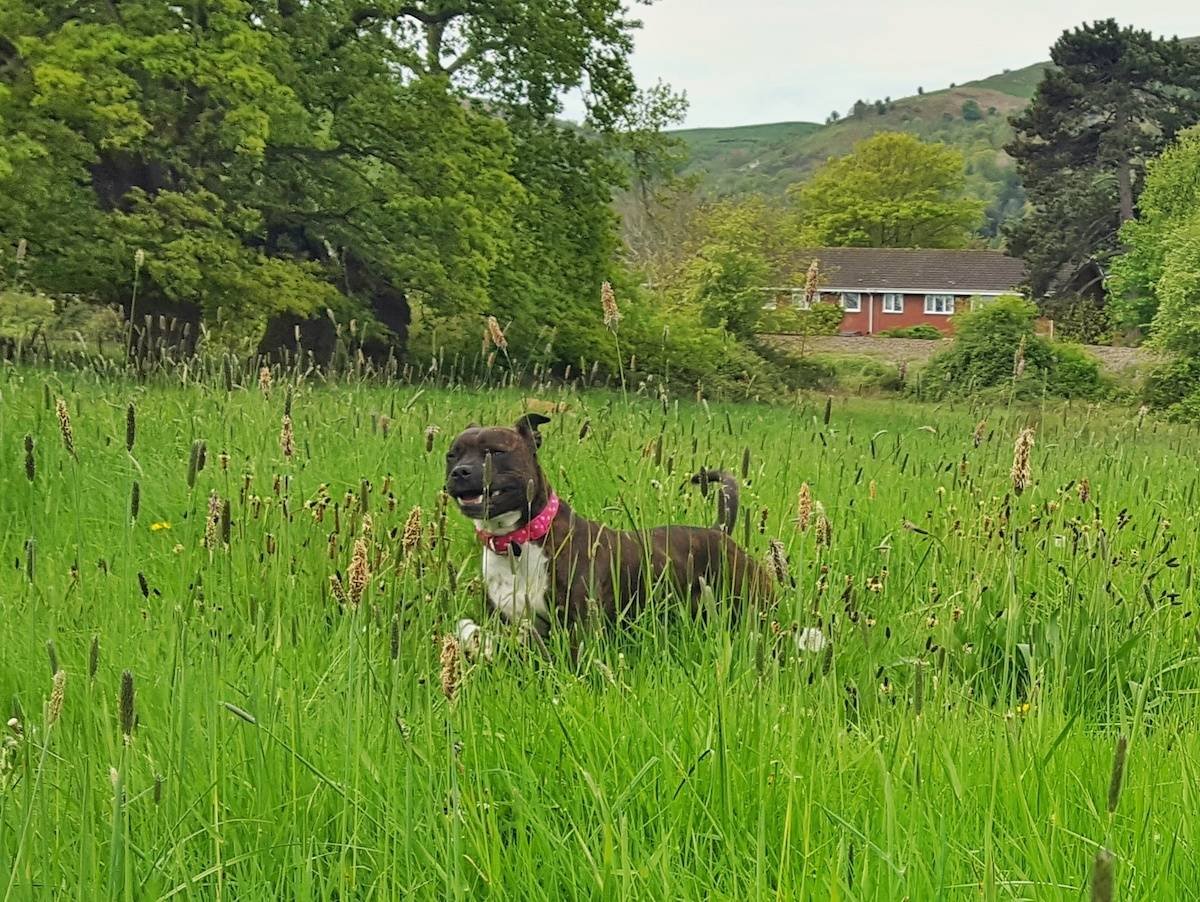 Approach adulthood like a dog
Upon reaching adulthood, be aware that you have not changed. Don't let go of your zest for life or forget to embrace every moment. Life as an adult is more exciting. Do more, be yourself. Enjoy your new-found freedom and find the time to get to know everyone you meet.
Grow up in body only. Don't be daunted by the weight of responsibility. Live each day fully, taking every opportunity to have fun with loved ones and new friends.
Age like a dog
Realise that old age is not an affliction, but an opportunity. For now, you have learnt what is really important.
Listen to the sigh of an elderly dog as he sinks into a soft, warm bed. Not a sigh of discomfort, although his old joints ache these days. Nor a sigh of relief at taking the weight off his tired paws. Rather, that sigh is one of pleasure. Immersed in that moment alone, he allows himself to relax fully, thinking only of the joy he feels right now.
Age like a dog. Embrace latter years with a slower pace. Enjoy things that had previously passed by unnoticed. Savour each morsel of food. Gaze upon a beautiful view and get up early to watch the sunrise. Above all else, spend time with the ones you love, being fully present. Because nothing is more important.
And when your time comes go gracefully, surrounded by loved ones. Leave nothing but happy memories of excitement, fun, laughter and little moments. Such that when they think of you, they can't help but smile. Because you completed them, so you will forever hold a place in their hearts.