I can't believe last week was half term, it seems like we've been back into the routine for ages. Not long enough to be organised though of course. We're still at the point of running late every day and doing everything in a bit of a rush.
Rounding off half term in style
We made the most of the last couple of days of half term, heading to the National Sea Life Centre to check out their Snail and the Whale themed event. This combined one of the girls' favourite places with their favourite book. After that we headed to Wagamama for lunch. I love eating out in Birmingham but the girls love Wagamama so much that I struggle to persuade them to go anywhere else. And I never mind, it's always a good lunch.
As we live in a different county to Libby's school, Lia's activities have been on a different half term. That has meant that we've been at home a bit more over the past few days. We took the opportunity to make some healthy Easter egg nests and put our Arty apple aprons to the test. The whole thing was a resounding success.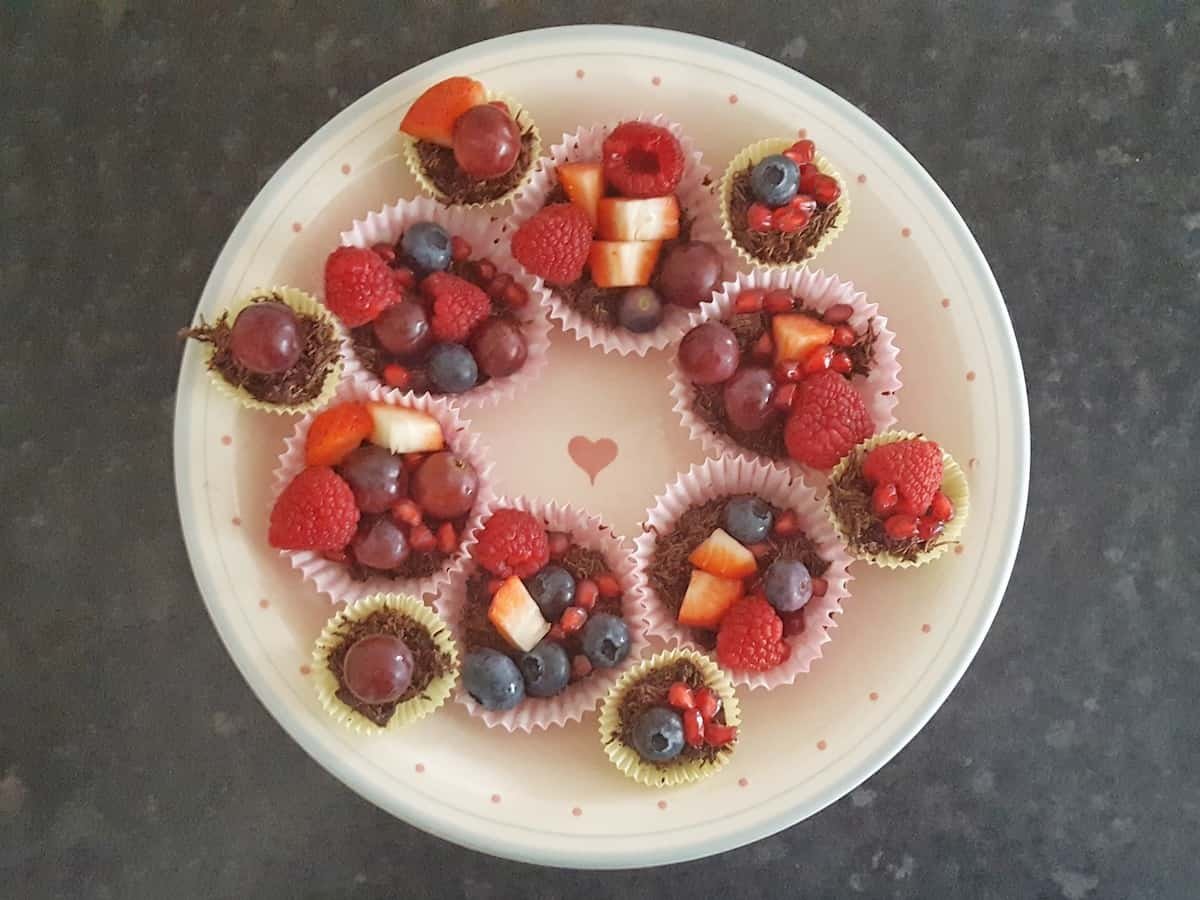 Relaxing evenings
It has been nice to ease ourselves back into the school term gently as none of Libby's after-school activities have been on this week. That allowed us to have some time at home and head to a local cafe for a hot chocolate one evening too.
I also managed to get out for a run on Monday morning with Bubbles, our first since the ultramarathon. Sadly I didn't manage to drag myself out on any of the other mornings this week, but we did get out for a long run last night. And now storm Doris has kicked in. I took this photo today, it looks like beautiful weather but it's rather chilly!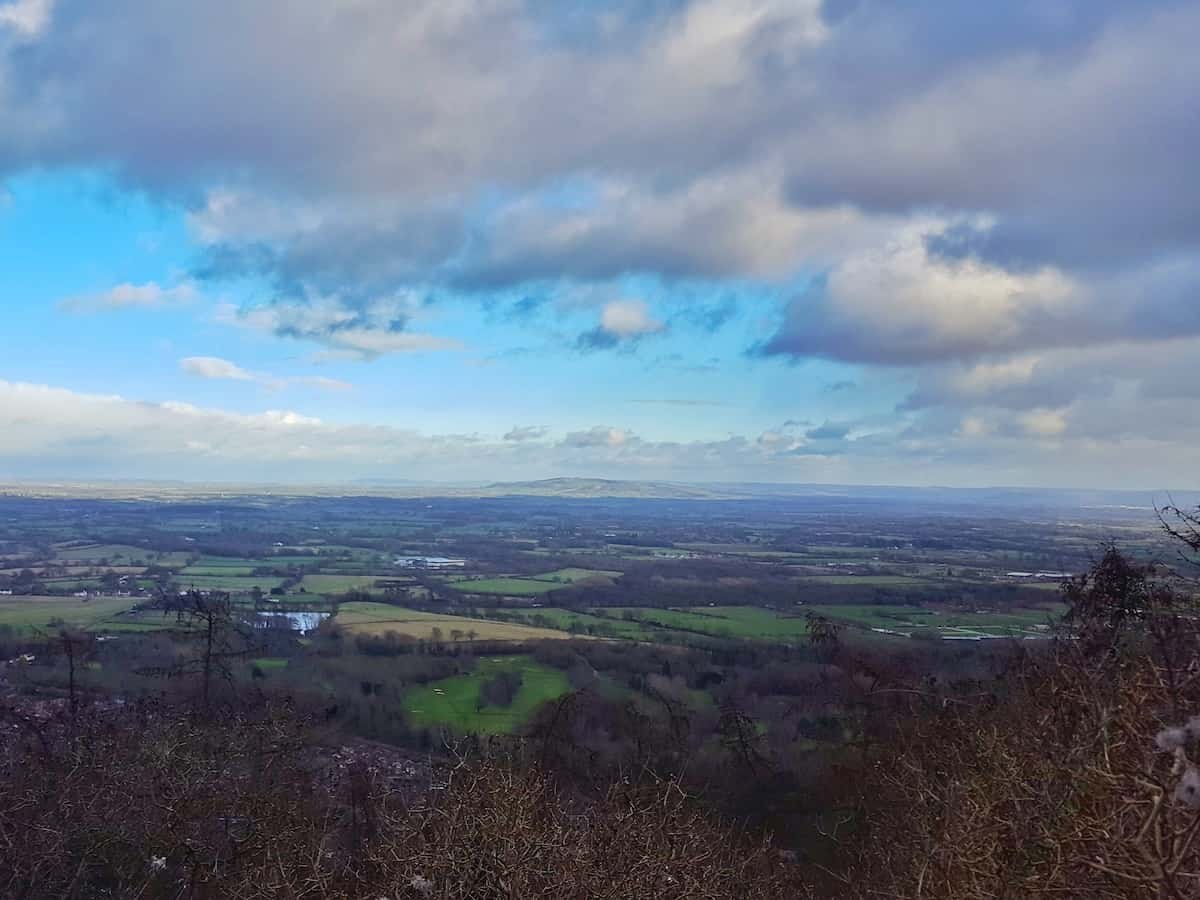 Thursday photo #146
Our Thursday photo #146 was taken on our way home from the Sea Life Centre on Saturday. The girls were getting a bit bored on the train and rather than let them be disruptive, it was time for selfie mode. They soon cheered up with these funny faces staring back at them from my phone.