Can somebody please remind me how long the sniffle season lasts? I expected it when the girls went back to school although maybe not quite as quickly as the colds appeared. I anticipated it continuing for a week or two but seriously, it's been over a month. Enough already.
Sniffle season
My husband and I succumbed to colds this week and mercifully, the girls have had nothing more than a tickly cough. In fact, it wiped me out so much that I had to turn down a swim in the river on Monday. Thankfully though, I'd recovered enough by Tuesday to add an extra 3,800 metres to my Aspire channel swim total.
Whilst we are lucky that the girls seem to have had the cold very mildly, a cough can end up being a nightmare for Libby. She tends to suffer badly from it at night, and often coughs all through the night. Strangely, she has learnt to sleep through it but it can't make for a great night's sleep for her – and it means virtually no sleep for me!
The dilemma I have with Libby these days is an odd one. Because I've worked out how to stop her coughing. But it's a four step procedure and I have no idea which one works! I raise her pillow up by putting another one underneath or under the mattress. She has hot honey and lemon to drink, blows her nose and I rub Vicks on her chest or put Klear-vol near her pillow. It's a bit time consuming, but always stops her from coughing. I'd love to know which particular thing works, but for now I'll keep doing them all so she can get a proper night's sleep.
The surprise marathon
Like many people, I get swept up in the excitement of the London Marathon each year. I love watching and hearing success stories from people I know who ran it. I remember the incredible atmosphere – and probably forget most of the pain – from when I ran it back in 2003.
This year though, I got a bit carried away. I decided to apply for a ballot place. The assumption was that I wouldn't get a place, so I'd put some serious consideration into it when I got my rejection. If I was committed enough to raise large amounts of money for charity in return for my place, then I'd find the time to train.
Imagine my surprise then, when a magazine fell on my doormat a few days ago. Not the expected rejection, but in fact an acceptance magazine. I'd decided to donate my entry fee if I wasn't successful. As a result, I was entered into a second ballot and through that, I'd been awarded a place. This has totally shifted my focus for the Winter. Running training here we come!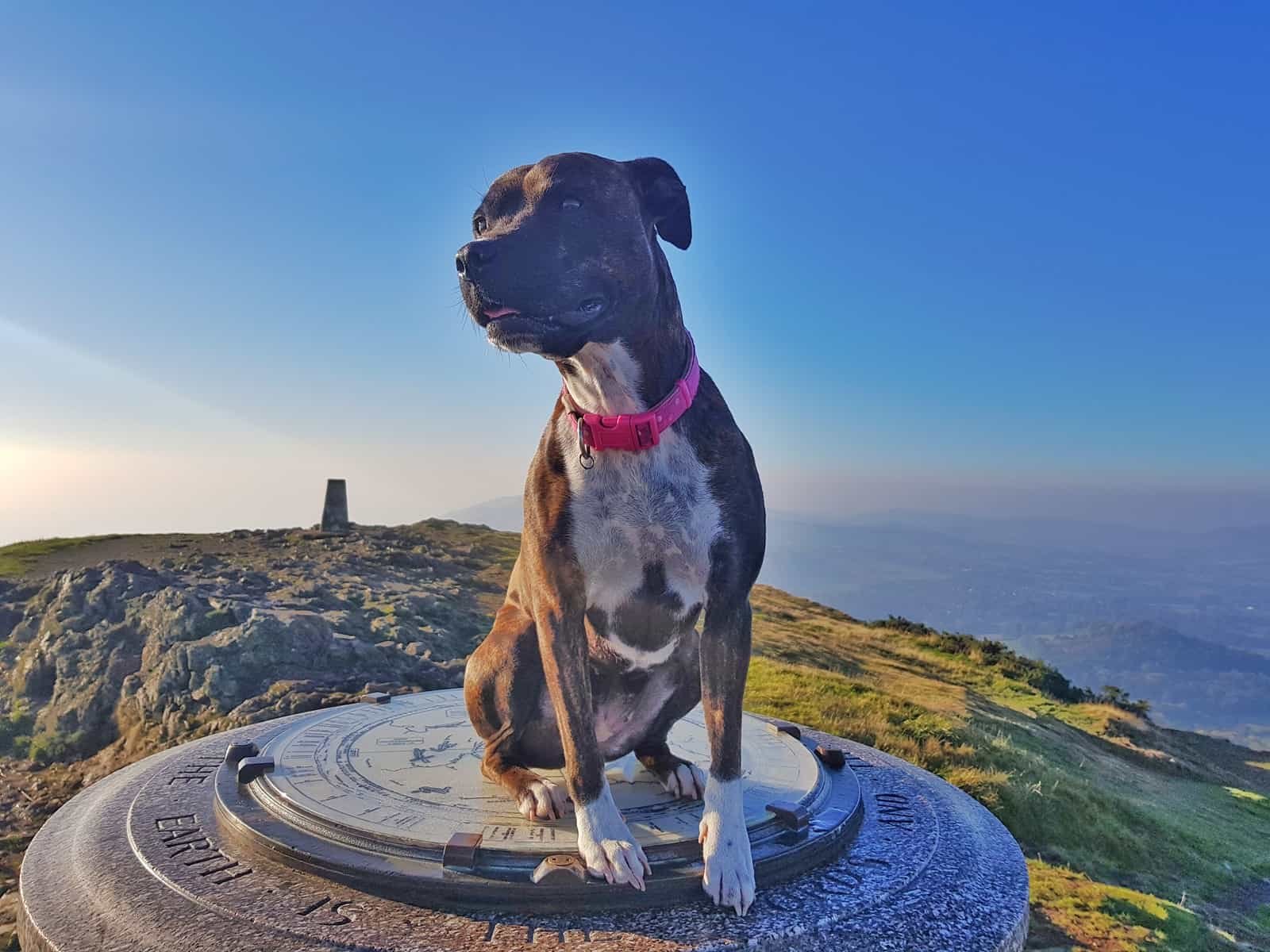 Thursday photo #231
This week's Thursday photo was grabbed yesterday between tantrums after ballet. Both girls were a bit grumpy while they waited for each other in their ballet lessons. By the time we got home, they'd started to argue. Then, there was a moment's lull when they got out of the car before all hell broke loose. Yesterday definitely qualified as one of those days.